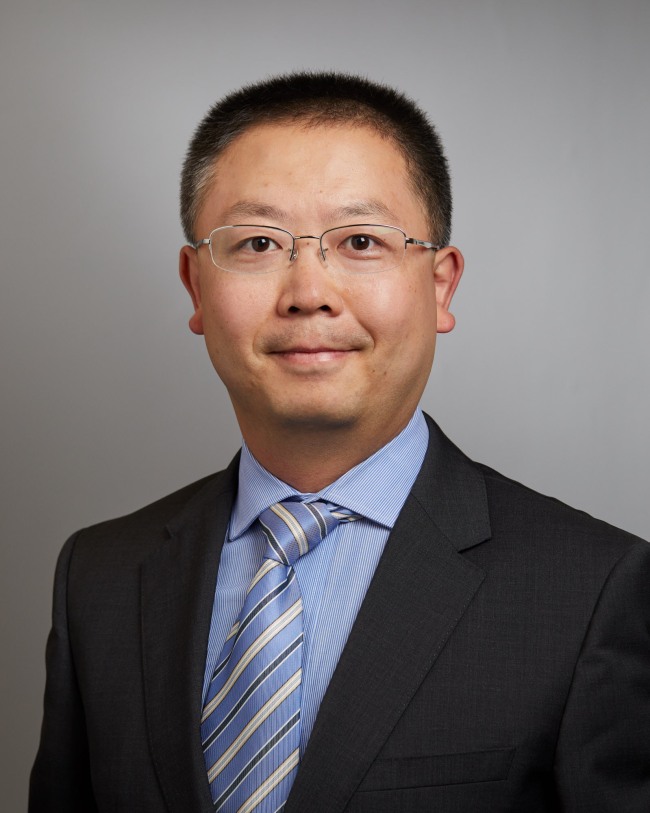 Daming Zhang, MD, PhD
Visiting Assistant Professor; Visiting Assistant Professor, Section of Surgical Outcomes and Epidemiology; Associate Professor, Neurosurgery
Biography

Research & Publications

Locations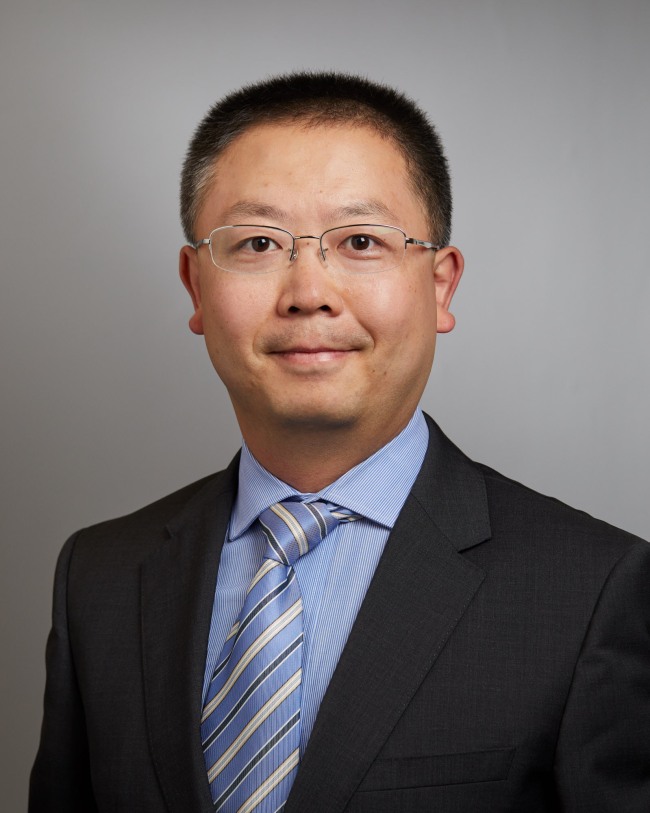 Biography
Daming Zhang, MD, Ph.D. is a visiting assistant professor in the section of surgical outcomes and epidemiology, department of surgery. He is an associate professor in the department of neurosurgery at the First Affiliated Hospital of Harbin Medical University (HMU) in Harbin, China. He graduated from Harbin Medical University (MD, 2008), and received his Ph.D. in 2014. Dr. Zhang started to work in the department of neurosurgery in the First Affiliated Hospital of HMU in 2008. 
Dr. Zhang investigated the clinical and epidemiology characteristics of spontaneous renal rupture at his master's level. Dr. Zhang focused on the epigenetic study of cancer in his doctoral stage. He studied the role of non-coding microRNA in glioma stem cells. He participated in epigenetic studies of different cancer including renal cancer and bladder cancer. Dr. Zhang have participated in the research of feedback system control platform model for optimizing chemotherapeutic drug combinations for cancer. He also participated in the National Key Technology R&D Program "Development and application of the elderly stroke prevention and rehabilitation service system" in his later stage of the Ph.D. As a neurosurgeon, he is mainly involved in the design of business processes for medical service platforms and the implementation of projects. During his postdoctoral work, he researched of the epigenetic study of stroke with his tutor in college of Pharmacology in Harbin Medical University.
Dr. Zhang established a clinical database of stroke as one of two main leaders since 2017. This database included more than 2,000 cases per year within a single center for the clinical outcome study. As a visiting assistant professor in Yale, Dr. Zhang currently focused on surgical outcome research with neurosurgical diseases based on a nationwide clinical database in the section on surgical outcome.
Education & Training
PhD

Harbin Medical University (2014)

MD

Harbin Medical University (2008)

Fellow

First Affiliated Hospital of Harbin Medical University

Residency

First Affiliated Hospital of Harbin Medical University
Departments & Organizations
Surgical Outcomes and Epidemiology (SOE)