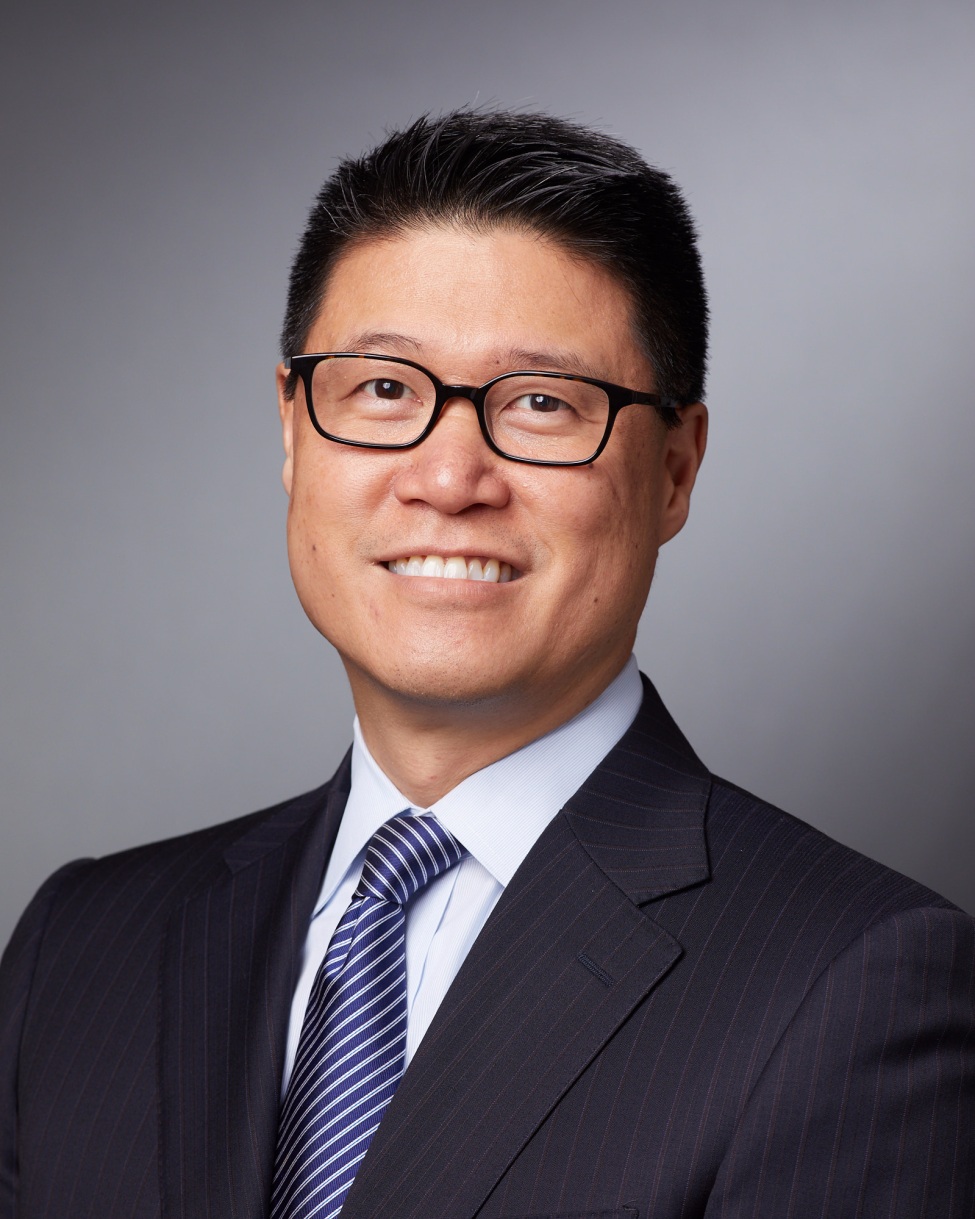 Charles Cha, MD, FACS
Associate Professor of Surgery (Oncology and Gastrointestinal)
Biography

Research & Publications

Patient Care

News

Locations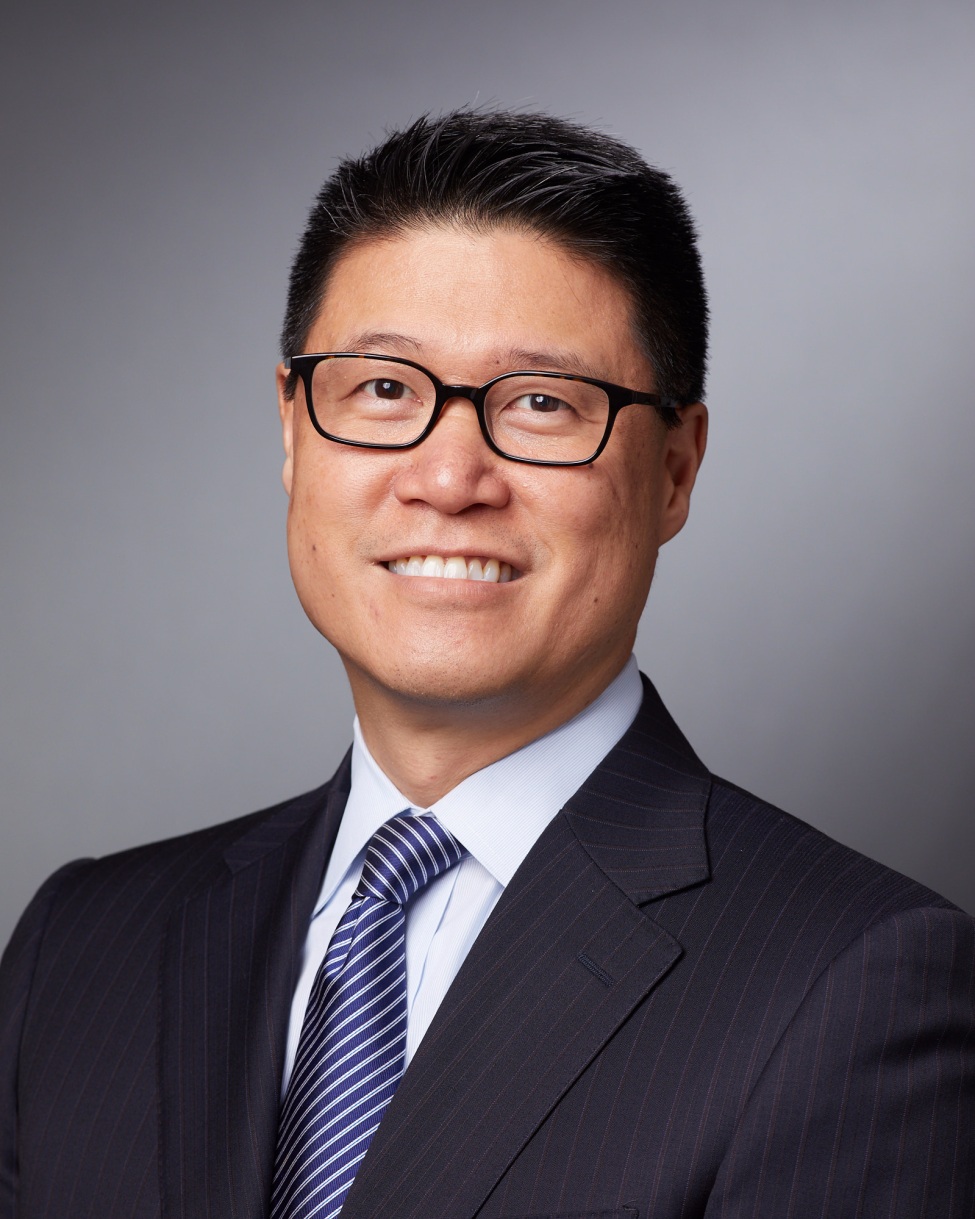 Biography
Charles H. Cha, MD, FACS earned his medical degree from Northwestern University Medical School and is a Board Certified Surgeon. He completed a surgical oncology fellowship at Memorial Sloan Kettering in New York. He is dedicated to advancing surgical techniques for removing tumors and advancing medical knowledge about tumor growth. In his practice, he continually integrates the latest in minimally invasive techniques and surgical technology to provide better outcomes for his patients. Dr. Cha is one of the few surgeons in the region with considerable experience in laparoscopic and robotic surgery for liver and stomach tumors. Watch a video with Dr. Charles Cha>>
He specializes in benign and malignant diseases of the liver, esophagus, stomach, colon, and pancreas. He currently serves as the Director of the Minimally Invasive Hepatopancreatobiliary Program with an specific interest in robotic and laparoscopic surgery for the liver, pancreas and stomach.
Dr. Cha has established an active research laboratory studying the effects of angiogenesis on colorectal and liver malignancy using gene-silencing techniques to silence angiogenic factors leading to decreased tumor growth. His clinical research includes the determination of the diagnostic and therapeutic utility of angiogenic inhibitors for treatment of colorectal and liver cancers. In addition, he is involved in clinical outcomes research in surgery for liver, gastric, esophageal, and colorectal malignancy using the National Surgical Quality Improvement Program Database as well as the Connecticut Tumor Registry.
He has received numerous awards and recognitions for his research and teaching, including the American College of Surgeons Faculty Research Award and the Ohse Surgical Research Award.
Education & Training
MD

Northwestern University Medical School (1995)

BS

Northwestern University (1990)

Clinical Fellow

Memorial Sloan Kettering Cancer Center

Resident

University of Wisconsin Hospital and Clinics

Board Certification

AB of Surgery, Surgery, General (2002)
Activities
Invited Presentation, Amplification of myc Oncogene in Osteogenic Sarcoma, International Symposium on Limb Salvage

Singapore 1993

Invited Presentation, Amplification of myc Oncogene in Osteogenic Sarcoma, International Symposium on Limb Salvage
Honors & Recognition
| Award | Awarding Organization | Date |
| --- | --- | --- |
| Best Doctors | Connecticut Magazine | 2019 |
| Fellow | Royal Society of Medicine | 2010 |
| Fellow | American College of Surgeons | 2005 |
| Chairman, Awards Committee | Association of VA Surgeons | 2005, 2006 |
| Best Basic Science Presentation | New England Surgical Society | 2005 |
| Ohse Surgical Research Award | | 2005 |
| Marquis Who's Who in America, Who's Who in the World | | 2005 |
| Dennis Jahnigen Career Development Award | | 2004 |
| American College of Surgeons Faculty Research Award | American College of Surgeons | 2004 |
| Ohse Surgical Research Award | | 2003 |
| American Association for Cancer Research Trainee Scholarship Award | American Association for Cancer Research | 2003 |
| David and Monica Gorin Award of Courage Fellow | Memorial Sloan-Kettering Cancer, New York, NY | 2002, 2003 |
| Benjamin Layton Award for Outstanding Teaching | | 2001 |
| University of Wisconsin Surgical Award for Basic Science Research | University of Wisconsin, Madison, WI | 1998 |
| NIH/NCI Research Fellowship Award | NIH/NCI, Memorial Sloan-Kettering Cancer Center, New York, NY | 1993 |
| Honors Program in Medical Education | Northwestern Memorial Hospital, Chicago, IL | 1985, 1987 |
Departments & Organizations