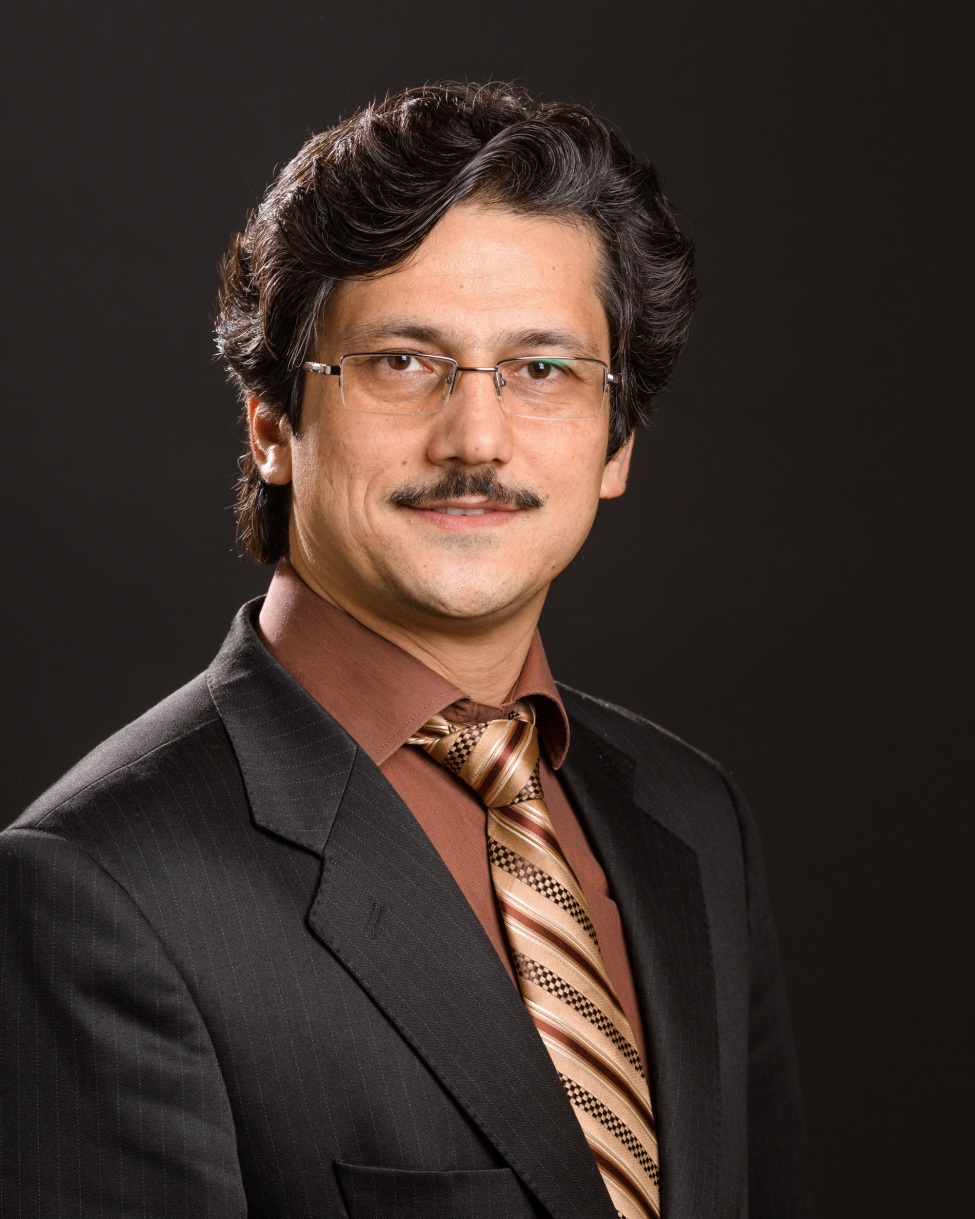 Abbas Shojaee, MD
Associate Research Scientist in Medicine
Biography

Research & Publications

News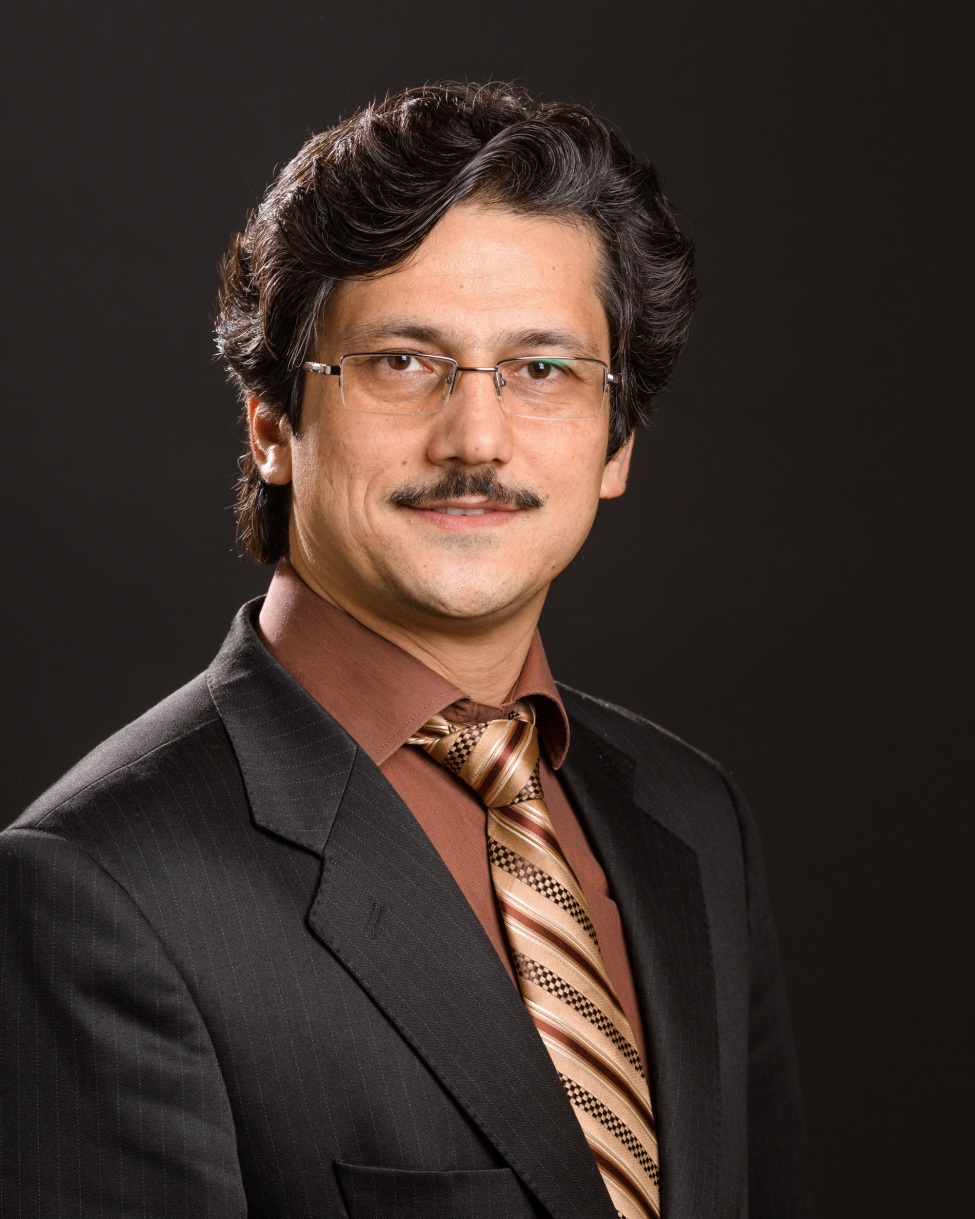 Biography
Dr. Abbas Shojaee MD, CHDA, is a health data scientist with more than twenty years of experience in biomedical informatics and machine learning. His research focus is the issue of knowledge representation, Knowledge discovery, and personalized precision medicine; through the use of probabilistic graphical network models for inference and for integration of large-scale EMR and claims records with Omics data.
Dr. Shojaee earned his doctoral degree in medicine at Mashhad University of Medical Sciences in Iran in 2002. In the ten years since graduating, he spearheaded biomedical information projects in charity, government and industry sectors in the Middle East, and conducted outcomes research and data mining research in academia. He also lectured in postgraduate programs and instructed masters and Ph.D. students of biomedical informatics in top 5 Universities. During this time, Dr. Shojaee's entrepreneurial activities brought him several national and regional awards in clinical governance, for innovations in electronic medical records, for empowering clinical research, and for being a leading applied scientist. In 2015, Dr. Shojaee finished two years of concentrated postdoctoral studies in health data science at Yale University at the Center for Outcomes Research and Evaluation (CORE). He is currently a faculty member and research scientist at Yale Section for Pulmonary and Critical Care.
Dr. Shojaee is passionate about understanding the deeper meaning of data through non-reductionist methods by removing the limitations imposed by theories or methods of medical inference and evidence generation.
Find more details about his ongoing research at www.abbasshojaee.com
Education & Training
MD

Mashhad Medical School,Mashhad, Iran (2004)
Honors & Recognition
| Award | Awarding Organization | Date |
| --- | --- | --- |
| Leading applied scientist of Khorasan State | Governor General of the state. | 2011 |
| Distinguished project in nationwide Clinical Governance festival | Tehran University of Medical Sciences | 2009 |
| The best eHealth Solution from Iran | UN WSIS | 2008 |
Departments & Organizations