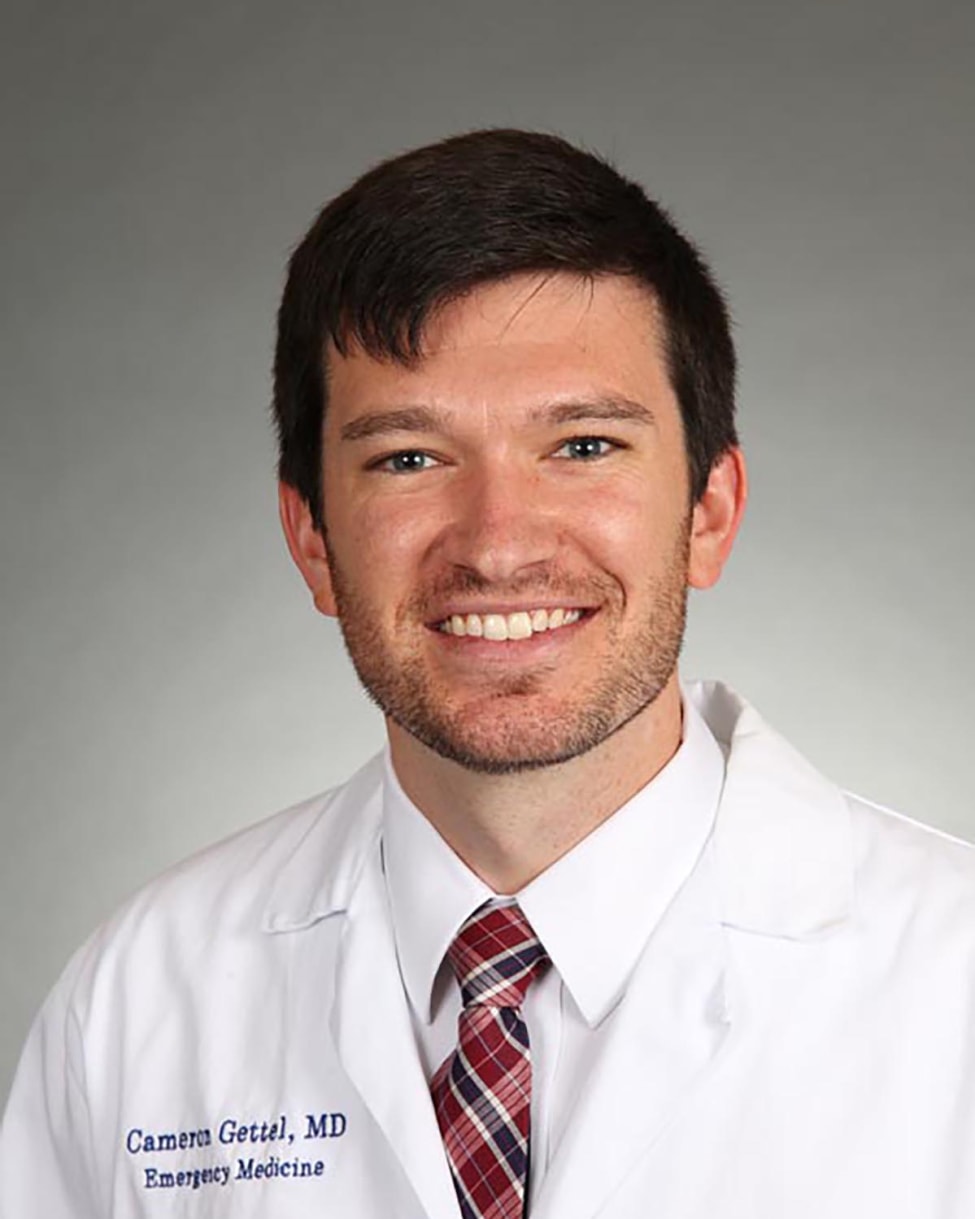 Cameron Gettel
Postdoctoral Fellow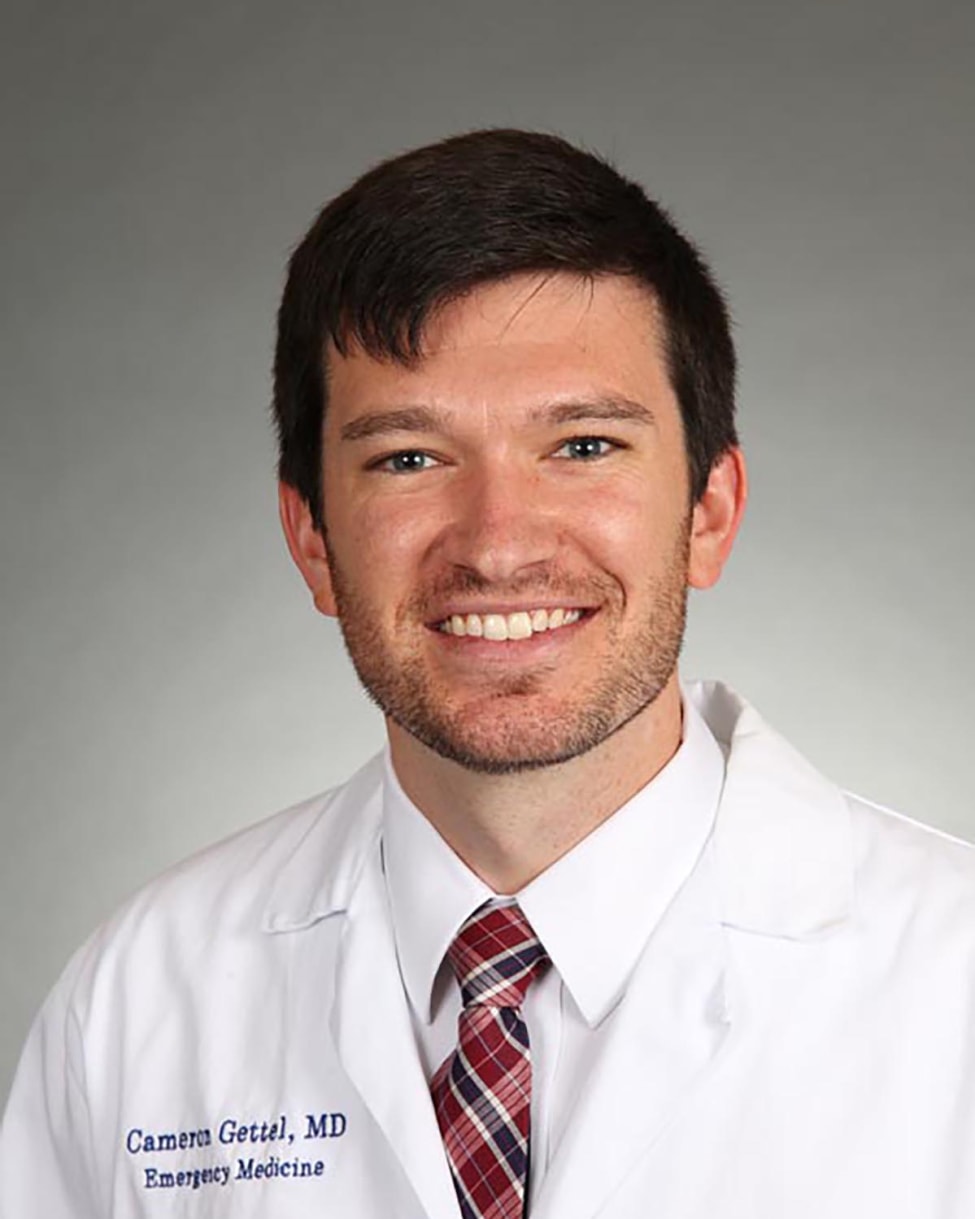 Biography
Cameron Gettel, MD is a graduate of the Brown University Emergency Medicine residency program, where he served as chief resident. He earned his undergraduate degree in Biochemistry from Elizabethtown College, and his Doctor of Medicine at Pennsylvania State University College of Medicine. Dr. Gettel's early career work has involved improving the continuity of care for transferred patients from nursing homes to emergency departments.

Career Interests: Dr. Gettel plans to pursue a career that blends academic emergency medicine, health services research, health policy, and population health. He hopes to continue his work, expanding research and education around the geriatric population.

Research Interests: Geriatric emergency medicine; transitions of care; falls.