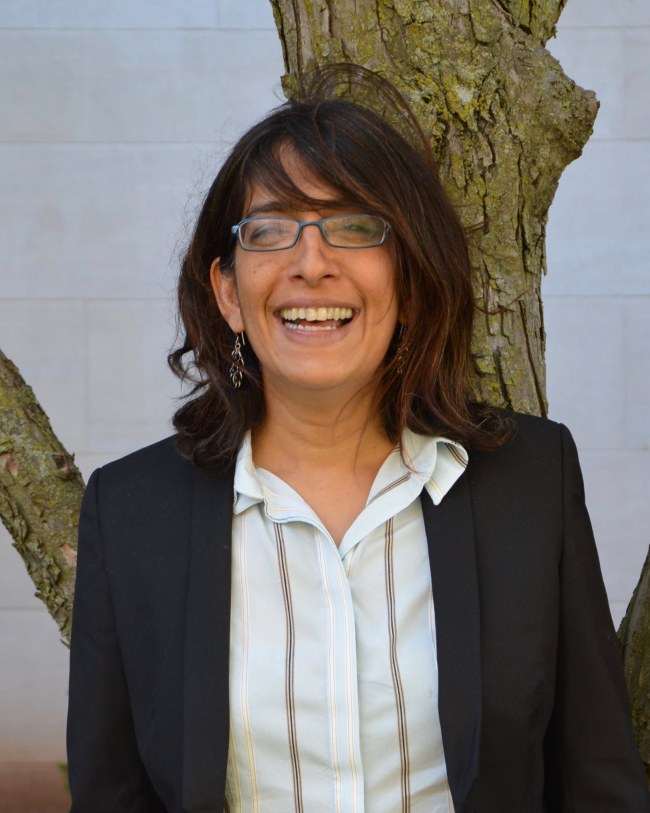 Sreeganga Chandra
Principal Investigator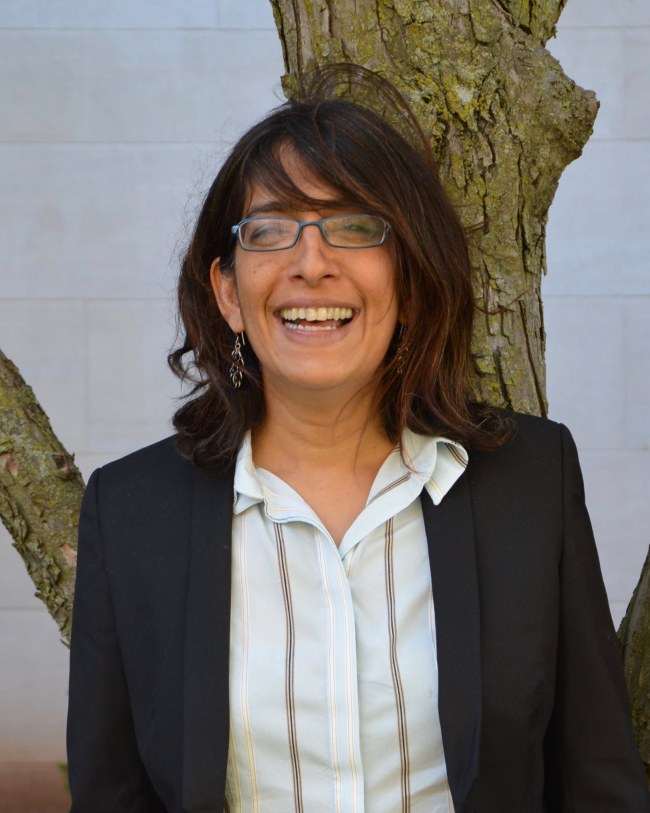 Biography
Research Interests: My interests revolve around synaptic biology, neuronal cell biology and neurodegenerative disorders. I like genetic and proteomic approaches to investigate questions of interest.
Hometown: Bangalore, India
Hobbies: In my free time (ha! ha!), I like to catch art shows and try interesting restaurants, especially in NYC. I also like to swim.
Educational Background: I did all of my early education in India, and came to the US for graduate school. I did my postdoctoral work in the lab of Thomas Südhof before starting the lab.
Departments & Organizations