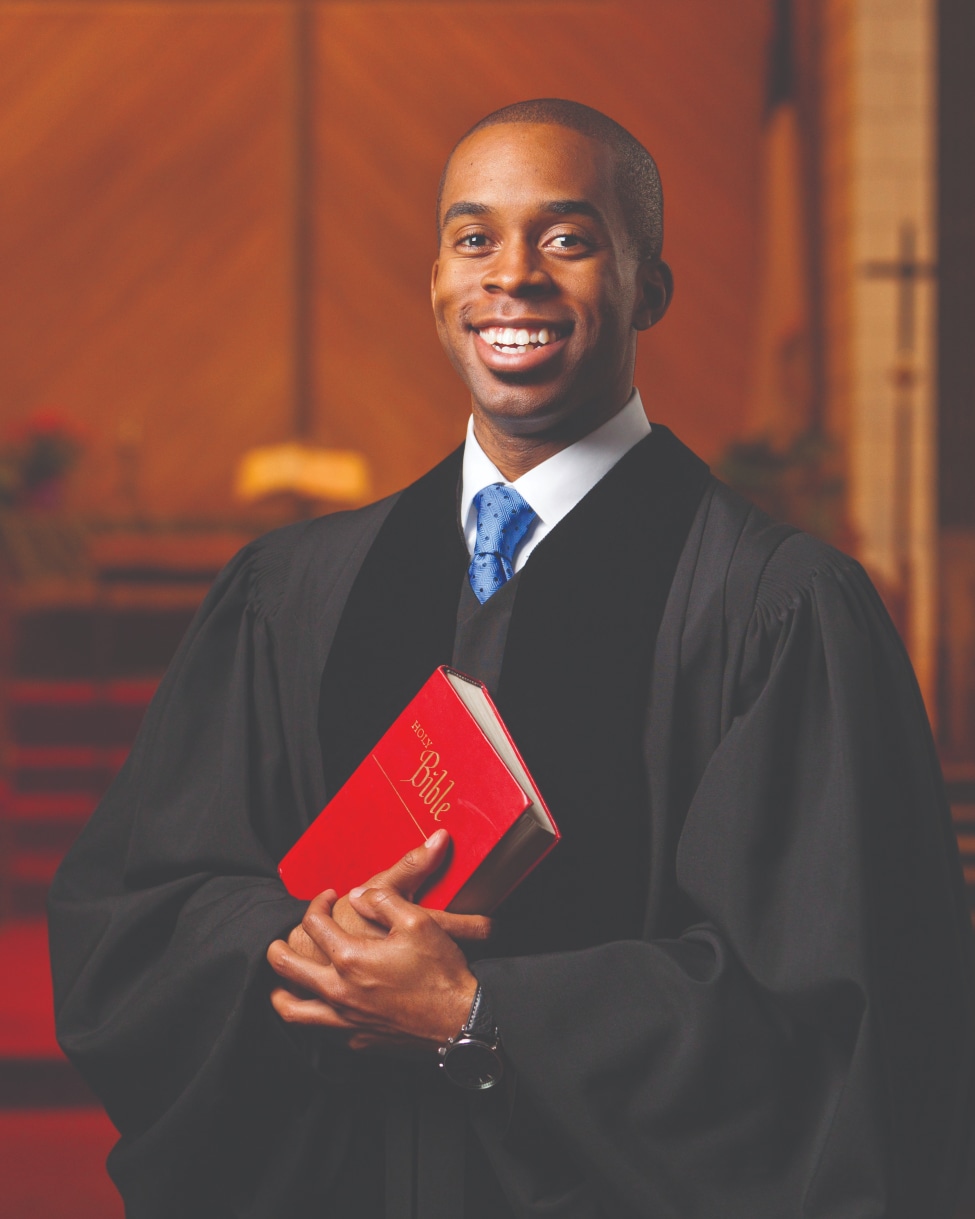 Reverend Eldren D. Morrison
Pastor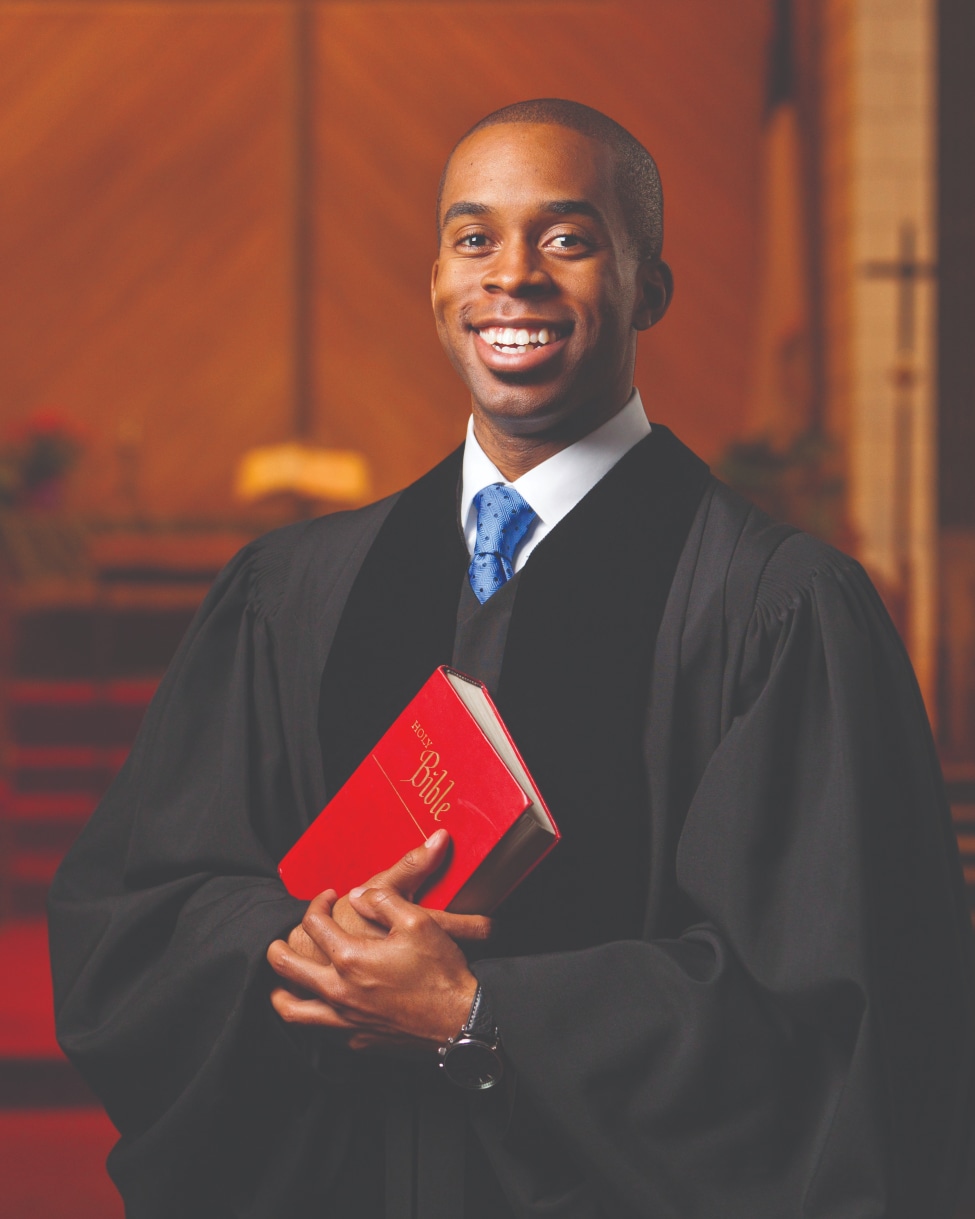 Biography
After graduating high school, Reverend Eldren D. Morrison was appointed to pastor the Warner Temple AME Zion Church in Lancaster, SC. During this time he also went on to major in Religion and Philosophy at Livingstone College in Salisbury, NC. Pastor Morrison has served five congregations in the itinerate ministry of the Methodist Church. He has served as Pastor of the Pleasant Hill AME Zion Church in Heath Springs, SC, Metropolitan AME Zion Church in Chester, South Carolina, and the Liberty Hill AME Zion Church in Lake Wylie, SC where during his pastorate the church grew to be Zion's largest congregation in the state. In 2007 he was appointed to Varick Memorial Church.
In 2009, while pastoring in New Haven, and recognizing the need for more high-quality education options in the community, Pastor Morrison established, and remains a board member of the Booker T. Washington Academy, a pre-k through 8th grade charter school serving the growing number of children of Dixwell, Newhallville and the larger New Haven community. The academy opened its doors in September 2014.
Reverend Morrison is currently a pastor at Shaw Temple in Smyrna, Georgia, and chair of Shaw Temple Academy, a daycare and preschool. He continues his work with integrating church education and community development, and is a Cultural Ambassador to New Haven.
Reverend Morrison became a Cultural Ambassador because he saw the disconnect between health care services and knowledge about medications and current trials in the larger African American community. During his tenure as a Cultural Ambassador he has learned about the benefits of clinical research and the protections in place for volunteers. Most importantly, he is now aware of the importance of minority participation in clinical trials in order to understand the effectiveness of treatments in these populations. He represents the spirit of YCCI— "the connection between the community and the wealth of knowledge, the programs, and the opportunities at Yale."