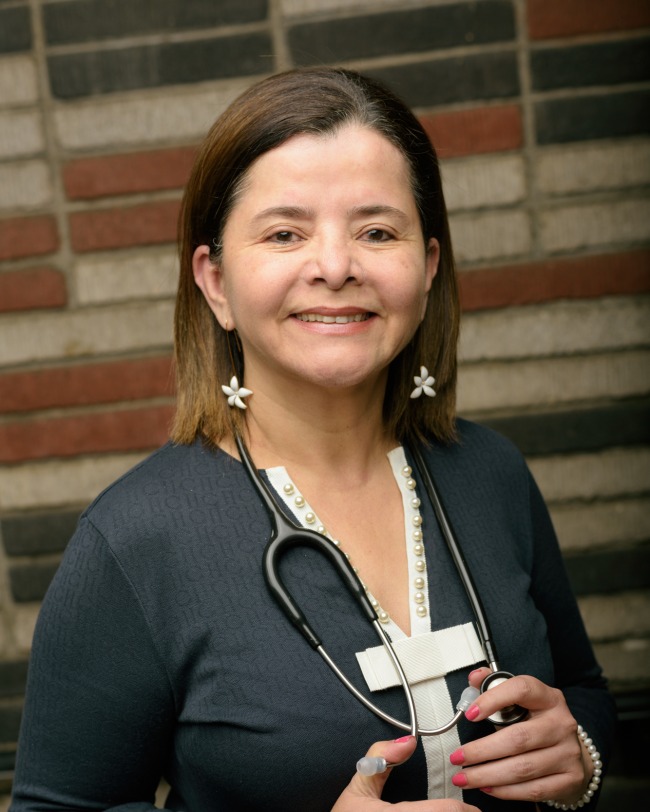 María L. Ávila-Agüero
Head, Department of Infectious Diseases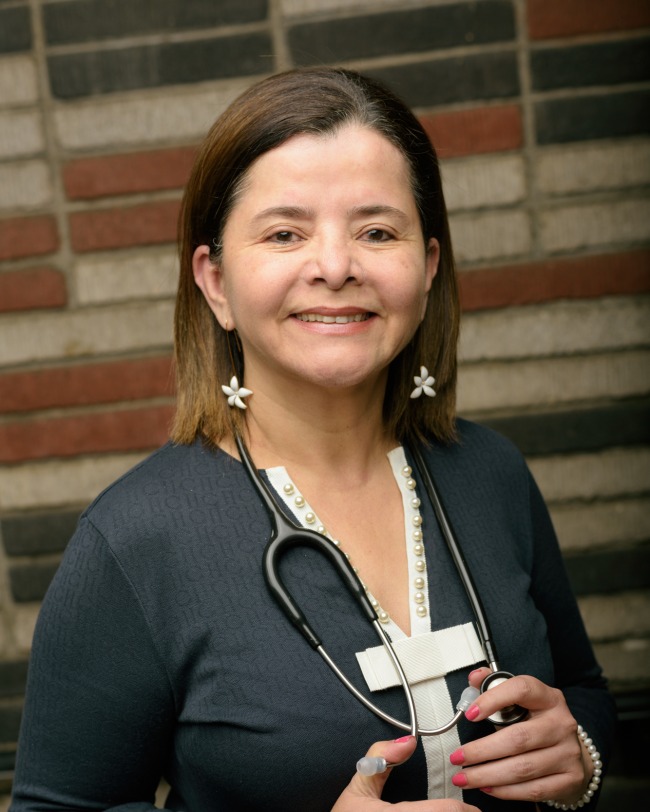 Biography
María L. Ávila-Agüero is a doctor of Pediatric Infectology at the Costa Rican National Children Hospital "Dr. Carlos Sáenz Herrera", where she serves as Head of the Infectious Diseases Department. She is also an Associate Professor and the Director of the Pediatric Infectious Diseases Fellowship Training Program at the University of Costa Rica, as well as a member of the Costa Rican National Academy of Medicine.
Dr. Ávila-Agüero was the Costa Rican Minister of Health from 2006 to 2011. Prior to her role as Minister, she served the Ministry of Health as Director of the Committee of Nosocomial Infections (1999-2005) and Director of the Committee on Epidemiological Surveillance (2000-20005). 
Besides her monumental role in advancing the Public Health of Costa Rica, Dr. Ávila-Agüero has contributed extensively to the field internationally. She is the president of the Latin American Pneumococcal Disease Consortium (GREEN initiative) and is in the Council of the International Society for Infectious Diseases. She is also a member of multiple scientific and academic organizations including the Latin America Kawasaki Disease Network (REKAMLATINA) and the Latin American Society of Pediatric Infectious Diseases (SLIPE), where she serves as president of the Vaccines Committee. 
Dr. Ávila-Agüero's successful career has been recognized with multiple awards, among them she was named one of the 50 most influential women in Central America by Forbes Magazine in 2014.