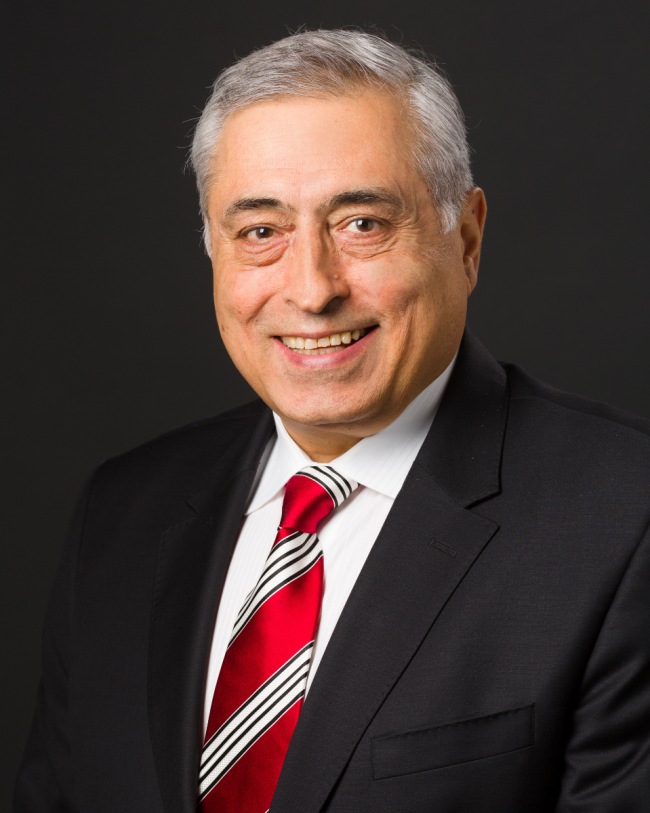 Sukru Emre, MD
Professor of Surgery (Transplant) and of Pediatrics
Biography

Research & Publications

Patient Care

News

Locations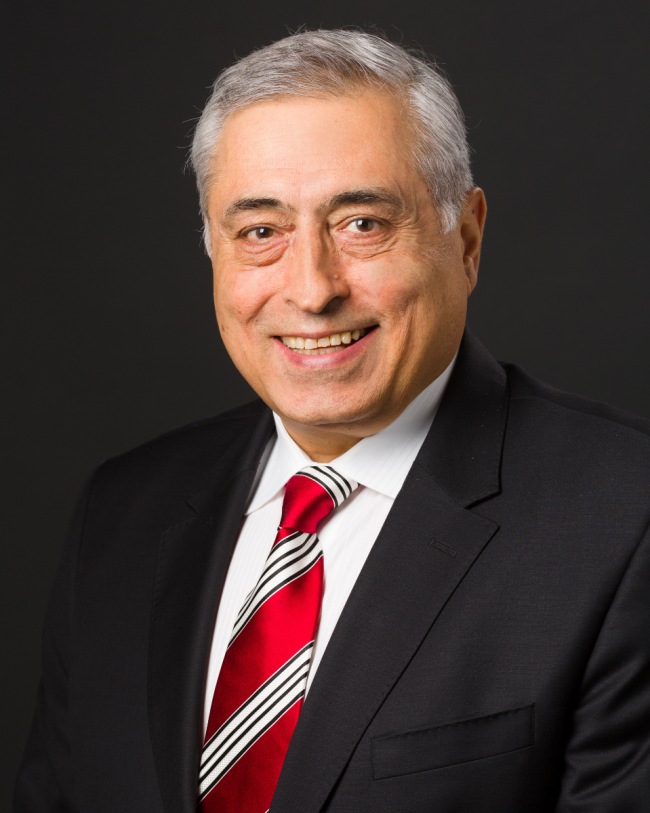 Biography
Dr. Emre received his medical degree from the University of Istanbul where he also completed a residency in general surgery. His clinical post-doctoral training includes completion of a hepatobiliary surgery fellowship at the University of Istanbul and a transplant fellowship at the Mount Sinai Medical Center in New York. He also completed two transplantation research fellowships, one at SUNY Health Science Center at Brooklyn and another at the Mount Sinai Medical Center in New York. He holds a foreign board certification in general surgery and is a Fellow of the American College of Surgeons.
Dr. Emre is an expert in adult and pediatric liver transplantations. He has performed more than 2,000 liver transplants, of which the youngest patient was 16 days old and the oldest was 75 years old. His special interests are performing split-liver transplants and living donor transplants which involves transplanting a portion of a donor's healthy liver into a recipient. He is also expert in hepato-biliary surgery including resection for liver cancer, portal hypertension surgery, repair of complex bile duct injuries and Kasai procedure for biliary atresia. Dr. Emre's research interests include hepatocyte transplantation for chldren born with urea cycle defects, acute liver failure, biliary atresia and rare cholestatic diseases in children, and transplanting adult patients with primary biliary cirrhosis, sclorosing cholangitis, autoimmune hepatitis, hepatitis B, C and liver cancer.
Education & Training
MD

University of Istanbul, Turkey (1977)

Fellow

Mount Sinai School of Medicine, New York, NY

Fellow

University of Istanbul, Istanbul, Turkey

Resident

University of Istanbul, Istanbul, Turkey
Activities
Medical Mission for children with liver disease in Puerto Rico

San Juan, Puerto Rico (1997-2017)

Two times a year visiting Puerto Rico and working with pediatric gastoenterologists in the University of Puerto Rico San Juan, seeing children with liver disease.
Honors & Recognition
| Award | Awarding Organization | Date |
| --- | --- | --- |
| Top Doctors | Castle Connolly | 2016 |
| Top Cancer Doctors in the USA | Newsweek | 2015 |
| America's Top Doctors | New York Magazine | 2014 |
| America's Top Doctors | Castle Connolly | 2013 |
| Top Doctors – New York Metro | Castle Connolly | 2012 |
| America's Top Doctors | Castle Connolly | 2012 |
| Community Achievement Award, | National Kidney Foundation, CT Chapter | 2012 |
| Honorary University Professor Degree | Uludag University Bursa, Turkey | 2012 |
| Toast to Life Award | Donate Life Connecticut | 2011 |
| Honorary University Professor Degree | Universidad Favaloro, Buenos Aires Argentina | 2011 |
| Top Doctors - New York Metro | Castle Connolly | 2011 |
| Physician of the Year Award | New Haven Business Magazine | 2010 |
| Best Doctors | New York Magazine | 2010 |
| Best Turkish Doctor in the US Award, Ministry of Health of Turkey | Ministry of Health of Turkey | 2010 |
| America's Top Doctors | Castle Connolly | 2009 |
| America's Top Doctors | Castle Connolly | 2008 |
| America's Top Doctors | Castle Connolly | 2007 |
| America's Top Doctors | Castle Connolly | 2006 |
| America's Top Doctors | Castle Connolly | 2005 |
| Triangle Award | Transplant Recipient International Organization | 2002 |
Departments & Organizations