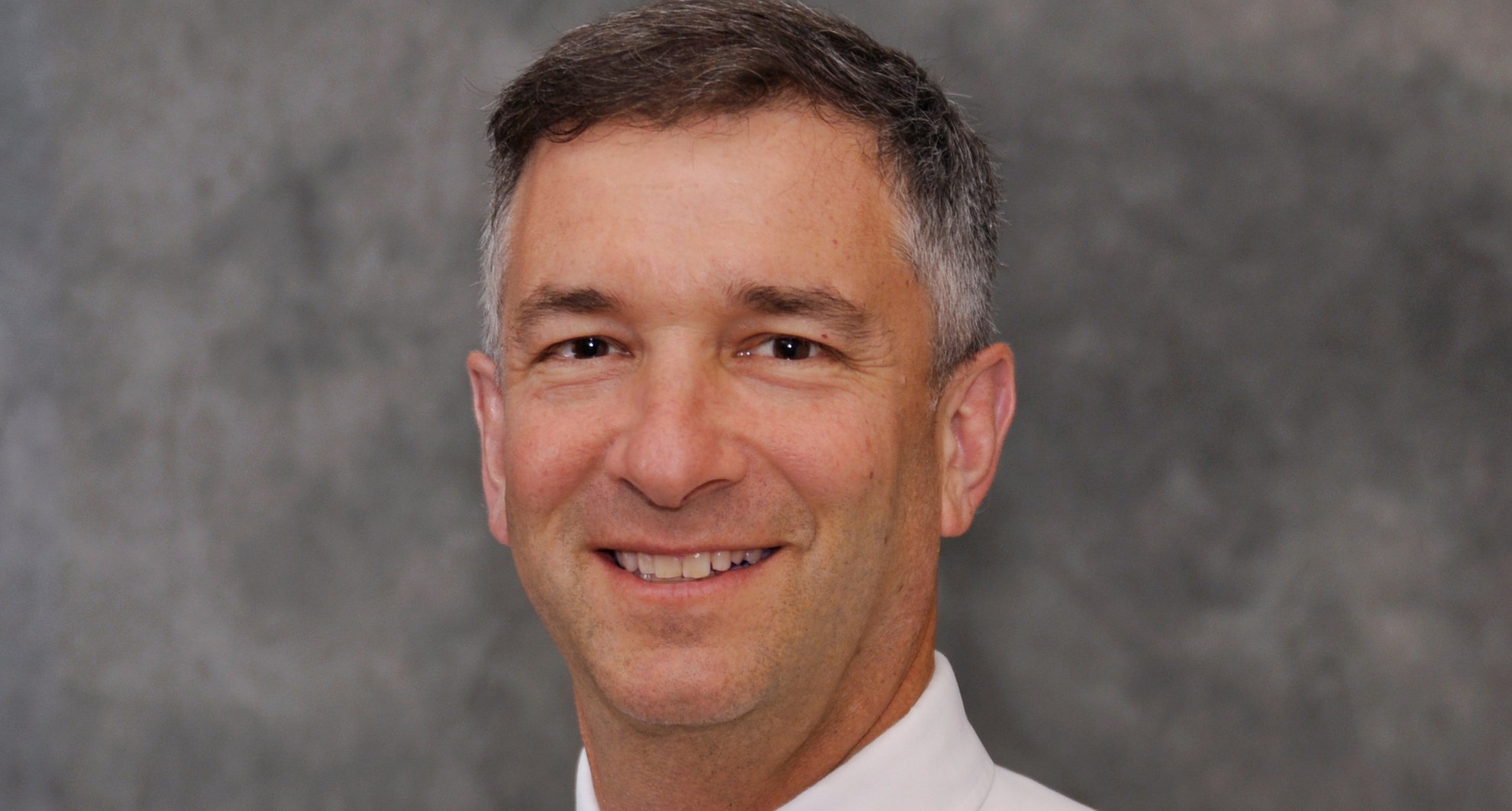 BOSTON--(BUSINESS WIRE)--Invicro LLC, a Konica Minolta Company announced it has entered into a strategic research partnership with industry leading pathologist, Dr. David Rimm, MD, PhD, at The Yale University School of Medicine to advance the development of Quanticell, Konica Minolta's proprietary tissue biomarker detection technology.
Source: BusinessWire
An all-day symposium will present the latest advances in Immuno-oncology.

NanoString Technologies, Inc. (NASDAQ:NSTG), a provider of life science tools for translational research and molecular diagnostic products, today announced a publication in the journal Clinical Cancer Research of a collaborative research study led by investigators from the Yale School of Medicine. This paper represents the fourth peer-reviewed publication to describe GeoMx DSP. The article, entitled "High-plex predictive marker discovery for melanoma immunotherapy treated patients using Digital Spatial Profiling," used the GeoMx™ Digital Spatial Profiler (DSP) to identify biomarkers that were predictive for response to immunotherapy for the treatment of melanoma.

Source: Fibre2Fashion

The methods and equipment used to probe cellular questions are rapidly advancing—including, at Yale, through the addition in 2014 of CyTOF, or Cytometry Time-Of-Flight, and this past June of the CyTOF Imaging Mass Cytometer (IMC), which greatly expands Yale's ability to examine specimens that are analyzed both for clinical diagnosis and for basic research.

Source: Medicine@Yale

Yale Cancer Center (YCC) researchers attended the 40th annual San Antonio Breast Cancer Symposium (SABCS), from December 5-9, and bringing news of major advances against a disease that strikes more than 250,000 women and men in the United States each year. The Symposium is a five-day program attended by an international audience of academic and private researchers and physicians from over 90 countries.

In a new study, a Yale-led research team identified the mechanism of a gene that raises the risk of severe rheumatoid arthritis in susceptible individuals. The finding may lead to the development of treatment based on the genetic profiles of arthritis patients, the researchers said.

David L. Rimm, MD, PhD, professor of pathology and of medicine, director of pathology tissue services, director of translational pathology, Yale Cancer Center, discusses various options for biomarker testing in lung cancer. Genomics testing involves an examination of the mutational or neoantigen load, explains Rimm. While this assay does select patients with a high mutational load, Rimm feels that this method is insufficiently sensitive, such that it misses those patients who may not have a high mutational load, but would still benefit from therapy. Rimm is more optimistic about another form of biomarker testing, which involves looking at the immune cell microenvironment. In this method, one can measure the distribution and properties of T-cells determined by coexpression of other markers.

Source: OncLive

In a recent study, a Yale Cancer Center team compared the performance of the four available PD-L1 assay tests. They found that one of the assays failed to reveal comparable levels of PD-L1, a tumor-promoting protein, while three others revealed comparable levels. The findings were presented September 26 at the International Association for the Study of Lung Cancer (IASLC) 2016 Chicago Multidisciplinary Symposium in Thoracic Oncology in Chicago.