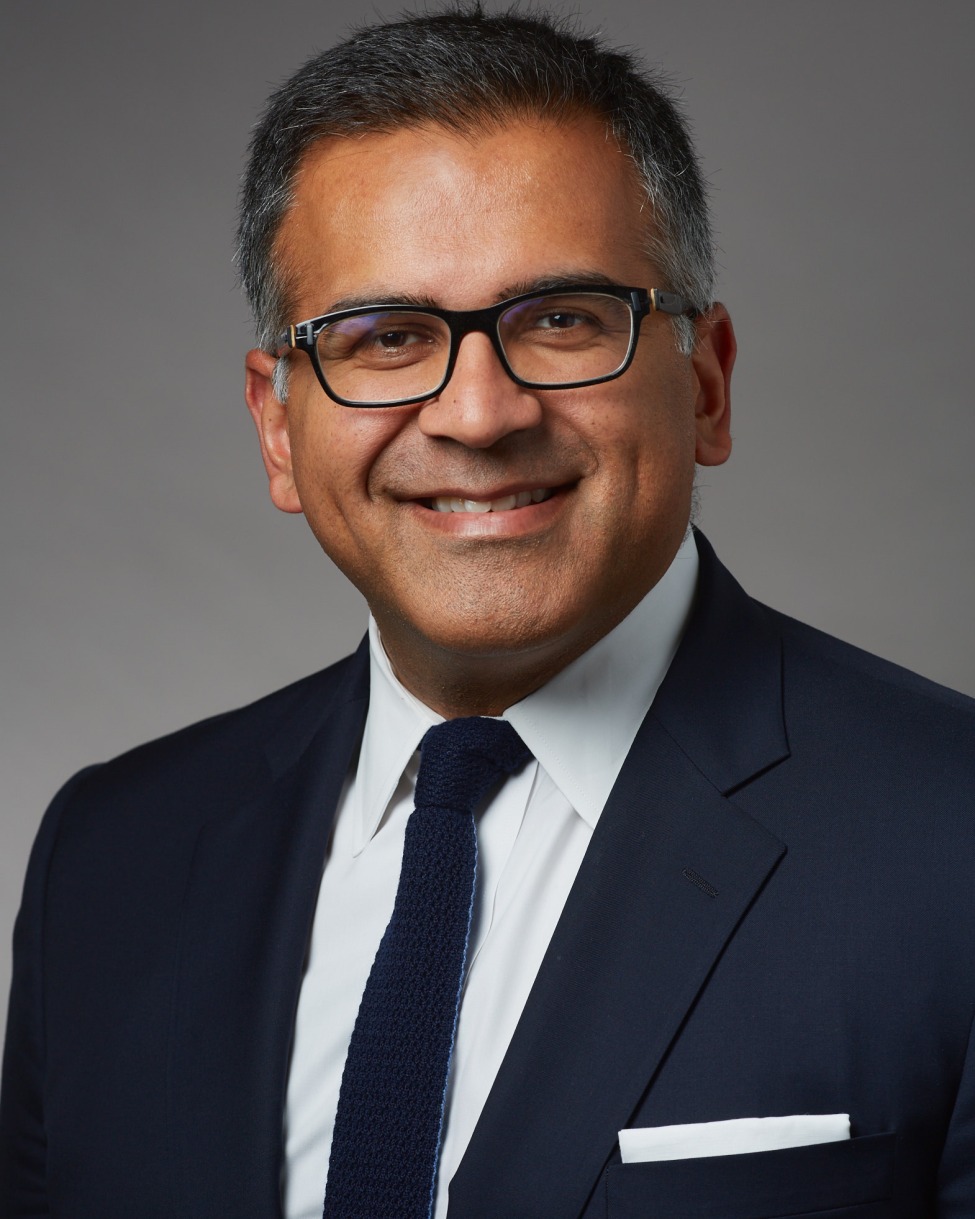 Abeel Mangi
MD, MBA, FACS, FACC
Professor of Surgery (Cardiac Surgery); Surgical Director, Structural Heart and Valve Program
Biography

Research & Publications

Patient Care

News

Locations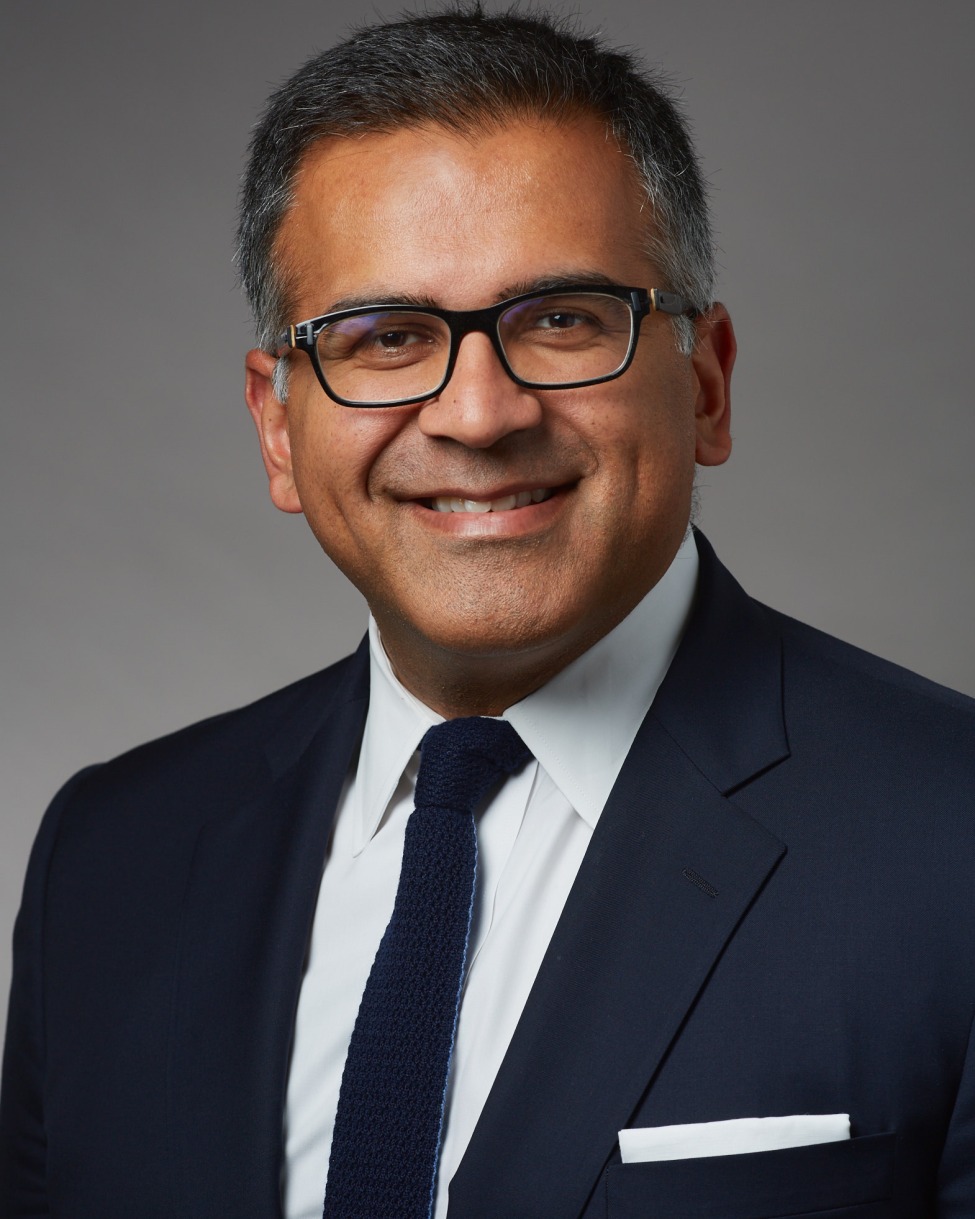 Biography
BIOGRAPHICAL SKETCH
Abeel A. Mangi, MD, is an attending surgeon in the Section of Cardiac Surgery at Yale University, and is Professor of Surgery at the Yale University School of Medicine. He is Surgical Director of the Structural Heart and Cardiac Valve Program at the Yale New Haven Heart & Vascular Institute. Dr. Mangi is certified and re-certified by the American Board of Surgery, and is certified by the American Board of Thoracic Surgery.
He specializes in surgical and catheter based techniques to repair and replace aortic and mitral valves. Dr. Mangi has participated in over 3,500 heart operations. His accomplishments include pioneering work in the area of catheter-based valve replacement and surgical therapies for heart failure. Under his leadership referrals to the cardiac valve program have increased substantially, with an 300% increase in TAVR volumes and a concomitant increase in surgical aortic valve volume of 25%.
Dr. Mangi has practical and research interests in enhancing hospital efficiency and has successfully implemented principles of robust optimization and dynamic work design into the Heart & Vascular Center at Yale New Haven Hospital. His work has decreased blood utilization in cardiac surgery from 78% to 22%; and has decreased lengths of stay in the hospital by 40-70%. On going efforts include system-wide network development for cardiovascular services, and the use of predictive analytics and optimization tools to enhance hospital throughput.

Dr. Mangi earned his undergraduate and medical degrees from Brown University. After completing his residency in general surgery at the Massachusetts General Hospital & Harvard Medical School under Dr. Andrew Warshaw, he was awarded a postdoctoral National Research Service Award fellowship from the National Institutes of Health, and won awards from the American Heart Association and the American College of Cardiology for stem cell research done in the laboratory of Dr. Victor Dzau at the Brigham & Women's Hospital and Harvard Medical School. He completed his fellowship in cardiac surgery at Columbia University under Dr. Eric Rose and Dr. Yoshifumi Naka and was then appointed as an Associate Staff Cardiac Surgeon at the Cleveland Clinic where he worked under Dr. Bruce Lytle. He earned an MBA from the Sloan School of Management at the Massachusetts Institute of Technology.
As principal or co-investigator in several dozen clinical trials and studies, Dr. Mangi has focused his research efforts on his specialty interests, including surgical and catheter based repair and replacement of diseased heart valves; the surgical treatment of ischemic heart failure, cellular therapy to treat advanced heart damage and expanded roles for left ventricular assist devices (LVADs). He is principal investigator on multiple clinical trials investigating catheter-based therapies for valvular heart disease and outcomes of patients supported on newer generation LVADs.
Dr. Mangi has been invited to speak about his clinical experience and research findings at conferences and symposia worldwide. He is the author or co-author of numerous book chapters on subjects related to his specialty interests, including advances in cardiac intensive care, cardiac surgery, assist devices and treatment of heart failure. He has authored or co-authored over eighty published studies and abstracts in peer-reviewed publications, including Nature Medicine, The New England Journal of Medicine, Circulation, The Journal of Thoracic and Cardiovascular Surgery, and The Annals of Thoracic Surgery among others.
Dr. Mangi serves on multiple institutional, national and international committees, scientific advisory boards, and has been elected to membership and fellowship in the most esteemed organizations in his field including the International Society for Heart and Lung Transplantation, The American College of Cardiology, The Society for Thoracic Surgeons, The Society of University Surgeons, and The American College of Surgeons.
Education & Training
MBA

Massachusetts Institute of Technology, Sloan School of Management (2016)

Fellow

Columbia Presbyterian Medical Center (2007)

Senior Resident

Massachusetts General Hospital & Harvard Medical School (2004)

Research Fellow

Brigham & Women's Hospital & Harvard Medical School (2002)

Resident

Massachusetts General Hospital & Harvard Medical School (2000)

Intern

Massachusetts General Hospital & Harvard Medical School (1998)

MD

Brown University (1997)

BS

Brown University, Biology (1993)
Departments & Organizations