Since the start of the COVID-19 pandemic, many Department of Internal Medicine physicians have been working long hours to treat patients afflicted with the disease.

A call was sent out to residents and fellows of other departments to request for volunteers to work within general medicine units at Yale New Haven Hospital.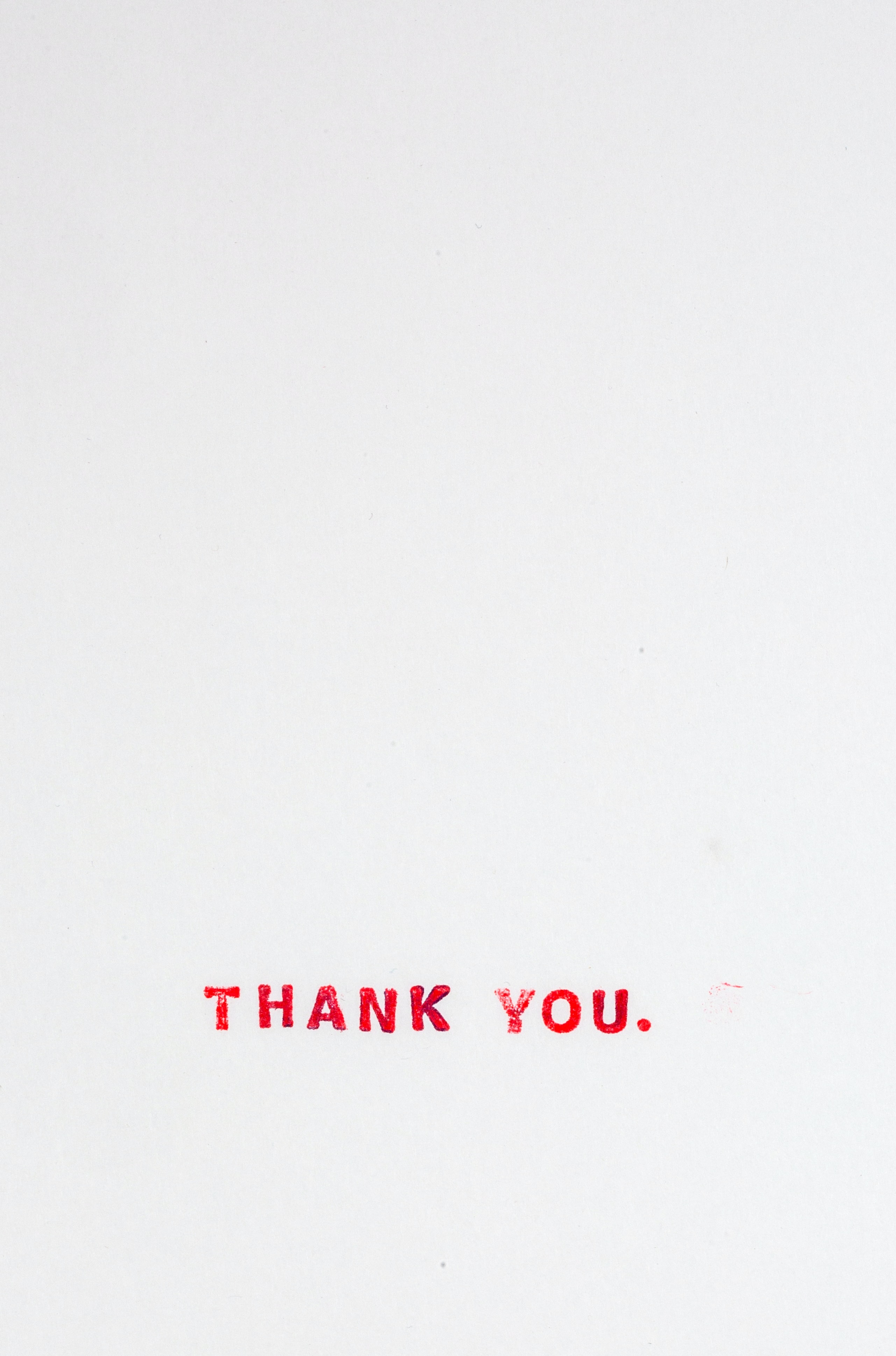 The response was overwhelming. Over 177 residents and fellows from the Departments of Anesthesiology, Neurology, Dermatology, Pathology, Surgery, Radiology, Psychiatry, and Pediatrics answered "Yes" to whether they were willing and able to volunteer on the general medicine floor or intensive care unit. Listed are some of the responses received:
"I can act as a senior level in ICU. Also I did not see any questions regarding ED staffing and I assume they will need help as does every ED in NY at this time. I volunteer myself for the ED as well, I can act as a junior or senior resident as I have done in the past during my ED rotation. I'm here to help in whatever department needs me."
"I am happy to help in whatever way I can!"
"I would be happy to work in any area that is most needed, given approval from my program director. As a PGY-3 Anesthesiology Resident, I do feel comfortable with procedures and would be happy to work on a procedure team involving intubations or lines."
"Willing to help. Please let me know how."
"Definitely willing to help out, especially interested to be on a procedure team to do IVs, a lines, intubation, central line."
Additionally, the Program Directors within these departments have been very generous and collaborative.
Thank you from the Department of Internal Medicine. We appreciate the collaboration and teamwork!
Submitted by Julie Parry on April 16, 2020