A two-hour scenic flight over Manhattan. Dinner for six with Yale School of Medicine (YSM) Dean Nancy Brown, MD. A night of bowling for seven with Yale School of Public Health Dean Sten Vermund, MD, PhD. These are just a few of the highly sought-after items auctioned off at the 28th YSM Hunger & Homelessness Auction (H&H Auction) on the evening of February 24, 2021.
Yale health professional students first established the H&H Auction in 1993, as a way to support local non-profit groups working to address food and housing insecurity in New Haven through programs and policy advocacy. Each year the H&H Auction's proceeds are directed to a few specific organizations. This year, the organizations selected were Downtown Evening Soup Kitchen (DESK), Liberty Community Services (LCS), and Marrakech, Inc.
The H&H Auction was conducted virtually this year because of COVID-19 restrictions, rather than the traditional festive on-campus gathering. The format did not hinder it from garnering a large and enthusiastic turnout with over 100 attendees, and raising over $12,500, very close to last year's total.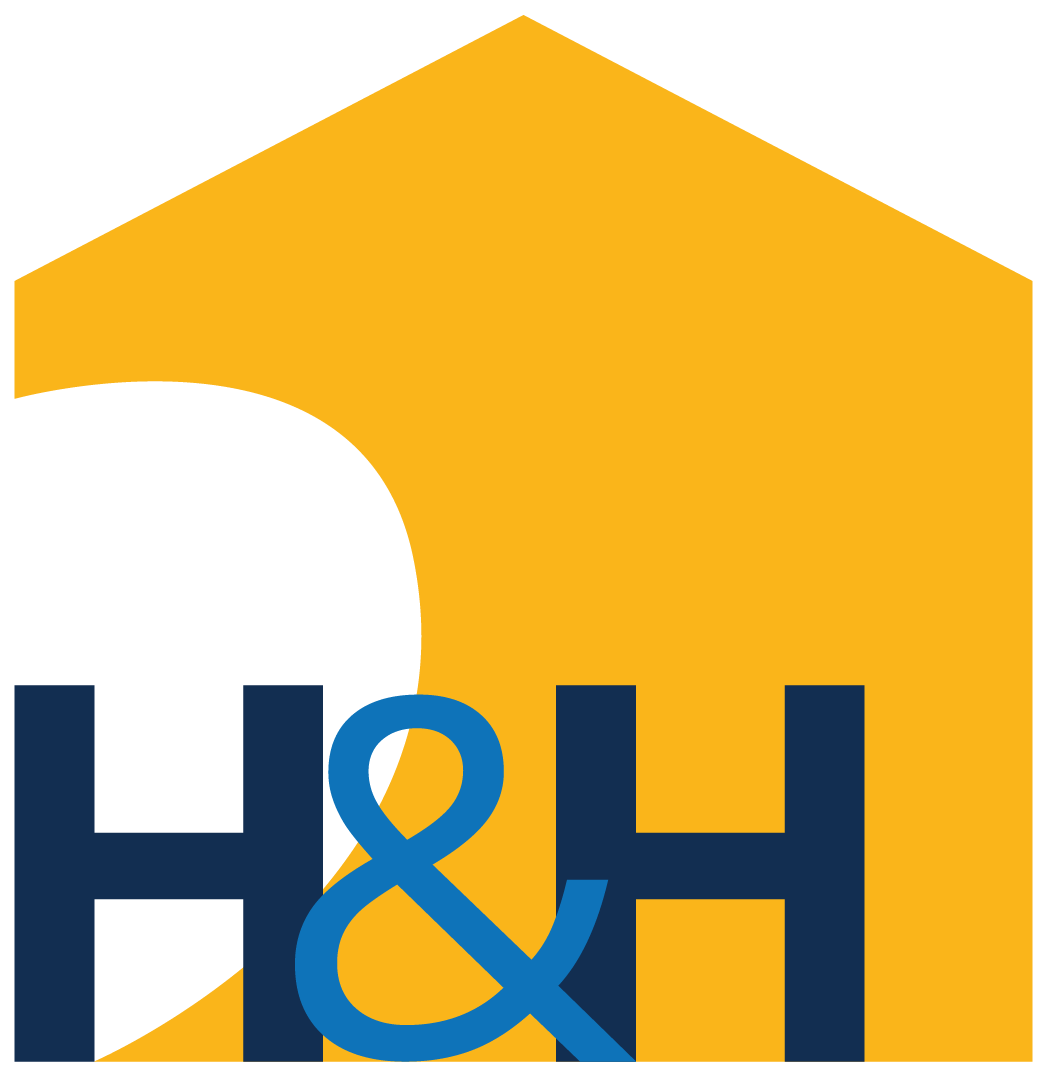 Second-year YSM students Erika Chang-Sing and Dana Lee, co-organizers of the event, who initially were concerned the virtual format might affect turnout and contributions, were amazed by the continued dedication of students and faculty. Chang-Sing and Lee are particularly grateful to their fellow YSM students Mursal Gardezi, Joshua Glahn, Brandon Hudik, Rachel Levinson, and Chandler McMillan for their hard work helping to coordinate the event.
Mark Mercurio, MD, MA, professor of pediatrics (neonatology) and director, Program for Biomedical Ethics, and Jaideep Talwalkar, MD, associate professor of internal medicine (general medicine); director of clinical skills, Office of Education, volunteered as auctioneers for the evening. Their creativity and energy helped drive up bids, which were made through the Zoom chat feature. Mercurio's dog made a cameo appearance while Mercurio was auctioning off a group barbeque at his home — the potential to play with his dog encouraged higher bids.
Members of the Yale and New Haven communities donated 65 items, which were auctioned off through a separate silent auction that opened on February 21. Among these items were several experiential options such as private ballet lessons, a dumpling making class, and a bike tune-up, as well as many gift cards for local restaurants and stores. Sourdough starter and stethoscope and microscope earring sets were among the more eclectic items. Lee says "we are blown away by the generosity displayed by both the health care community and by the local businesses in New Haven. It's a difficult time for everybody, but despite this, so many people worked to make this event successful in order to support those who were hit the hardest."
During the live auction, representatives from Community Healthcare Van and Witness to Hunger, some of the past organizations the auction has supported, spoke about how vital the auction's contributions were to enabling them to advance their missions. This year's recipients are equally appreciative of both the H&H Auction's monetary support and the partnership it represents with the YSM community.
LCS's Executive Director Jim Pettinelli describes how "the financial support always helps, but more than anything, to be part of an amazing local community working to respond to the needs of our neighbors means everything. Our collective work during these times is essential!" LCS will use funds to assist clients with bus passes, furniture, clothing, toiletries, and other move-in costs, that will help to remove immediate barriers to housing, employment, and wellness of people who are homeless or at risk of homelessness.
Similarly, DESK's Executive Director Steve Werlin says that DESK has benefited in immeasurable ways from members of the YSM community over the years and he is happy to see that tradition continuing with future health care leaders through the H & H Auction. He explains that ending homelessness means serving the whole person and their needs, whether that is food, shelter, and housing, or primary care, emergency medicine, and nutrition education — all of which boil down to critical health outcomes for the individual. "When it comes to frontline services for those most in need in New Haven, I can't imagine a better alignment of mission than that between the Hunger & Homelessness Auction and Downtown Evening Soup Kitchen."
Chang-Sing believes the auction was not only a great way for the medical professional schools to come together and give back to the local community, but "it's also been a wonderful educational experience, as we have learned more about the needs of the community and the great work that is currently being done to combat hunger and homelessness."
Submitted by Abigail Roth on March 08, 2021