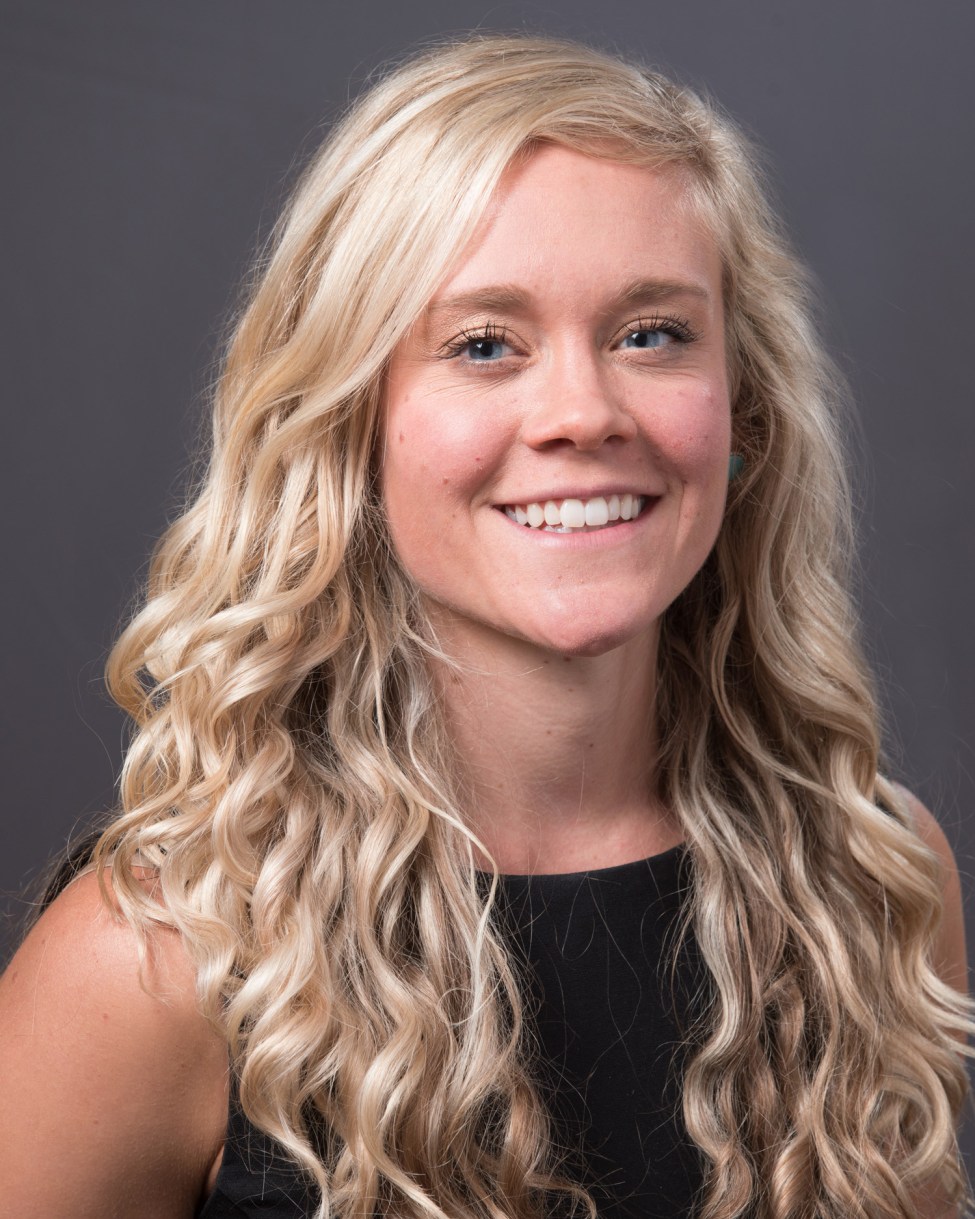 Dr. Stefanie Gillson is a Public Psychiatry Fellow and Chief Resident of Diversity and Inclusion at the Yale Department of Psychiatry. She is an American Psychiatric Association SAMHSA Minority Fellow and a Institute Scholar at the Johns Hopkins Center for American Indian Health where she focuses on developing community based initiatives to address mental health disparities among Native Americans through a historical and contemporary lens. She is a member of the Association of American Indian Physicians where she actively recruits Native youth into the medical field. 
Aside from her work with Native communities, she is a co-founder of the Women's Mental Health Conference at Yale and the Yale Women's Housestaff Association. 
Dr. Gillson graduated from the University of Minnesota- Duluth campus where her education was focused on rural and Native American health. She is planning on pursuing a Child and Adolescent Fellowship.