Eric Song, a sixth-year MD/PhD student at Yale School of Medicine (YSM) is a member of this year's STAT Wunderkinds cohort. STAT Wunderkinds celebrates early-career researchers, in North America, including postdoctoral fellows, medical residents, interns, medical fellows, and industry scientists, who are not yet independently running their own research programs.
Song has been actively engaged in research since his junior year in college, with 23 publications before he even started his graduate program at Yale. He now has spent nearly a decade coming up with therapies for brain tumors and has co-authored close to 60-peer reviewed articles. Akiko Iwasaki, PhD, Waldemar Von Zedtwitz Professor of Immunobiology and Molecular, Cellular and Developmental Biology, who has been Song's thesis advisor since he joined her lab in 2017, says that in the 21 years she has led a lab at Yale, "I have never met anyone quite like Eric – his creativity, innovation, brilliance, drive, and resilience are extraordinary. Eric Song is a truly exceptional person."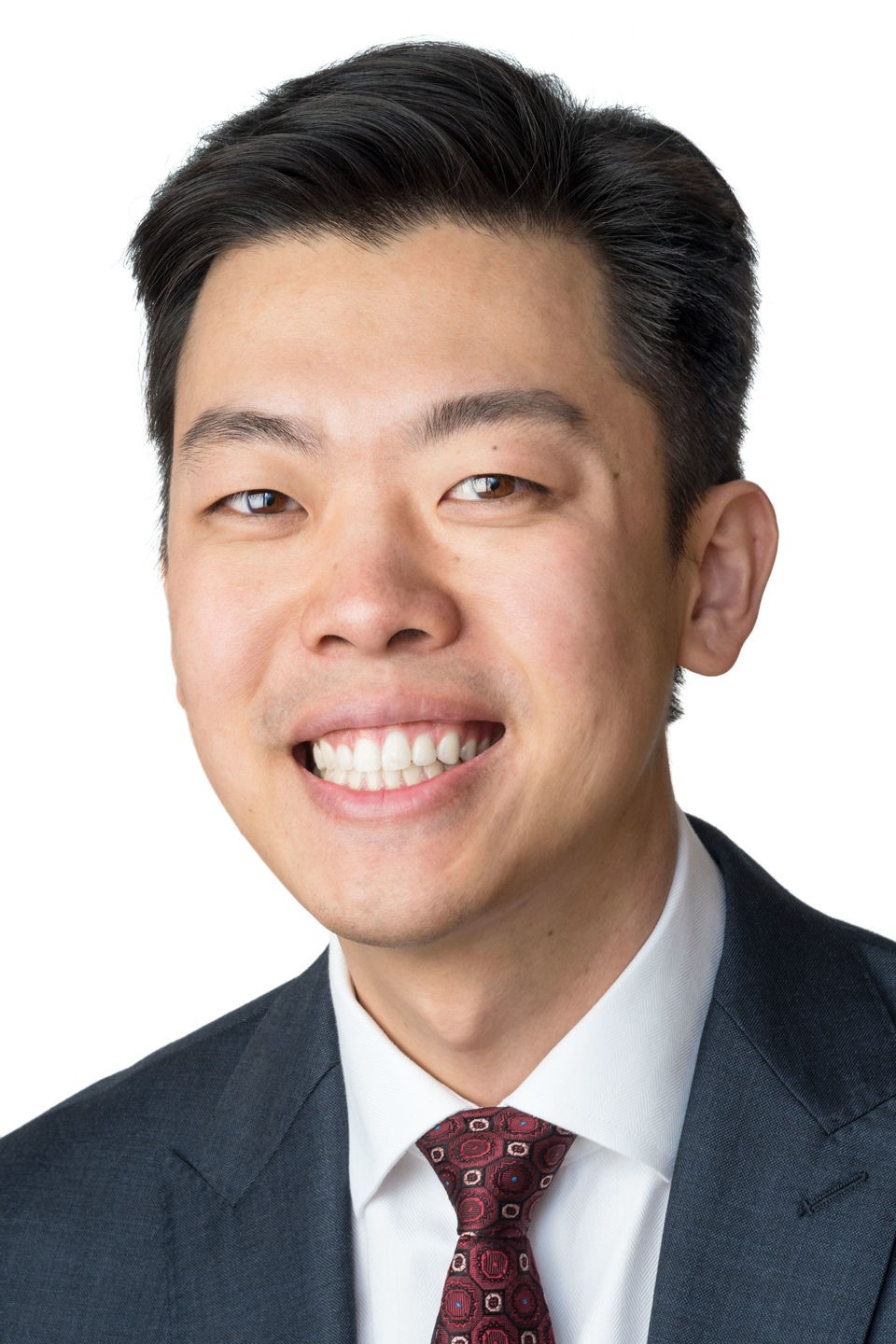 Iwasaki also says Song is an exemplary lab citizen who has gone above and beyond to help others with their projects. As a result, he is greatly admired by all lab members and is co-author on 30 publications. The fact that Song is working to discover and develop a new treatment for a disease, as well as a better way to deliver it, makes him "a rare hybrid in medical research."
Song has been focused on ending the suffering caused by brain tumors since college. While studying advanced Biochemistry during college at the University of Southern California, he was a research assistant for Children's Hospital Los Angeles, witnessing young brain tumor patients bravely fighting their disease. This experience led him to found a nonprofit that raised money for chronically ill children by selling artwork created in art lessons provided to lower income elementary schools.
Song soon began focusing on research to address brain tumors. While pursuing his masters in biotechnology and biomedical engineering at Johns Hopkins University, he conducted research to find better ways to deliver drugs directly into the brain for glioblastoma patients and contributed to methods that increased drug delivery to brain tumors.
During his gap year before starting medical school, Song worked in the Yale lab of Mark Saltzman, PhD, Goizueta Foundation Professor of Biomedical Engineering and professor of cellular and molecular physiology and of chemical engineering, exploring innovative nanoparticle drug delivery techniques. This experience provided him with skills that have been invaluable to the immunotherapy research he has been conducting under Iwasaki's guidance.
Iwasaki describes how when Song approached her about doing his PhD work in her lab, he had well-formulated ideas about working in the field of glioblastoma multiforme (GBM). "He discussed with me his passion and desire to tackle one of the most untreatable formidable cancers for which there are no effective treatment options."
Song's PhD thesis, which he has completed, studied how immune responses in the brain are different from the rest of the body, including looking at the first stage of immune responses—the priming or immunosurveillance stage. Song explains "we discovered that a key limiting factor of brain tumor eradication was the lack of the ability of immune cells to surveil the brain, and by increasing lymphatic drainage from the brain we made an 'invisible' tumor in the brain visible to the immune system, making it responsive to immune therapies." This research was published in Nature and now is in preparation for investigational new drug-enabling studies.
Apart from his thesis work, Song, in collaboration with a post-doctoral fellow in Iwasaki's lab, looked for endogenous retroviruses (ERVs) uniquely expressed in tumors, which, as Song described, "would allow us to take advantage of them to design tumor-specific immunotherapies." Song explains that the challenge has been that many of these ERVs can also be expressed in healthy cells such as immune cells and it was difficult to untangle these expression profiles. However, he says, "We found a way to deconvolute this overlap to increase the signal to noise ratio in order to find true targets for immunotherapy."
Iwasaki describes this information as an "incredible resource," and says that "armed with this information," she and Song are planning to start a new company to develop vaccine strategy based on tumor specific ERVs as target antigens. While the company still is in the early stages of development, Song says, "It is very exciting!"
Also on this year's STAT Wunderkind list are 2021 YSM graduate Max Jordan Nguemeni Tiako, MD, now a resident at Brigham and Women's Hospital in Boston, and Zuri Sullivan, PhD, who received her doctorate in immunobiology at Yale in 2020, completed a postdoctoral fellowship in 2021, and is now a postdoctoral researcher at Harvard.
Submitted by Abigail Roth on November 12, 2021