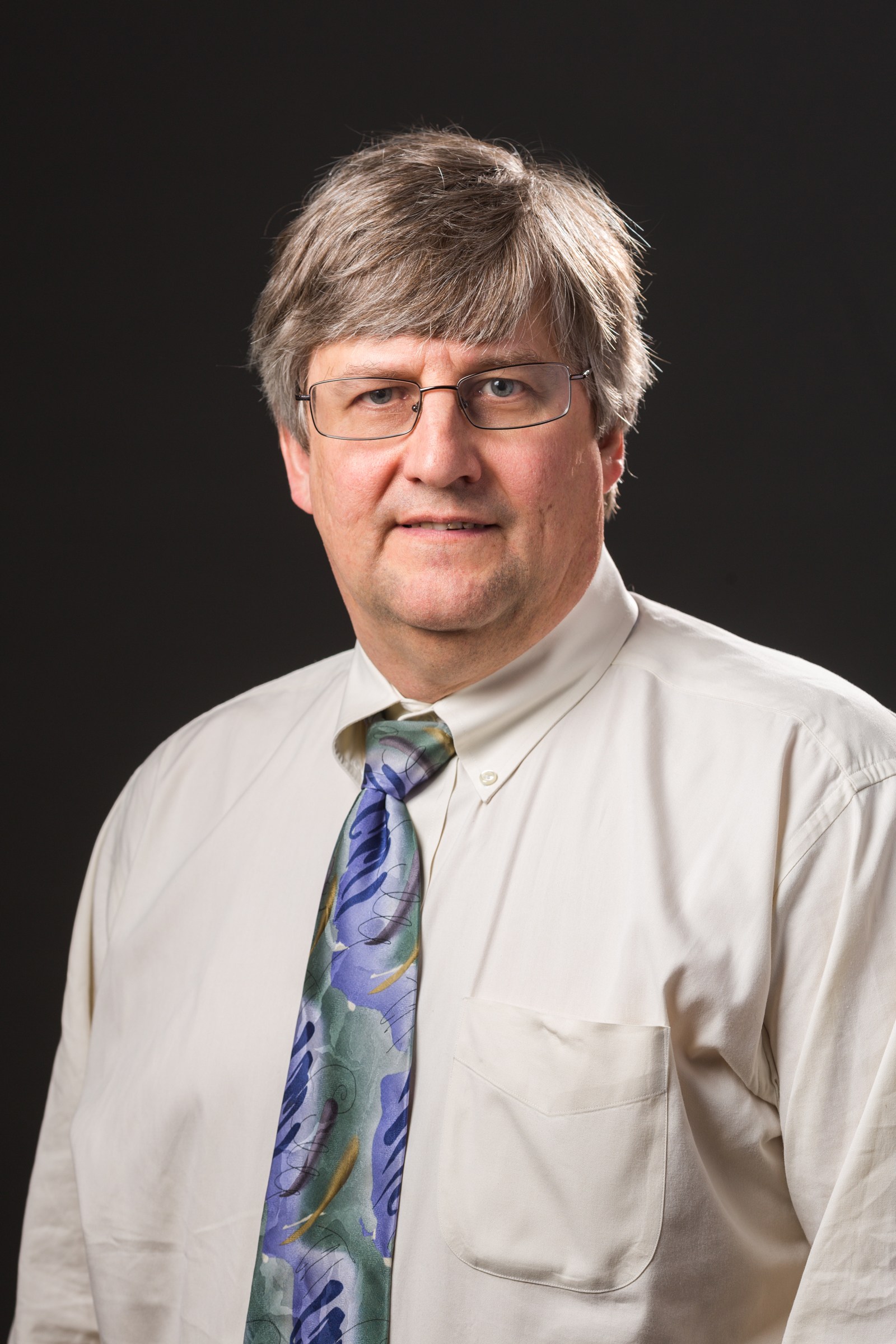 The Yale Translational Research Imaging Center (Y-TRIC) is upgrading to a novel interventional cardiology ultrasound system. The Epiq CVxi by Philips — which includes 2D and 3D transthoracic, transesophageal, and high frequency vascular imaging probes, an abdominal probe, and non-imaging Doppler probes — will support several R01-funded research projects and a T32 training program.
Albert J. Sinusas, MD, a professor of medicine, radiology, and biomedical engineering and director of Y-TRIC, received a Shared Instrumentation (S10) grant for the project "Ultrasound System for Translational Research" from the National Institutes of Health (NIH).
Multimodality image guided percutaneous procedures
Y-TRIC has a unique focus on technology development in multimodality molecular and translational cardiovascular imaging. Cardiac imaging is a non-invasive technique used to diagnose heart conditions. For example, ongoing research projects use real-time x-ray fluoroscopy and 3D echocardiography to detect and localize ischemic injury in order to guide coronary, intramyocardial or electrophysiological interventions.
Sinusas and his team use ultrasound imaging techniques to develop and evaluate the potential use of image-guided therapy for patients, which could lead to innovative treatments.
"In the future, multimodality image fusion will help to guide delivery to the heart and other organ systems novel therapeutics and theranostics including gene therapy, stem cell therapy, or drug releasing polymer therapies," said Sinusas.
The Epiq CVxi will replace the current ultrasound system and will be fully integrated with the x-ray fluoroscopy system to provide an important resource and advances in several areas:
New hardware and software will automatically fuse live 3D transesophageal echocardiography (TEE) images with fluoroscopic images to better assess cardiac structure and function.
The system is designed to provide increased spatial and temporal resolution.
An advanced 3D ultrasound display allows for improved real-time image visualization and quantification.
Live multiplanar reformation or reconstruction alignment provides better support during an interventional procedure for image guided delivery of therapeutics.
Sinusas established Y-TRIC in 2010 to facilitate translational research at the Yale School of Medicine. In the last year, Y-TRIC has provided imaging support for over 20 NIH-funded R01 grants. To learn more, visit the website.
The grant discussed in this article was awarded by the National Institutes of Health under Award Number 1S10OD028738-01A1.
Submitted by Elisabeth Reitman on February 25, 2022