Maor Sauler, MD, assistant professor of medicine (pulmonary, critical care & sleep medicine), has been named the Assembly on Respiratory Cell & Molecular Biology 2019 Science and Innovation Center Rising Star Award from The American Thoracic Society (ATS).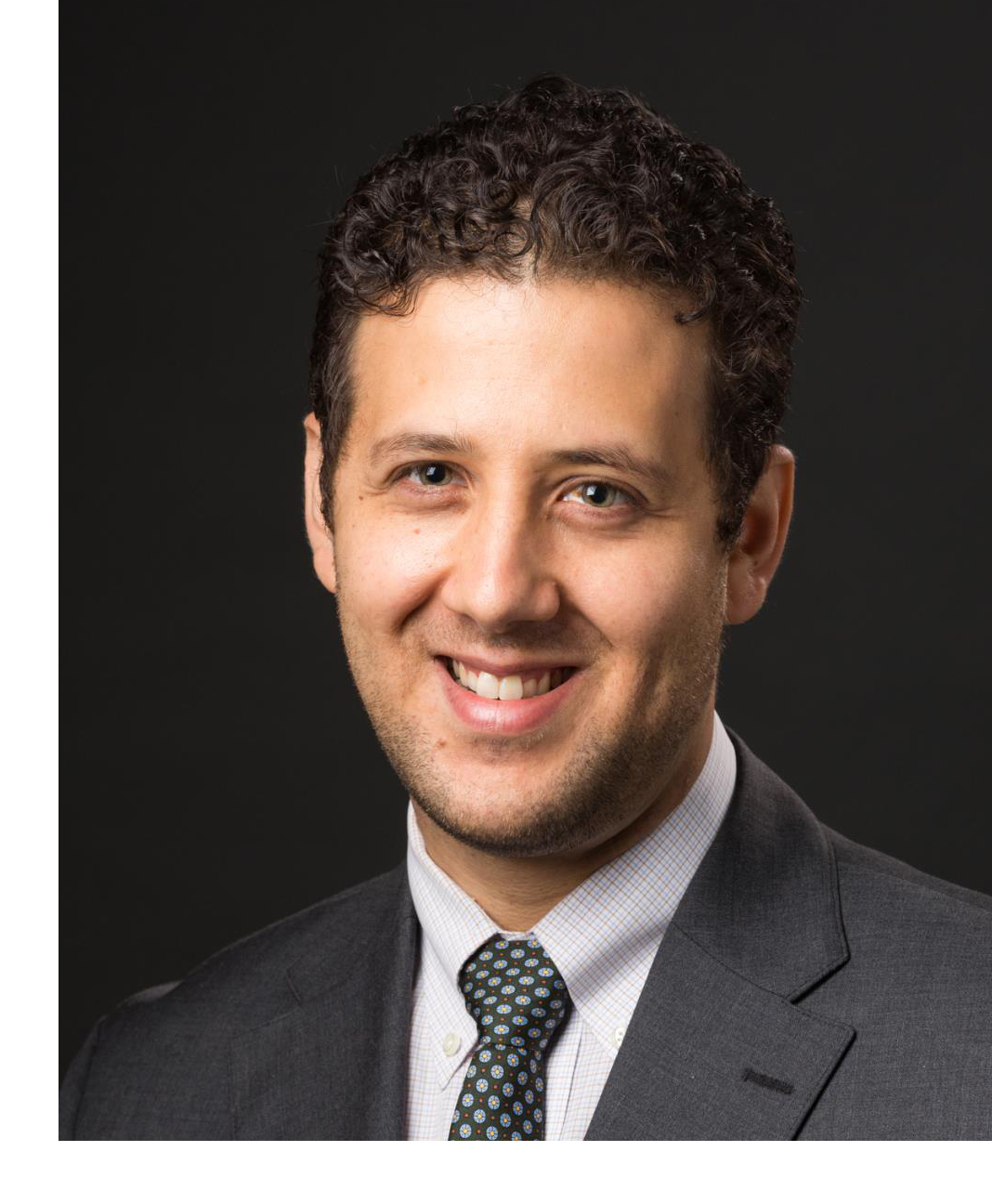 "It is a real honor to receive this award from the Assembly on Respiratory Cell and Microbiology (RCMB) Science and Innovation Center Award Selection Committee of the American Thoracic Society, which is deeply invested in developing the careers of junior investigators,' said Sauler. "I could not have done it without the support of my mentors and the pulmonary, critical care & sleep medicine (PCCSM) leadership. I hope to continue our efforts to discover new therapies for patients suffering from chronic lung diseases."
A graduate of the Yale-PCCSM fellowship program, Sauler joined the Yale School of Medicine faculty in 2014. He is a board certified in Internal Medicine and in Pulmonary and Critical Care Medicine, and treats patients in the Medical Intensive Care Unit, and in the Winchester Chest Clinic. His research focuses on understanding cellular responses to oxidative stress to develop effective interventions in emphysema and chronic obstructive pulmonary disease (COPD).
"It is hard to think of somebody more deserving of this award than Dr. Sauler, who applies cutting edge approaches to the study the mechanisms of COPD. His research is profound, innovative and exciting, and he is definitely a rising star," said Naftali Kaminski, MD, Boehringer Ingelheim Endowed Professor of Internal Medicine and chief of pulmonary, critical care, and sleep medicine.
For their rising star awards, the ATS recognized Early Stage investigators from instructors to assistant professors who show a sustained commitment to develop a productive academic career with focus on areas covered by the RCMB Assembly. Sauler received his award on May 19 as part of the ATS 2019 International Conference in Dallas, TX.
The Section of Pulmonary, Critical Care and Sleep Medicine is one of the eleven academic sections within YSM's Department of Internal Medicine. To learn more about their work, visit Pulmonary, Critical Care & Sleep Medicine.
Submitted by Julie Parry on May 21, 2019