Ronald N. Casey, PhD, assistant clinical professor of psychiatry, died at his home in Guilford, Connecticut, on January 1 after a long illness. Casey was a member of the voluntary faculty in the Department of Psychiatry for 40 years. He continued to supervise and mentor Connecticut Mental Health Center psychology fellows until his death.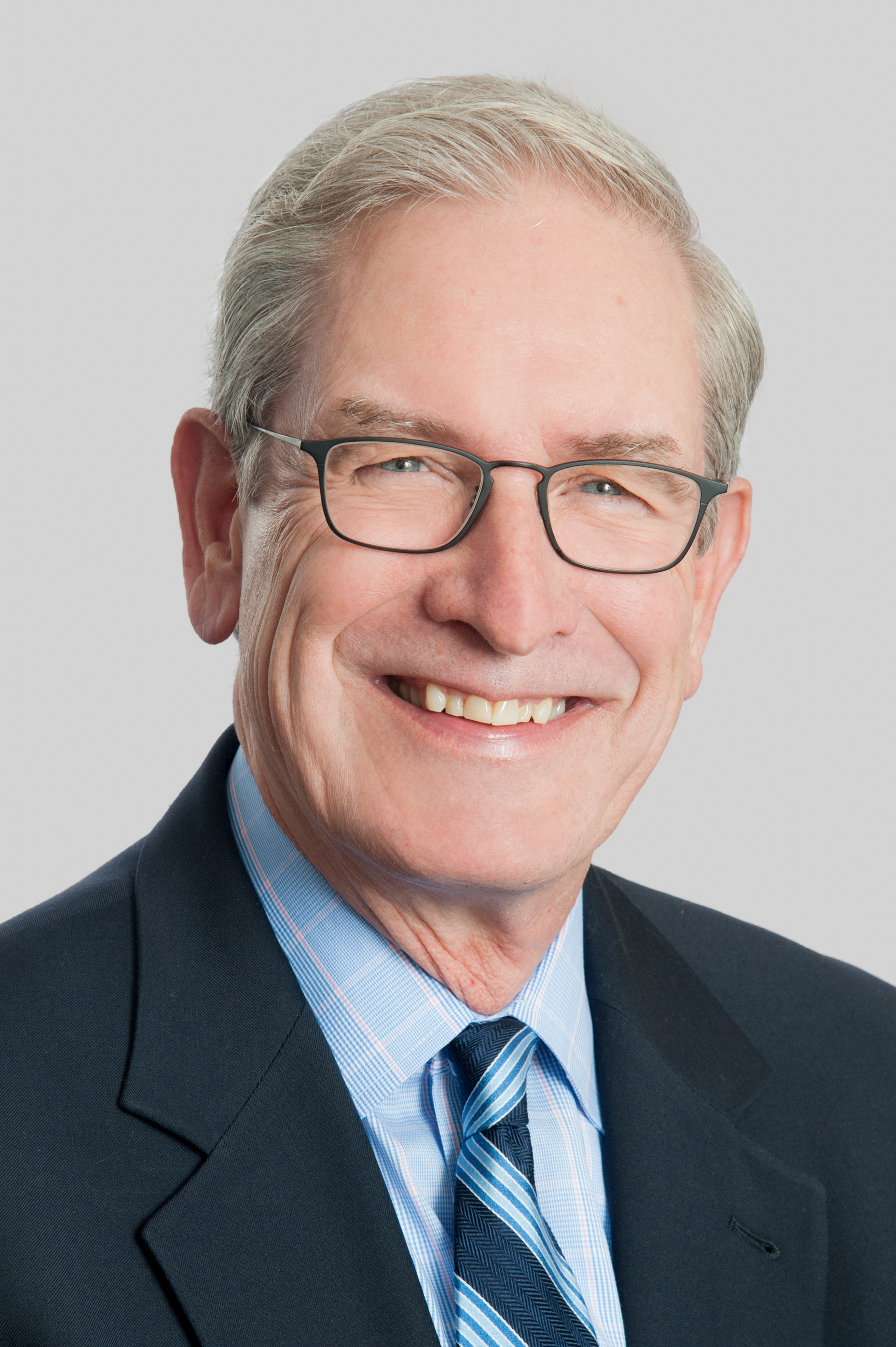 He was an astute clinician who shared his deep expertise with fellows in supervision and with colleagues as an active participant and presenter in faculty meetings and forums. His constructive engagement with others, whether through supervision, faculty meetings, or regular departmental and section celebrations with psychology fellows and faculty, was always positive and welcome.
Early in his career in private practice, Casey was also able to embrace changes to the delivery of psychological services due to managed care and gladly helped colleagues and fellows navigate these changes over the years. In his practice, He also provided consultation and coaching to executives and other professionals, and served as the long-time consulting psychologist to the Episcopal Church and the United Church of Christ in Connecticut.
Casey grew up in Durham, North Carolina, and after graduating from the University of North Carolina in Chapel Hill, with a BA in psychology, he entered Officer Candidate School in Virginia for preparation for a tour of duty in Vietnam where he would spend 6 months. Upon return, he began graduate school at the University of Massachusetts earning his doctorate in Psychology in 1979. After an internship at Mt Zion Hospital and Medical Center in San Francisco, he made his way back to Connecticut and post-graduate life. He worked for several nonprofits before entering private practice in Madison and Glastonbury and beginning his career with the Department of Psychiatry at Yale University as Assistant Clinical Professor of Psychiatry in 1980. At Yale he was a beloved supervisor and mentor to predoctoral psychology fellows continuously until his death.

His many colleagues, supervisees, and friends will miss his warmth, thoughtfulness, wry sense of humor, and kindness. He was beloved by all who knew him.
Submitted by Robert Forman on January 08, 2021