Robert Rohrbaugh, MD, professor of psychiatry and associate dean for global health education, has been appointed as deputy dean for professionalism and leadership development in the Yale School of Medicine (YSM) Office of Academic & Professional Development (OAPD), effective immediately.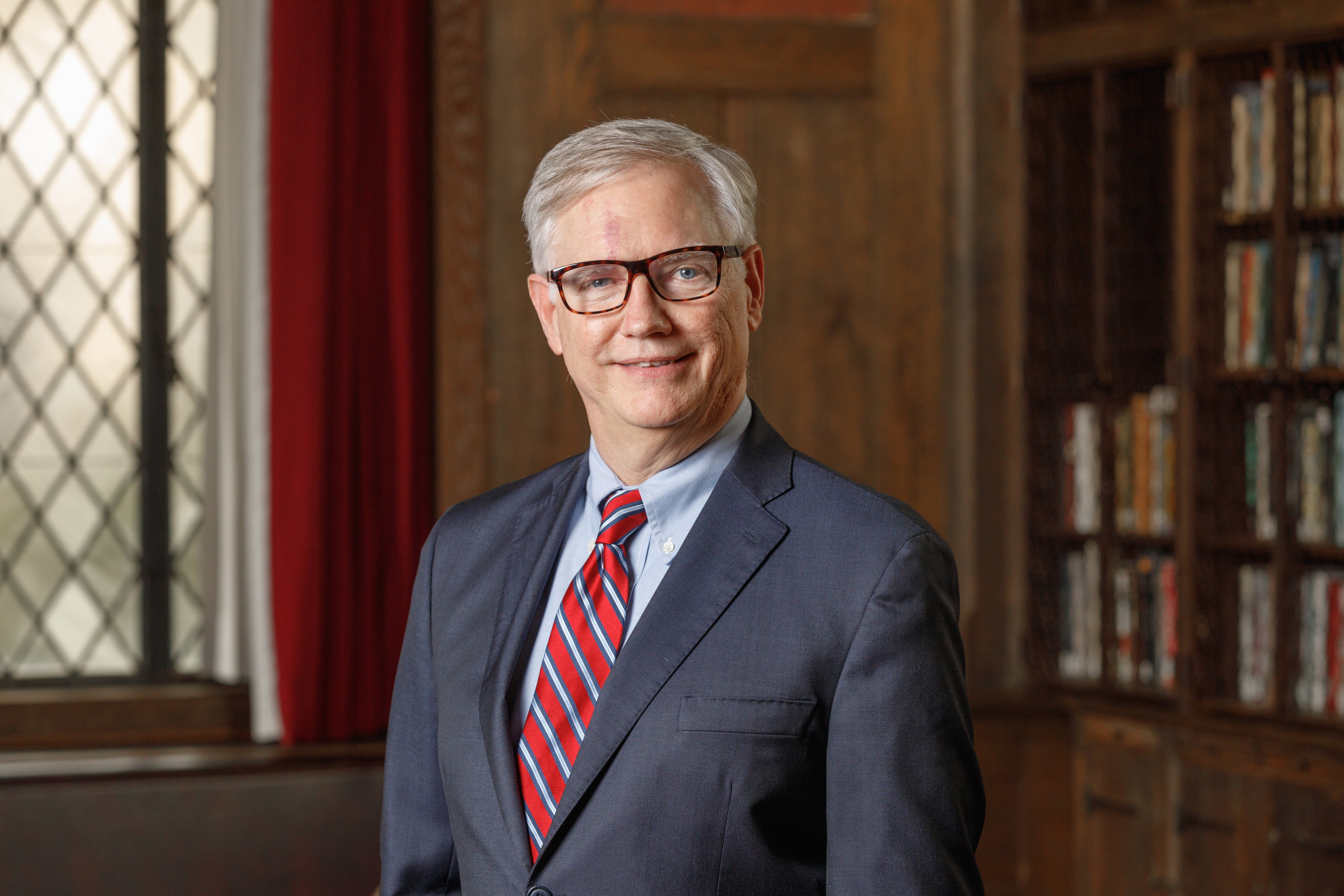 After receiving his MD from YSM in 1982, Rohrbaugh completed his residency and a fellowship in geropsychiatry at Yale. Rohrbaugh joined the faculty in 1988. Earlier in his career he served as chief of the psychiatry consult service and clinical director for the mental health service line at the VA Connecticut Healthcare System in West Haven, where he also developed the geropsychiatry service.
Throughout his career Rohrbaugh has been active in medical student and residency education. He served as the clerkship director and director of medical studies in the psychiatry department. For the past 14 years he has served as the residency program director in Psychiatry where he has focused on developing core clinical formulation skills for junior residents and on diversity, equity, and inclusion efforts in psychiatry residency education. He has worked with colleagues at the Yale China Association and at the Xiangya School of Medicine in Changsha to develop innovative education programs in China. In 2009, he was named Psychiatry's deputy chair for education and career development. The department's educational programs have been highly regarded in US News & World Report and Doximity rankings. Rohrbaugh has received numerous education awards, including the Alvin Feinstein Award for Exemplary Teaching of Clinical Skills from YSM, the Irma Bland Award for Excellence in Teaching Residents and the Nancy C.A. Roeske Award for Excellence in Medical Student Education in Psychiatry from the American Psychiatric Association, and the VA National Undersecretary's Award for Innovative Programs Integrating Mental Health, Primary Care, and Genetics.
Rohrbaugh assumed responsibilities for professionalism and leadership development in an interim capacity last July. Moving forward he will co-lead OAPD with Linda Bockenstedt, MD, deputy dean for academic affairs. As leadership and faculty well-being promote professionalism, Rohrbaugh will oversee leadership development programs at YSM, as well as programs to improve faculty health and well-being across the lifecycle.
He succeeds Linda Mayes, MD, chair and Arnold Gesell Professor of Child Psychiatry, Pediatrics, and Psychology in the Yale Child Study Center, who inaugurated this deputy dean role in February 2020 and has contributed substantially to developing structures for improving professionalism and leadership at YSM. Mayes will continue to oversee issues relating to scientific and academic misconduct and to serve in her role as chair of the Child Study Center.
Submitted by Robert Forman on September 14, 2021