Robert James Ross, MD, PhD, assistant professor adjunct of psychiatry, died peacefully at home on January 17, 2021, age 38. He was an exceptional scholar, an outstanding clinical psychiatrist, and a wonderful colleague who made a lasting impact during his short time in medicine.
Ross was born in Pennsylvania and moved to Florida at age 6. He graduated high school as valedictorian and was also captain of the swim team and co-captain of the cross-country team. He was awarded the Florida High School Athletic Association Scholar-Athlete of the Year Award.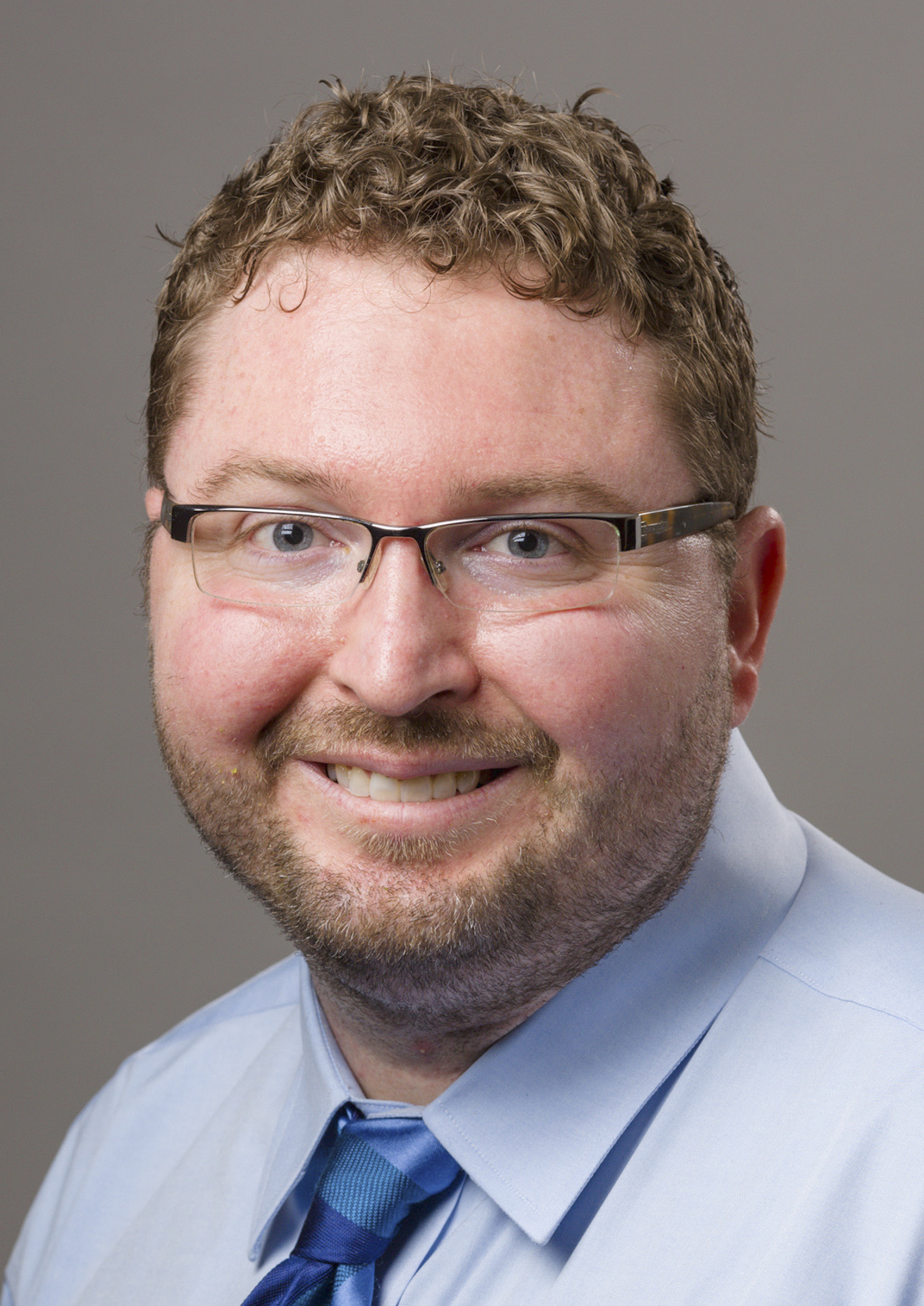 He did his undergraduate work at University of Florida where he did research on synthesis of nanoparticles, and graduated with a BS in chemistry and a perfect cumulative GPA, and as valedictorian. After graduation, Ross worked at the National Institutes of Health for two years studying macular degeneration. He matriculated into the MD-PhD program at Yale School of Medicine in 2007. After completing his preclinical studies, he entered the lab of Haifan Lin, PhD, Eugene Higgins Professor of Cell Biology, professor of genetics and of obstetrics, gynecology, and reproductive sciences, and director of the Yale Stem Cell Center, where his work included writing a comprehensive review on the somatic function of the Piwi-piRNA pathway, which was published in Nature.
In addition to his scientific work, Ross received honors on every clerkship and was very involved with the Wednesday Evening Clinic as a clinician, quality improvement director, and eventually student director of the clinic, bearing responsibility for its overall operation.
Ross then matched into Yale's psychiatry residency program. He quickly established himself as an outstanding clinical psychiatrist. One of his supervisors wrote that he "was so genuinely enthusiastic about patient care—his face lit up as he embraced opportunities to see new patients and established patients in clinic. Bob has a very empathic yet efficient interviewing style, and easily fosters patients' trust and respect." It was not surprising that during his second year of residency, Ross was awarded the Ira R. Levine Award "for demonstrating clinical excellence, breadth of learning, and devotion to care of patients with severe psychiatric illness." He was also a valued teacher and enjoyed training the next generation of Yale medical students.
Most memorably, Ross was considered a wonderful colleague: kind, humorous, and someone who wore his learning lightly. He was able to discuss the challenges he faced in a very straightforward manner, and in doing so provided comfort to all. He continued to be interested in pursuing science, and when increasing health challenges made it no longer possible to practice psychiatry, he became an assistant professor adjunct in the department. Yale colleagues miss him, and extend their deepest sympathies to his beloved family.
Submitted by Robert Forman on January 28, 2021