Jake Kuster, MD
Jake Kuster, MD, instructor of medicine (rheumatology, allergy & immunology) earned a BA in psychology from McGill University, an MA in medical sciences from Boston University School of Medicine, and his medical degree from St. George's University School of Medicine. He completed an internal medicine residency at Rutgers New Jersey Medical School and a fellowship in allergy and clinical immunology at Yale School of Medicine. Kuster's clinical interests are in the diagnosis and management of primary immunodeficiency, and leveraging genetic testing for diagnosis in clinical practice. His clinics are in Old Saybrook and North Haven.
Kuster's research interests include studying genetic variants that lead to, or are associated with, immunodeficiency. He is currently working with colleagues to identify factors associated with adult-onset immunodeficiency. Kuster is a contributing author of a clinical research study that was published in QJM: An International Journal of Medicine, "MIF is a Common Genetic Determinant of COVID-19 Symptomatic Infection and Severity," with first author Junghee Jenny Shin, MD, PhD, assistant professor (rheumatology), and senior author Richard Bucala, MD, PhD, Waldemar Von Zedtwitz Professor of Medicine (rheumatology) and professor of Pathology and of Epidemiology (microbial diseases). The study found that a common genetic variant that occurs in 20% of the population increases risk of severe COVID by 2.5 times.
Elise Liu, MD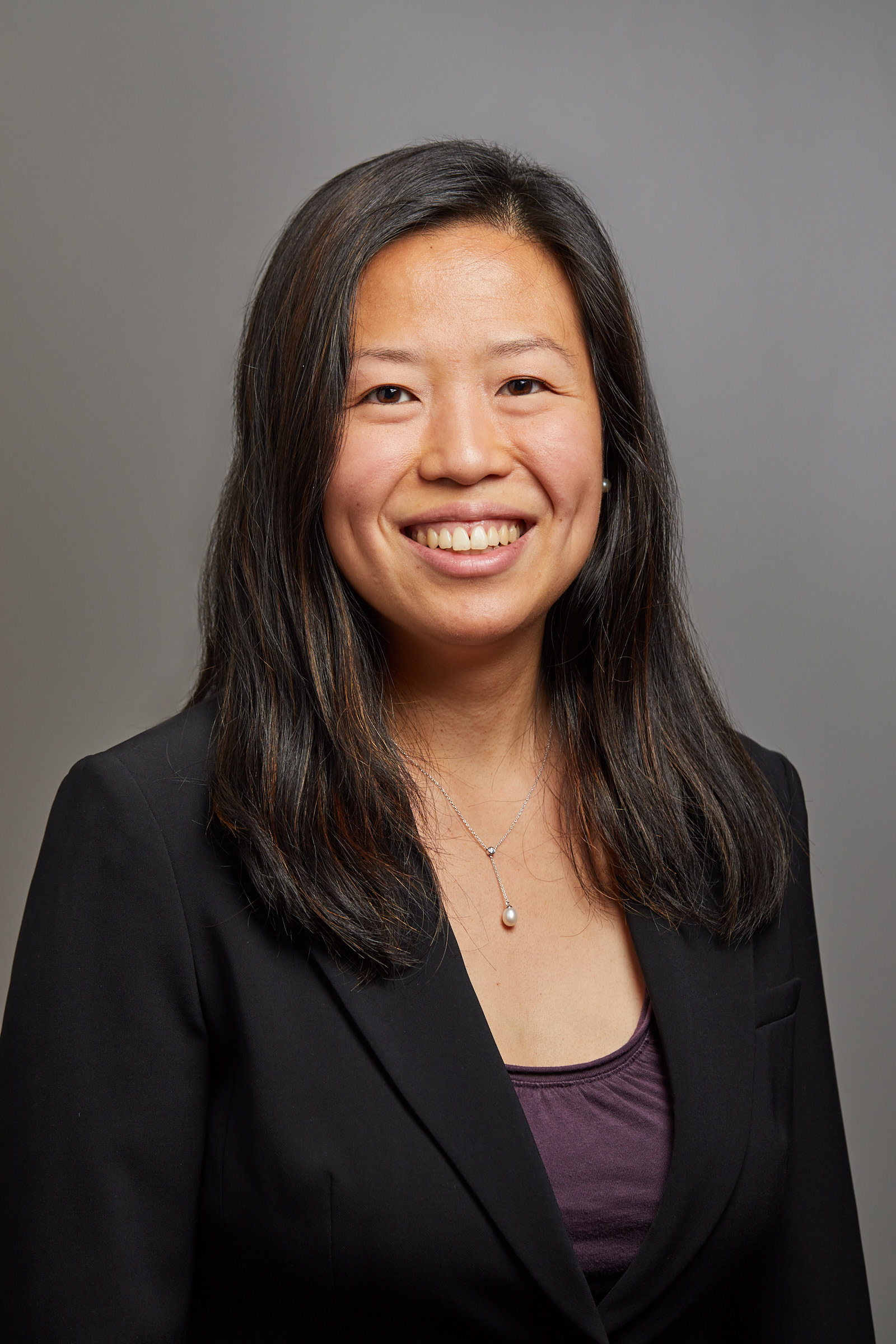 Elise Liu, MD, is an associate research scientist and instructor in medicine (rheumatology, allergy & immunology). Liu earned a BS from MIT and her MD from Yale School of Medicine. Her main research interest is in food allergy, although she is interested in all areas of clinical allergy and immunology. Her clinical practice is in Milford.
Liu arrived at Yale School of Medicine in 2009 for medical school, graduating in 2014. She went on to complete both an internal medicine residency and allergy fellowship at Yale. During her fellowship, Liu enrolled in the Investigative Medicine Program and is slated to graduate with a PhD in December 2022. As part of her PhD program, Liu has been working in Stephanie Eisenbarth's lab investigating the role and mechanism of the production of food-specific immunoglobulin A in food allergy. She is the lead author of a research study that has been accepted for publication in Science Translational Medicine. In this study, she found that food-specific immunoglobulin A is not protective in the natural history of peanut and egg allergy.
Submitted by Jane E. Dee on October 27, 2022