I am delighted to share with you our 2021 annual report. You may recall that last year's report focused primarily on the department's response to the COVID-19 pandemic.
In this one, we describe how we adjusted to the new and evolving circumstances of having to manage COVID-19 waves. And at the same time, minimizing delays for non-COVID care, expanding scientific knowledge, and fulfilling our educational missions, and as importantly, to also care for ourselves.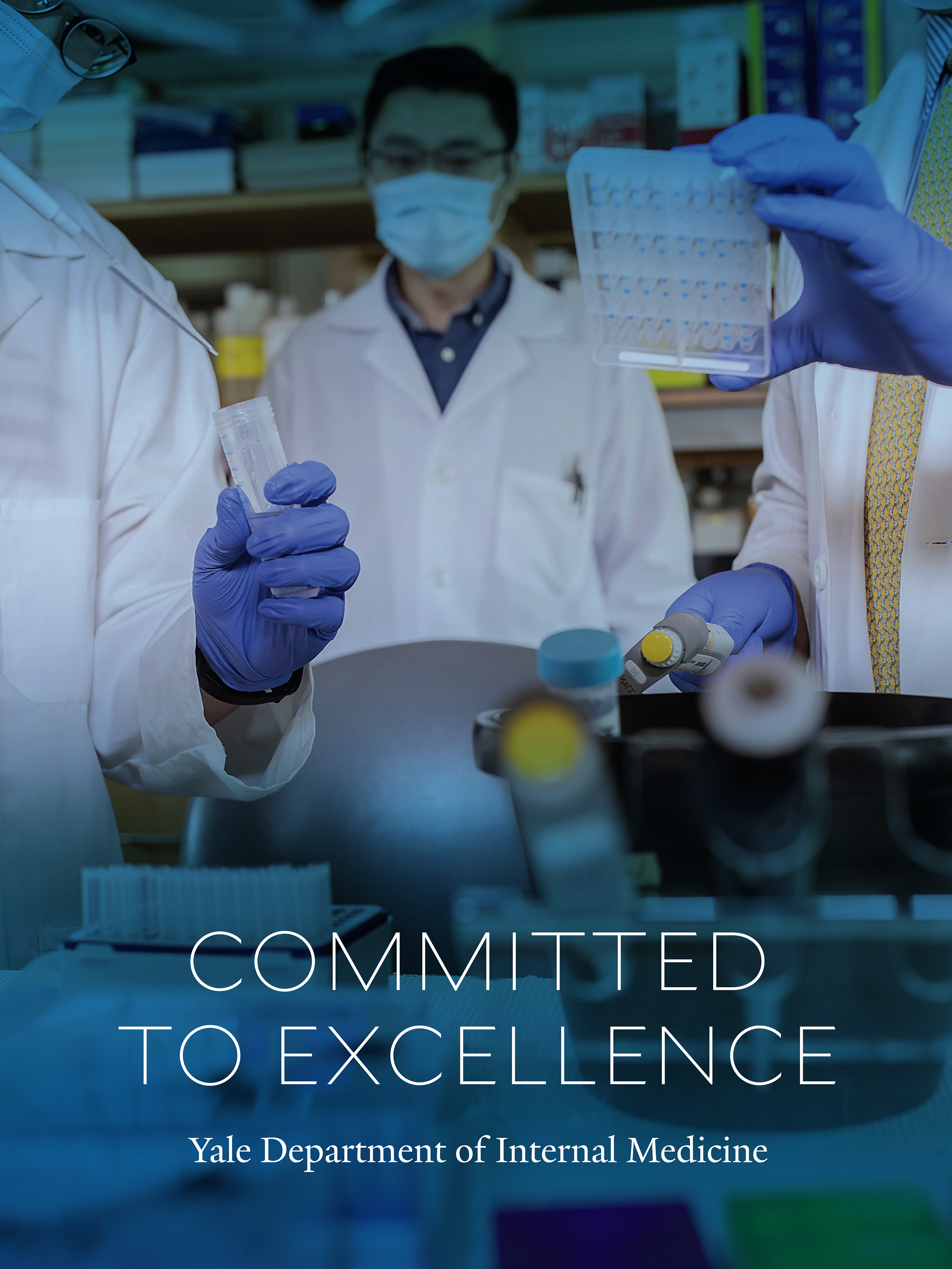 It is difficult to predict how and when the pandemic will end. However, I do know that the stories told in this book are those of our faculty, our staff, and our trainees, who are united as a single team and committed to achieving excellence in all our missions.
Thank you very much for watching. I trust that you will find time to look at this book. And I am certain that you will enjoy it.
Sincerely,
Gary V. Désir, MD
Paul B. Beeson Professor of Medicine
Vice Provost for Faculty Development and Diversity
Chair, Internal Medicine, Yale School of Medicine
Chief, Internal Medicine, Yale New Haven Hospital
Submitted by Julie Parry on June 29, 2022