Jan A.J. Stolwijk, PhD, emeritus professor of public health, passed away on February 17, 2021. Stolwijk's leadership and many contributions played key roles in Yale School of Public Health's development and growth.
Stolwijk was born on a farm that grew seed wheat on a polder in the Netherlands on September 29, 1927, the eldest son of Leonard and Cornelia (Van der Bijl) Stolwijk. He attended the Amsterdam Montessori school, probably taught by Maria Montessori herself. A physiologist and biophysicist, he received his BS, MS, and PhD in plant science from Wageningen University in 1955. He came to the United States the same year and was naturalized in 1962. On leave of absence from the Laboratory of Plant Physiological Research, Wageningen, the Netherlands, he accepted a post-doctoral position as a Maria Moors Cabot Research Fellow at the Biological Laboratories at Harvard, under the mentorship of Dr. Kenneth V. Thimann.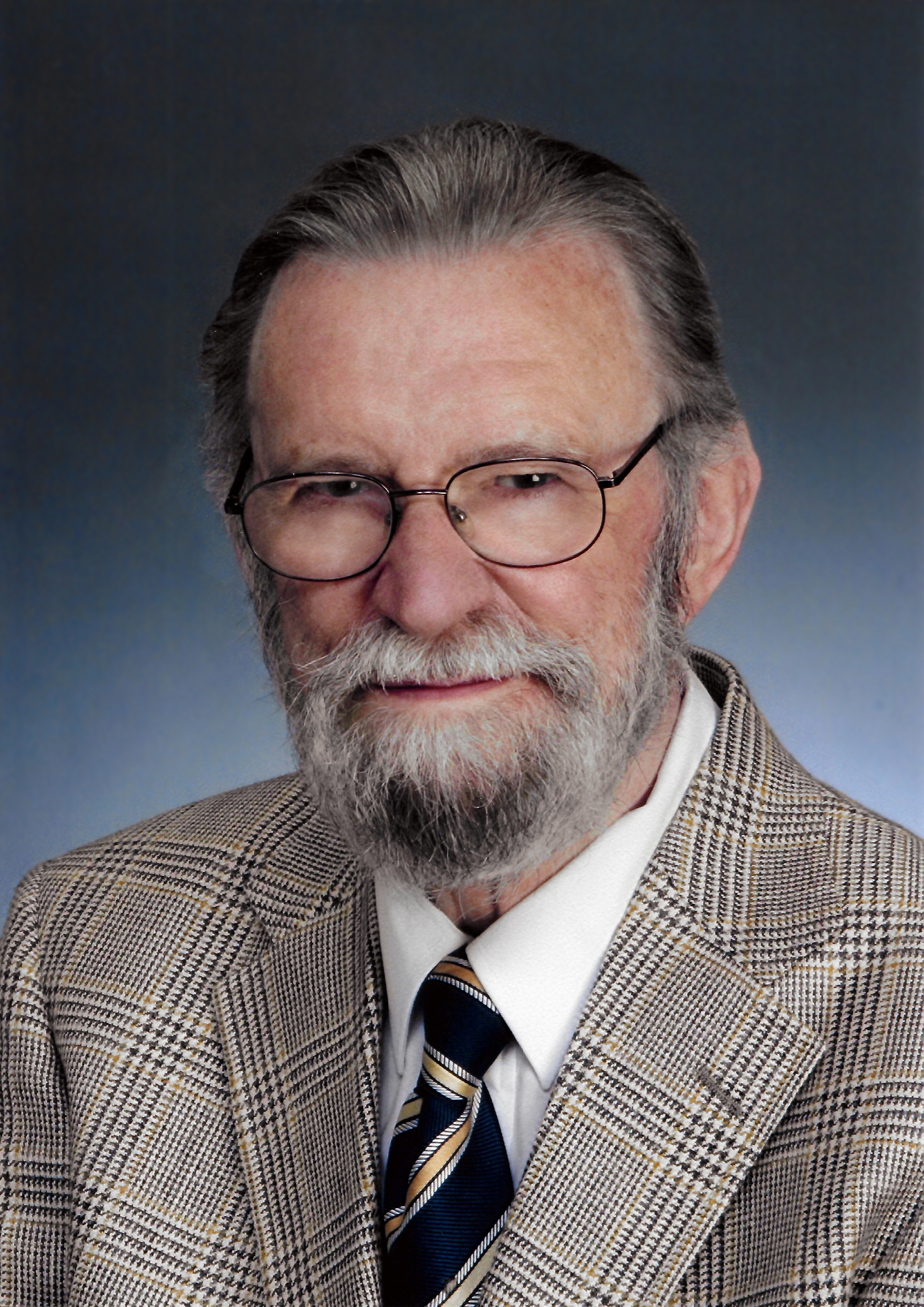 From Harvard, he was recruited to the John B. Pierce Laboratory in New Haven in 1957, where he studied human physiology, and rose to serve as associate director from 1974 to 1989. He moved next door to Yale, first as director of graduate studies, and then as chair of the Department of Epidemiology and Public Health from 1982-1989, and again as acting chair from 1994-1995. He retired as the Susan Dwight Bliss Professor Emeritus of Epidemiology and Public Health. He was a member of the Cosmos Club of Washington, D.C.; Sigma Xi—the scientific research honor society, and others.
Stolwijk combined deep insight, technical skill and creativity, in a wide range of environmental health areas. He wrote the first digital computer program to model heat flow in the human body for the NASA space program in 1966, in what became known as "The Stolwijk Model." He pioneered research on "sick building syndrome," indoor air pollution, non-ionizing radiation, and other environmental health topics. He even engaged quantification challenges in the social sciences, namely the social policy arena of risk perception. He continued his international connections, engaging such noted public health scientists as Sir Richard Doll. He was fluent in Dutch, German, French and English. His keen assessment of character, quietly ironic sense of humor, mentorship, and uncanny ability to lead with inspiration and effectiveness in a crisis, will all be missed.
Dr. Stolwijk passed away peacefully at age 93 from congestive heart failure. Survivors include his wife of 30 years, Deborah Rose, BA '72, MPH '77, PhD '89; daughter Sarah L.L. Rose, BA '17; sister Agnes Stolwijk Korsuize; brother-in-law Hans Korsuize; and many nieces and nephews. A memorial service was held at Temple Isaiah in Fulton, Maryland, with global virtual participation on February 23, and a private interment took place in New York on February 25.
The Association Montessori Internationale (AMI) was founded by Dr. Maria Montessori in 1929, with headquarters in Amsterdam. The Washington Montessori Institute (WMI) is the oldest training center in the United States. Donations in Dr. Stolwijk's memory can be made to the non-profit WMI by visiting the website at: www.wmi-montessori.org.
Yale School of Public Health is proud to host the Jan A.J. Stolwijk Fellowship for its students: https://publichealth.yale.edu/admissions_alumni/ape/stolwijk/.
Submitted by Robert Forman on March 02, 2021