Jackie "Jack" Chuong, MD, assistant clinical professor of internal medicine (digestive diseases), died suddenly on May 18. He was 70 years old.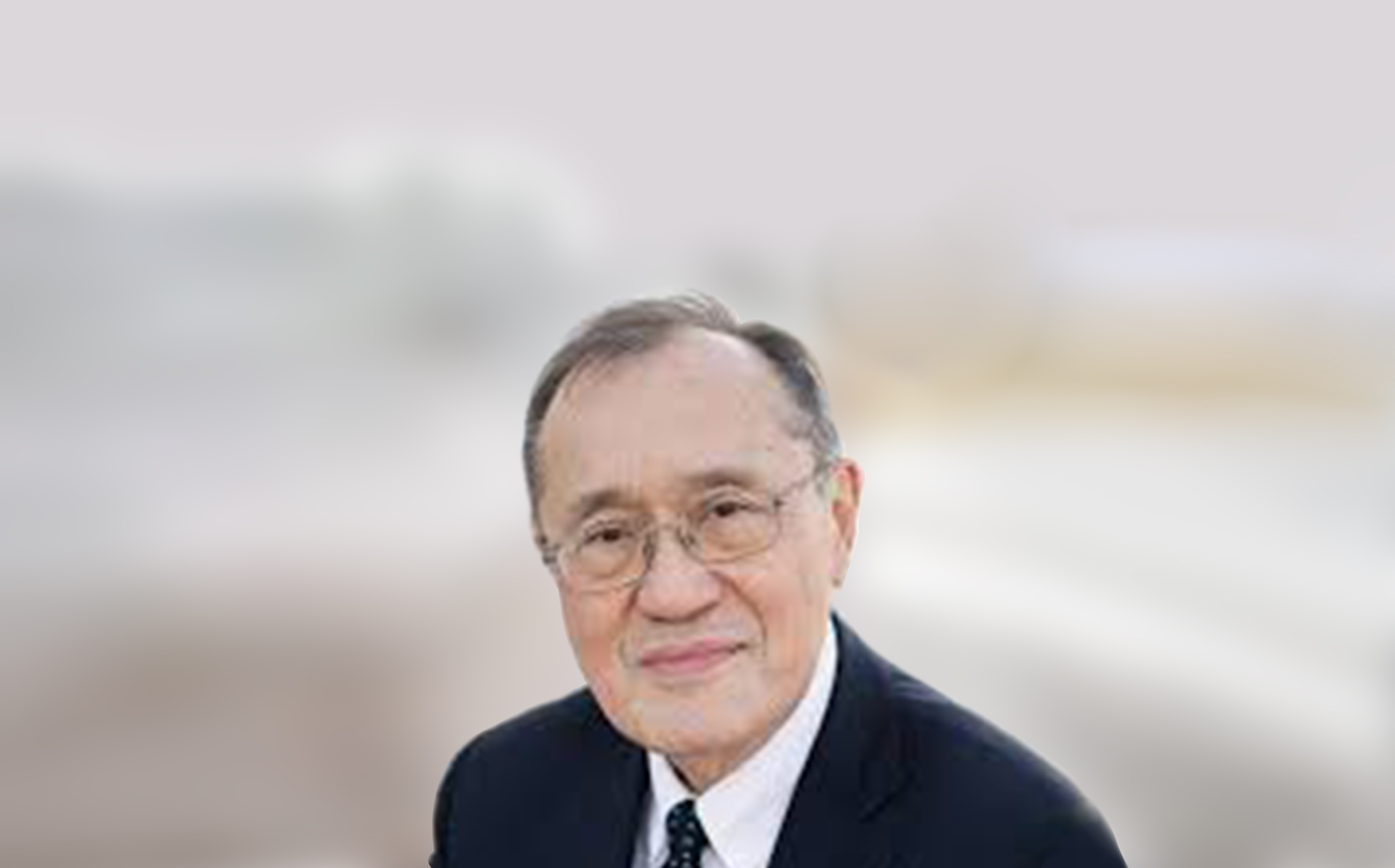 Chuong was a beloved colleague and respected member of the Section of Digestive Diseases in the Department of Internal Medicine at Yale School of Medicine (YSM). He was born in 1950 and raised in New York City by immigrant Chinese and Japanese parents. Chuong attended New York public schools and Columbia University, and then went on to Cornell Medical College at Cornell University, where he was elected to the Alpha Omega Alpha Honor Medical Society. He decided to enter internal medicine and completed his internship and residency training at New York Hospital-Cornell Medical Center. His deep interest in clinical research and epidemiology led him to be selected as one of the few Robert Wood Johnson Clinical Scholars under the tutelage of Dr. Alvan Feinstein at YSM. He completed his fellowship at Yale so that he could best pursue his research interests in gastroenterology.
His research interests grew, but he realized that he loved teaching and clinical work to a greater extent. He was able to continue this work, joining the YSM faculty in 1985 at the same time as he joined a clinical practice in Branford. He taught medical students, residents, and fellows in gastroenterology and imbued them with his love of the topic and the care of patients. He was deeply committed to the VA in West Haven and attended on the clinical service there for several weeks a year for over 20 years, in addition to his clinical practice. He was awarded the Vincent A. DeLuca, MD, Digestive Disease Fellowship Teaching Award in 2004. Chuong was extremely active in the Crohn's and Colitis Foundation of America, Connecticut Chapter, and conducted patient education seminars from 1990-2015.
Chuong will be remembered by his colleagues as being the epitome of grace and humanity, kind and gentle. He always had a smile on his face and a willingness to talk. At this time of COVID-19 and clinician burn-out, Chuong knew how to balance his life, with long walks with his wife and dog Emma, playing golf, watching the N.Y. Yankees, and going to Tanglewood and the Goodspeed Opera House. He will be missed tremendously by his colleagues, his students, his friends, and his patients.
He is survived by his wife, Bertie (Roberta Lee Bockeloh) Chuong, DNP, RN, of Guilford, Conn.; his mother, May Chuong of Flushing, N.Y.; his brother, Robert Chuong, MD, DMD, and wife, Elaine Chuong, DMD, of Largo, Fla.; and sister Tai May (Mary) Lee, BA, and husband, Lo Ming Lee of Bayside, N.Y.; and sister Rose Pritchard, MA, and husband Robert of Holmdel, N.J.; and sister Candy Eng (predeceased) and brother-in-law Vincent Eng; and multiple nephews, nieces, grandnephews, and grandnieces.
Submitted by Robert Forman on May 27, 2020