Michael Higley, MD, PhD, associate professor of neuroscience, has been awarded the National Institutes of Health (NIH) Director's Pioneer Award through the Common Fund's High-Risk, High-Reward Research program. This award will help support Higley's work using imaging and electrophysiology methods to better understand the functions of the mammalian brain, particularly the neocortex.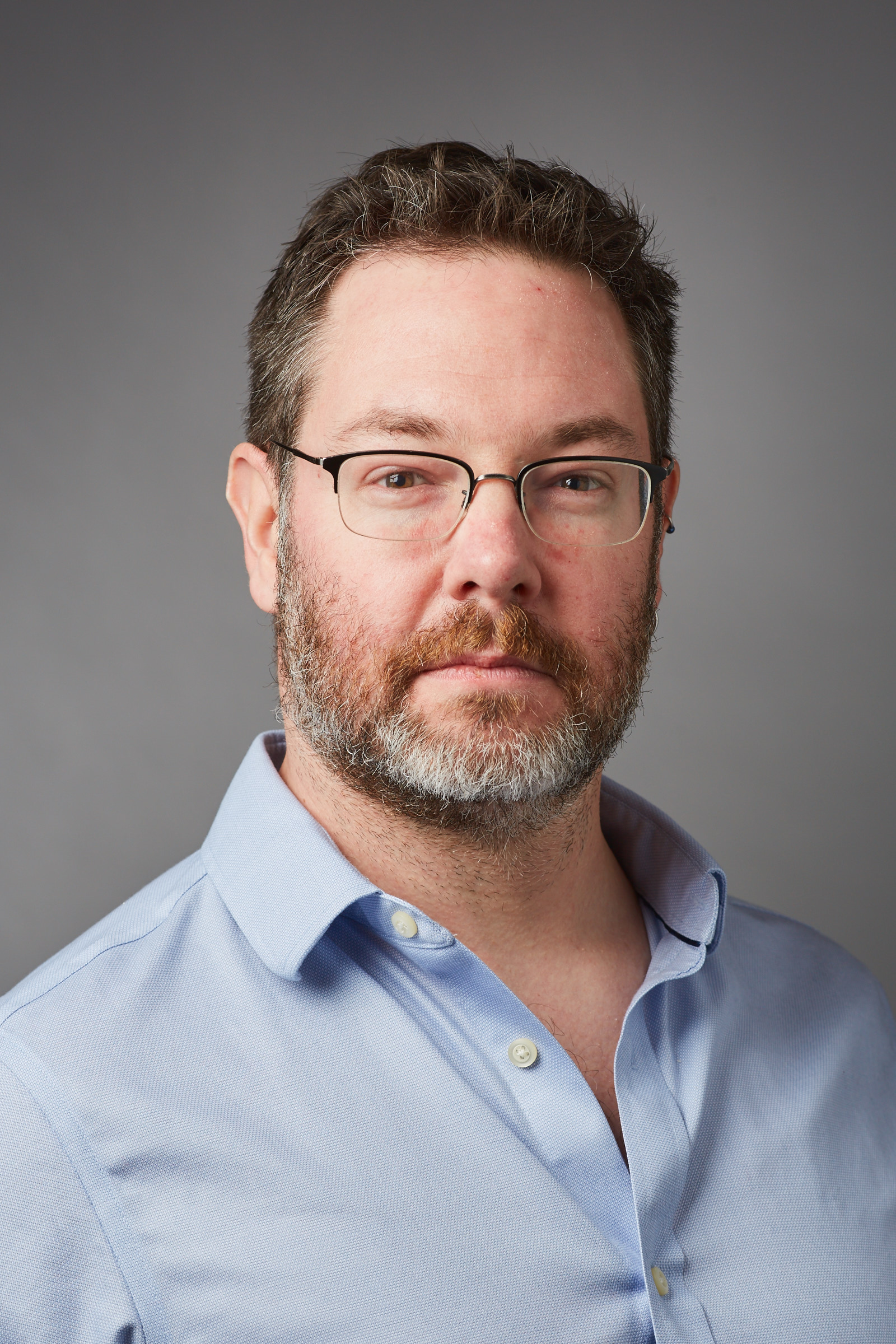 The High-Risk, High-Reward Research program stimulates scientific discovery through promoting trailblazing research that otherwise might be limited due to its inherent risk. The NIH Director's Pioneer Award is one of four awards the program offers. It is open to scientists at all career levels conducting cutting-edge research in biomedical, behavioral, or social science. As part of this program, the NIH has awarded 106 grants totaling approximately $329 million over five years.
"The science put forward by this cohort is exceptionally novel and creative and is sure to push at the boundaries of what is known," said NIH Director Francis S. Collins, MD, PhD. "These visionary investigators come from a wide breadth of career stages and show that groundbreaking science can happen at any career level given the right opportunity."
Higley's research is focused on exploring how connections between brain cells, called synapses, work in the context of behavior. The brain, and particularly the neocortex, is made of millions of neurons that work in concert, impacting cognition and behavior. Research in this field is traditionally conducted at a number of different scales. For example, many studies focus on the molecules and subcellular structures that support the function of individual neurons. Other studies look at large circuits of connected cells working collaboratively. Higley hopes to bridge these levels of analysis through the application of novel methodologies to explain large-scale phenomena from the perspective of what individual synapses are doing.
Over the last decade, new methodologies have emerged, primarily based on using light to monitor and manipulate brain activity. They allow neuroscientists to study small structures in the intact brain of an awake, moving animal. Higley plans on using these new technologies to study changes in strength of synaptic transmission in animals engaging in spontaneous and learned behaviors.
"We get to play with a lot of cool toys that take advantage of optics and light-based technology to get new perspectives on the nervous system," he says. "We're really in a position to discover fundamental new biology underlying brain function."
These kinds of studies are made possible, Higley continues, through the highly collaborative and supportive environment at Yale.
"This Pioneer project is emblematic of the types of collaborative efforts that have been incredibly successful at Yale, where we have a number of investigators with expertise spanning multiple levels of analysis," he says. "Connecting the dots between different sub-fields is a particularly strong aspect of Yale's neuroscience community."
Submitted by Robert Forman on October 05, 2021