"Throughout high school, college, medical school, and beyond, I have always been influenced most by the truly great teachers that I have encountered. Excellent teaching is really a very rare and special skill, and I always promised myself that I would be one of those special people to others." Philip Goldberg, MD, shared these thoughts when describing why he volunteers a significant amount of time to teach Yale medical students and residents, on top of a busy endocrine practice.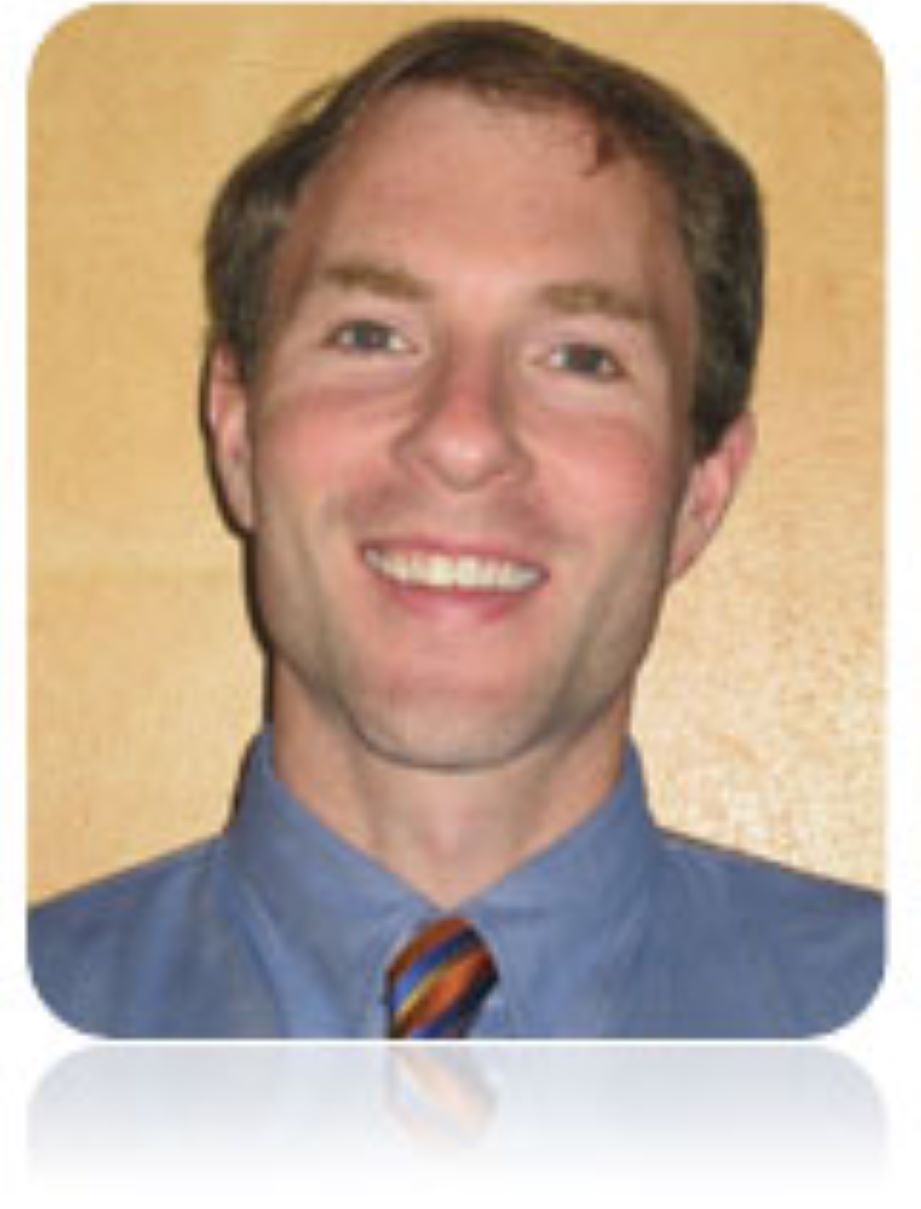 Goldberg, who completed his internship, residency, and fellowship at Yale, explains that after completing his residency and fellowship, he thought "long and hard" about joining the Yale endocrine faculty, but decided direct patient care and clinical work needed to be his number one priority. He now is one of three co-owners of his medical practice, and typically sees 20-25 Endocrinology patients every day he is in the office, as well as responding to 50 to 100 calls and messages daily from his more than 4,000 patients. Every fifth week, he goes to the hospital each weekday, after seeing patients in the office all day, and rounds on 15-20 hospitalized Endocrine patients, often staying until 9:00 to 10:00 pm.
On top of caring for patients, Goldberg devotes significant time to evaluating and advising peers, managing staffing issues, and ensuring that day-to-day tasks are attended to at his and his co-owners' busy medical practice.
Through volunteer teaching, Goldberg has found a way to successfully combine his commitment to patient care and clinical work with his passion for teaching.
Over time, he has engaged in teaching in a variety of capacities. Each year since opening his office in Branford, Connecticut in 2005, he precepts six to ten Yale medicine residents for a two-week outpatient endocrine rotation in his office. Goldberg explains that when residents are in the hospital, they receive minimal teaching about managing common endocrine diseases like diabetes mellitus, thyroid disease, hyperparathyroidism, and osteoporosis. The rotation in his office, in contrast, allows residents to see 20-25 patients per day with such issues, and to absorb the latest treatment paradigms and advances.
Additionally, for two weeks each year, Goldberg serves as the Yale New Haven Hospital inpatient endocrinology attending. In this role, he conducts daily rounds with Yale endocrinology fellows, medical residents, and medical students to discuss the care of hospitalized endocrine patients.
For several years, Goldberg also engaged in didactic instruction for Yale medical students, teaching them about diabetes and thyroid diseases during clinical sessions, as well as helping teach the Endocrine module of their clinicopathology endocrine module.
Goldberg has been deeply involved with teaching since he was a fourth-year medical student, serving as a teaching assistant for first-year gross anatomy and physiology courses. In his view, one of the most important roles a trainee assumes during medical residency is teaching interns and medical students on daily rounds. Goldberg explains, "along with caring for patients, the rewards one receives for educating medical students and residents are among my most fulfilling rewards at work. Knowing that my work will result in better medical care for future generations is highly rewarding and brings me great pride."
Submitted by Abigail Roth on September 24, 2021