Kirsten Bechtel, MD, professor of pediatrics (emergency medicine) and of emergency medicine, is this year's winner of the David J. Leffell Prize for Clinical Excellence, awarded each year to the Yale Medicine faculty member who best exemplifies clinical expertise, a commitment to teaching, and the highest standards of care and compassion for patients. The recipient represents the best in clinical medicine and serves as a role model for faculty peers, residents, fellows, and medical students.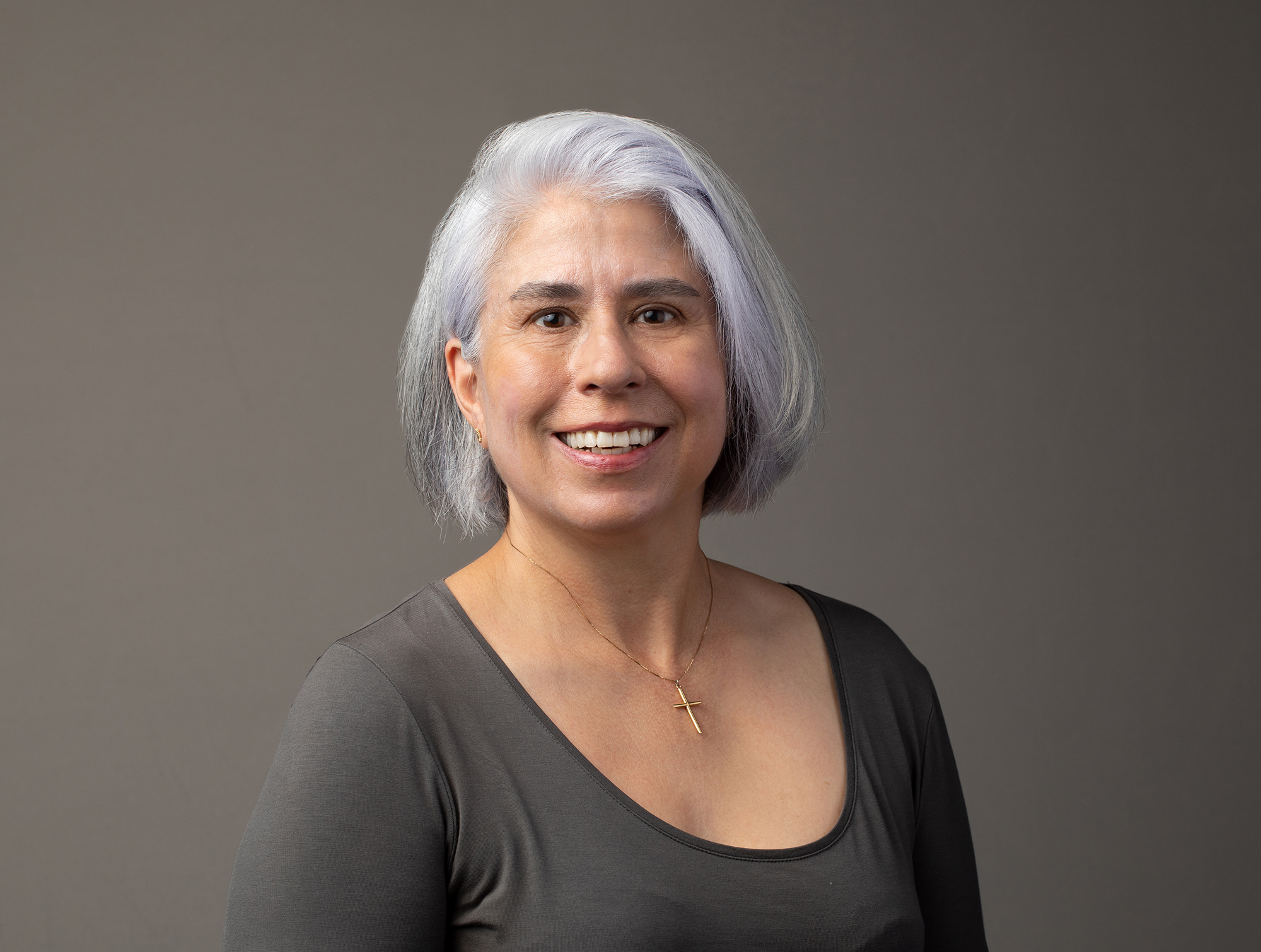 Bechtel has earned a national reputation for her work in infant mortality and abusive head trauma, and is deeply committed to improving child health and saving young lives. She has trained countless residents, fellows, medical students, nurses, and faculty on many difficult topics, including post-traumatic stress, child sex trafficking, child abuse, sexual assault, sudden unexpected infant deaths, and injury prevention. She has been an invited speaker on these topics at national and international venues.
In addition to her academic work and extensive scholarly activity, Dr. Bechtel established the Pediatric Sexual Assault Examination program within the Pediatric Emergency Department of Yale New Haven Children's Hospital, and she has served as its medical director for more than 15 years. Through this program, Dr. Bechtel provides training to nurses, residents, and fellows, who can then offer precise and accurate care to a very vulnerable population. More recently, Dr. Bechtel has partnered with the Injury Free Coalition for Kids as principal investigator for its New Haven site. Through this program she provides community outreach in the New Haven area and performs timely and relevant research in the realm of injury prevention, from car seats to firearm safety.
The Leffell Prize was established in 2008 by David J. Leffell, MD, David P. Smith Professor of Dermatology and professor of surgery (otolaryngology and plastic), and Cindy Leffell.
Submitted by Robert Forman on November 23, 2021