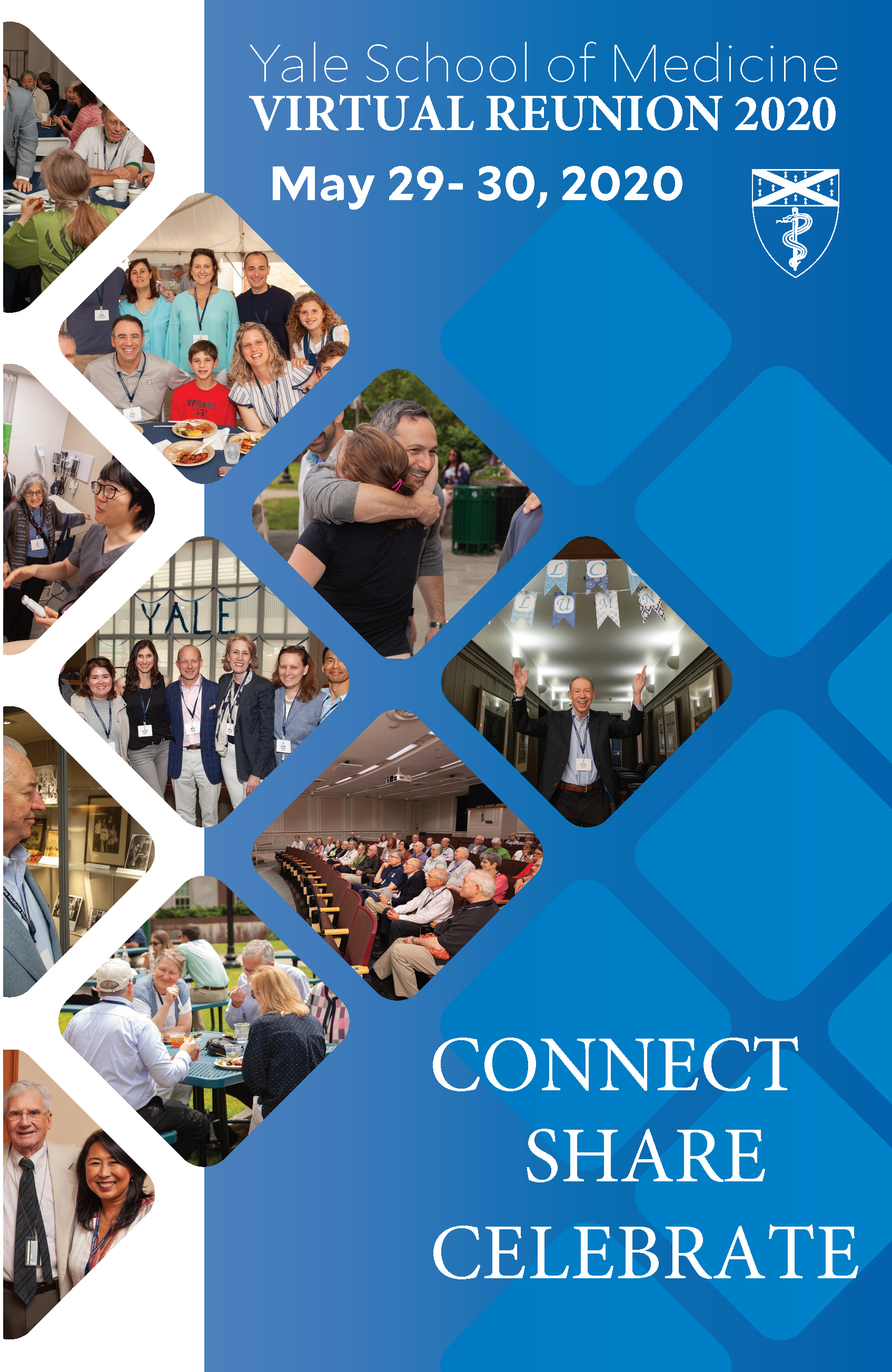 Alumni engagement staff are working closely with your class leaders to host our first ever virtual Reunion with private Zoom get-togethers for classes, on May 29-30, 2020. Classes hosting a virtual Reunion are 1955, 1960, 1965, 1985, and 2000.

There will be no cost to participate in the virtual Reunion. Advance registration is required to participate in your class webinar. A registration link for your class webinar was sent to the email account Yale has on record. If you did not receive an email with a registration link, please reach out to ayam@yale.edu.
In the meantime, please be in touch with your class leaders or email ayam@yale.edu if you have questions.
Submitted by Tiffany Penn on May 21, 2020