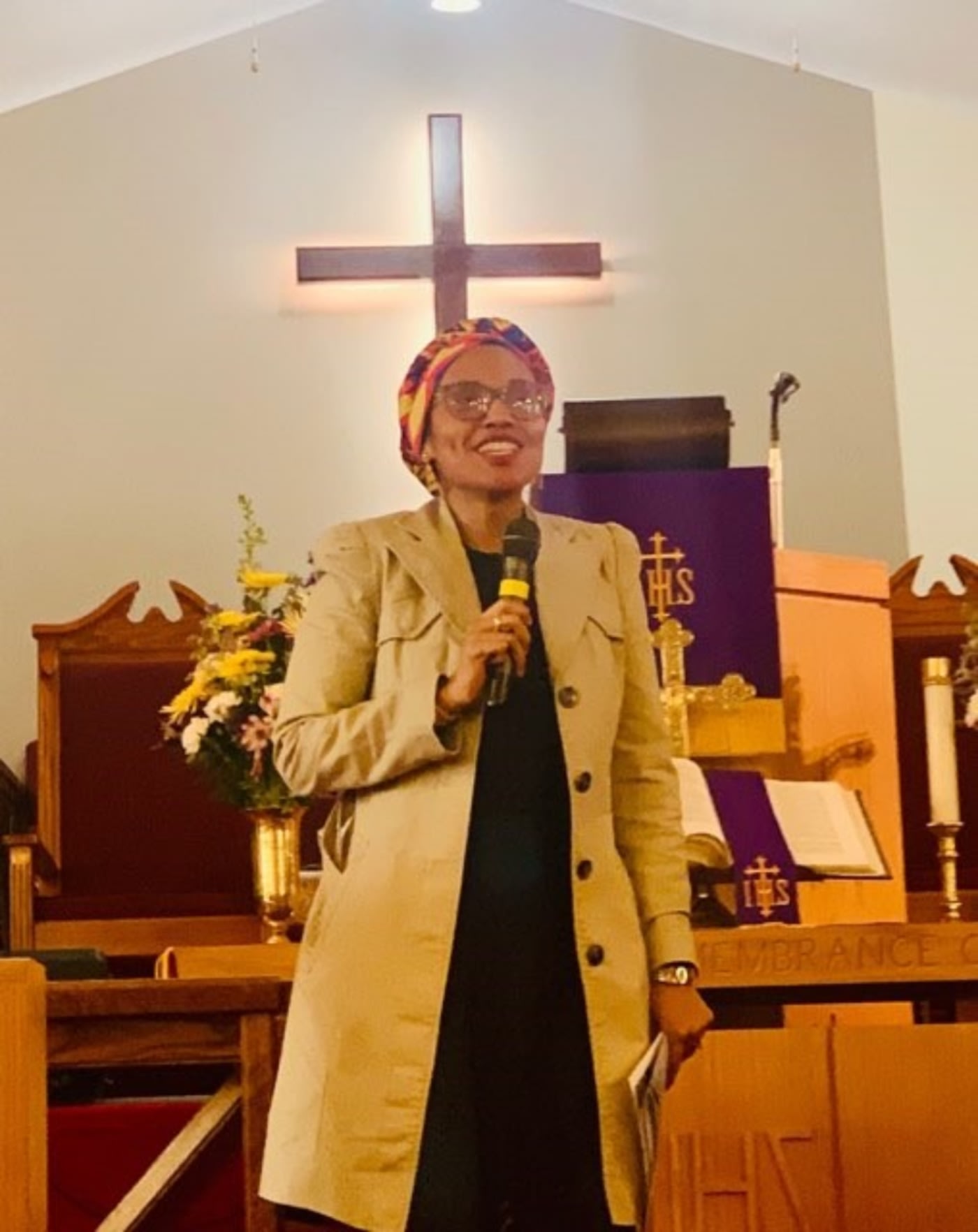 Lisa Harding, MD, a fourth-year resident in the Yale Department of Psychiatry, spoke March 12 at The Hartford District Of The AME Zion Church on Black Mental Health.
Harding looked at the historical aspects of depression in slavery and how that influences Black Mental Health now. She highlighted studies at Yale and the need for representation of the Black community in clinical trials. An extensive question and answer session followed.
"I am thankful for the opportunity to help my Black community understand research and why we need to also talk about the disparity in representation in these spaces, as well," Harding said.
She said the response to her presentation was "overwhelmingly positive," and that she had people from three churches ask for information about clinical trials.
Harding is Chief Resident of Interventional Psychiatric Services at Yale School of Medicine.
Submitted by Christopher Gardner on May 04, 2020