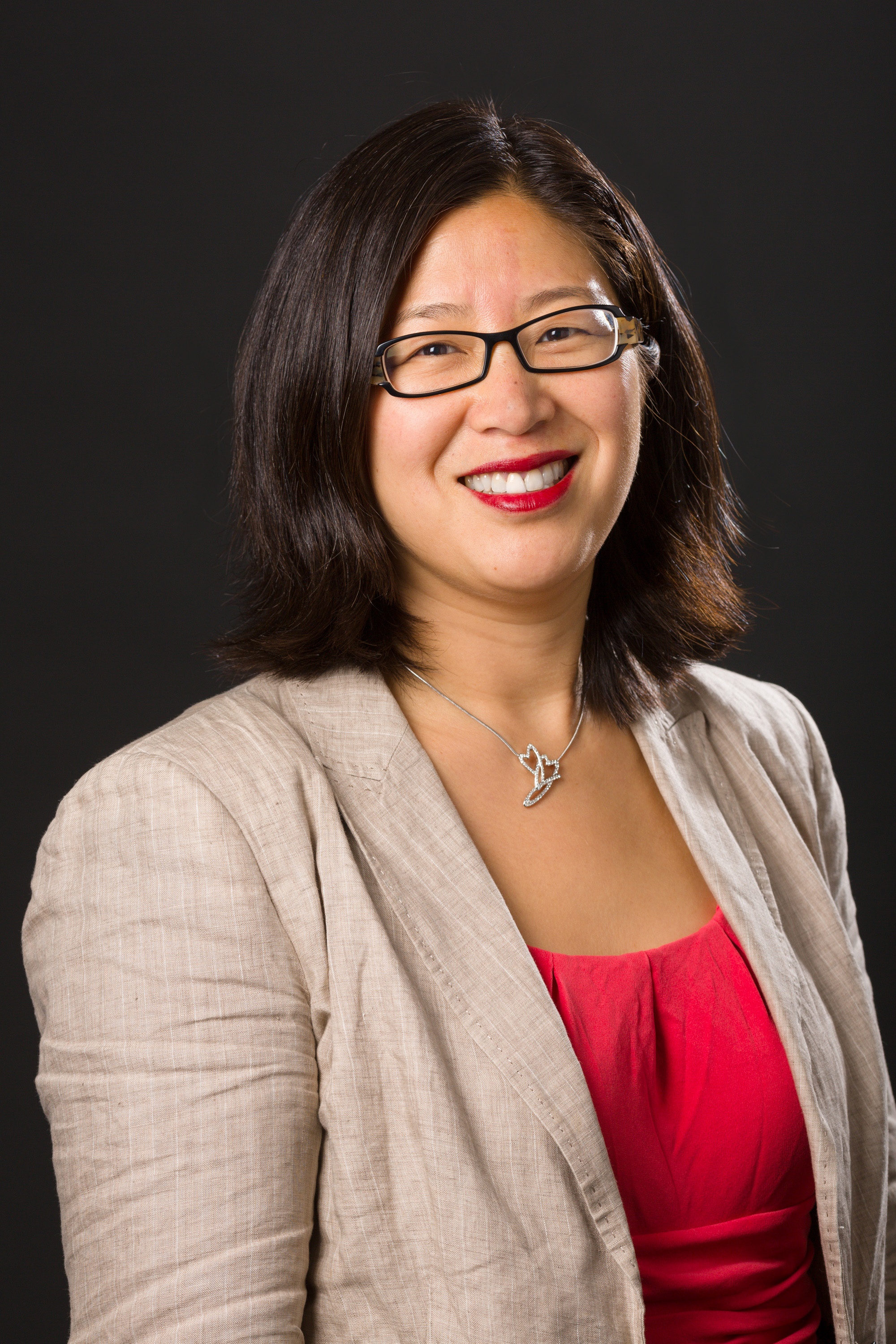 Anne Chiang, M.D., Ph.D., has been named a Fellow of the American Society of Clinical Oncology (ASCO). Chiang is an Associate Professor of Medicine (Medical Oncology) at Yale Cancer Center and Chief Network Officer and Deputy Chief Medical Officer at Smilow Cancer Hospital (SCH) at Yale New Haven.
The Fellow of the American Society of Clinical Oncology (FASCO) distinction recognizes ASCO members for their extraordinary volunteer service, dedication, and commitment to ASCO. ASCO is the world's leading professional organization representing physicians who treat people with cancer. Its members set the standard for patient care worldwide and lead the way in carrying out clinical research aimed at improving the prevention, diagnosis, and treatment of cancer.
Since 2012, Chiang has served on the ASCO Quality of Care Council and the Quality Oncology Practice Initiative (QOPI) Certification Council. Chiang also serves as the ASCO Quality Publication Task Force Chair and is on the Measures Steering Group, the QOPI Steering Group, and Quality Training Program Steering Group. Additionally, Chiang co-chaired the Patient-reported outcomes Work Group and serves as a member on the International Association for the Study of Lung Cancer (IASLC)/ASCO Joint Task Force to develop lung cancer quality metrics.
In her role as the Chief Network Officer, Chiang's leadership has been critical in building the uniquely successful Smilow Cancer Hospital Care Center Network. The Network emphasizes establishing the highest standards of quality and safety for cancer care and innovation, including the implementation of a novel SCH/ASCO Quality Training pilot program which was deployed across all SCH Care Centers in 2017.
Chiang will be recognized at this year's ASCO virtual annual meeting.
Submitted by Anne Doerr on April 28, 2020