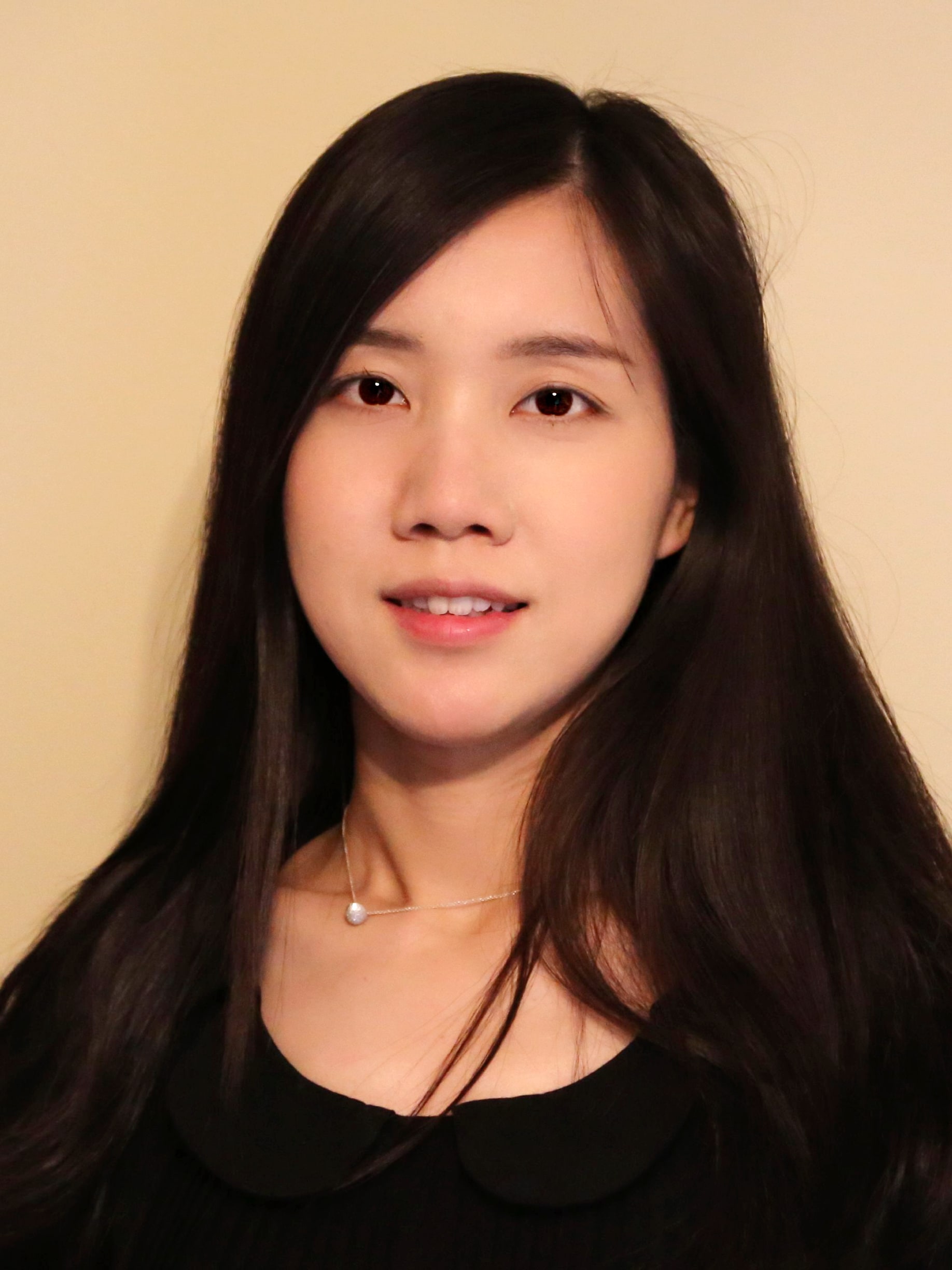 The Yale School of Public Health proudly welcomes 13 new tenure track faculty this academic year. These individuals bring a broad range of research, scholarship, and teaching expertise to the school and will be instrumental in helping us address many of the public health challenges of the 21st century.

Today we spotlight, Yize Zhao, assistant professor in the Department of Biostatistics. Zhao has a Ph.D. in biostatistics from Emory University (2014) and a B.S. in statistics from Zhejiang University (2010). She did her postdoctoral training at the Statistical and Applied Mathematical Sciences Institute (SAMSI) and University of North Carolina at Chapel Hill. Prior to coming to Yale, Zhao was an assistant professor in biostatistics at Cornell University's Weill Cornell Medical College. She is also affiliated with the Yale Center for Analytical Sciences.
Q: Describe your primary academic focus or research specialty?
YZ: My research focuses on developing knowledge-driven analytical tools in statistics and machine learning and applying them to large scale or complex biomedical and clinical data. There are lots of underlying structural, functional and biological information within the data we collect that may not be explicitly revealed and easy to incorporate in typical analysis. My work focuses on developing unified models to extract or learn from this information and simultaneously incorporate it into our analysis to better achieve our analytical goals including feature selection, prediction and data integration. I am also intensively working on developing computationally-efficient algorithms, in particular, a stochastic searching algorithm, that will allow these methods to be applied to ultra-high dimensional data.
In terms of field applications, I am particularly interested in neuroimaging, imaging-genetics and genomics data as it relates to mental health and cancer studies. I have also started to work on electronic health record data collected from clinical trials.
Q: What are your long-term goals in public health?
YZ: As a biostatistician, my role is always two-sided. On one side, I conduct my own methodological research in order to provide new analytical frameworks to help the scientific community learn more about its data and to properly summarize it. On the other side, I frequently collaborate with both internal and external researchers from different fields such as neurology, psychiatry, psychology, cardiology and medicine to tackle specific clinical or medical problems.
My long-term goal is to improve and expand my work such that I am able to increase the detection/prediction power of the applications I develop, and in turn, provide more biologically/clinically interpretable results. Eventually, our department hopes to create new analytical pipelines that deliver powerful, meaningful and timely analyses that help predict disease progression, detect risk factors, and that will hugely benefit not only the scientific community but also our daily lives.
Q: How will the resources available at the Yale School of Public Health help you achieve your goals?
YZ: It is a great honor to be a member of the YSPH faculty. We have a very diverse group of researchers working in such fields as health informatics, epidemiology, and social & behavioral sciences and they are a great resource for future collaborations. At the same time, the YSPH-based research centers offer access to data and applications that are truly cutting edge and are extremely helpful in furthering and motivating my own research. The internal funding opportunities these centers offer is also crucial for startup work that could lead to future big grants. At the same time, we also have very strong Ph.D., M.S. and M.P.H. programs that attract students from top-tier universities to join us. I look forward to collaborating with these outstanding students in advancing research.
Q: Tell us something about yourself away from public health (E.g., hobbies, interests, pursuits, etc.)?
YZ: I currently live in the East Rock section of New Haven with my husband Song, who is a member of the Yale School of Management faculty, and our two daughters, Carol and Chloe. We enjoy the area, its lovely restaurants and friendly neighborhoods. We never thought we would live in New England before moving to Connecticut in 2016, since we loved the weather in North Carolina so much when we did our doctoral/postdoc training at Duke and UNC. But we are very happy with our life now and we are exploring the many fun things to do and see here. I like to play tennis and enjoy painting, and I hope I can find more time to keep doing them. I am also a big fan of baking. It is always a joy to layer and frost a double chocolate cake during Sunday morning.
Submitted by Sayuri Gavaskar on November 08, 2019