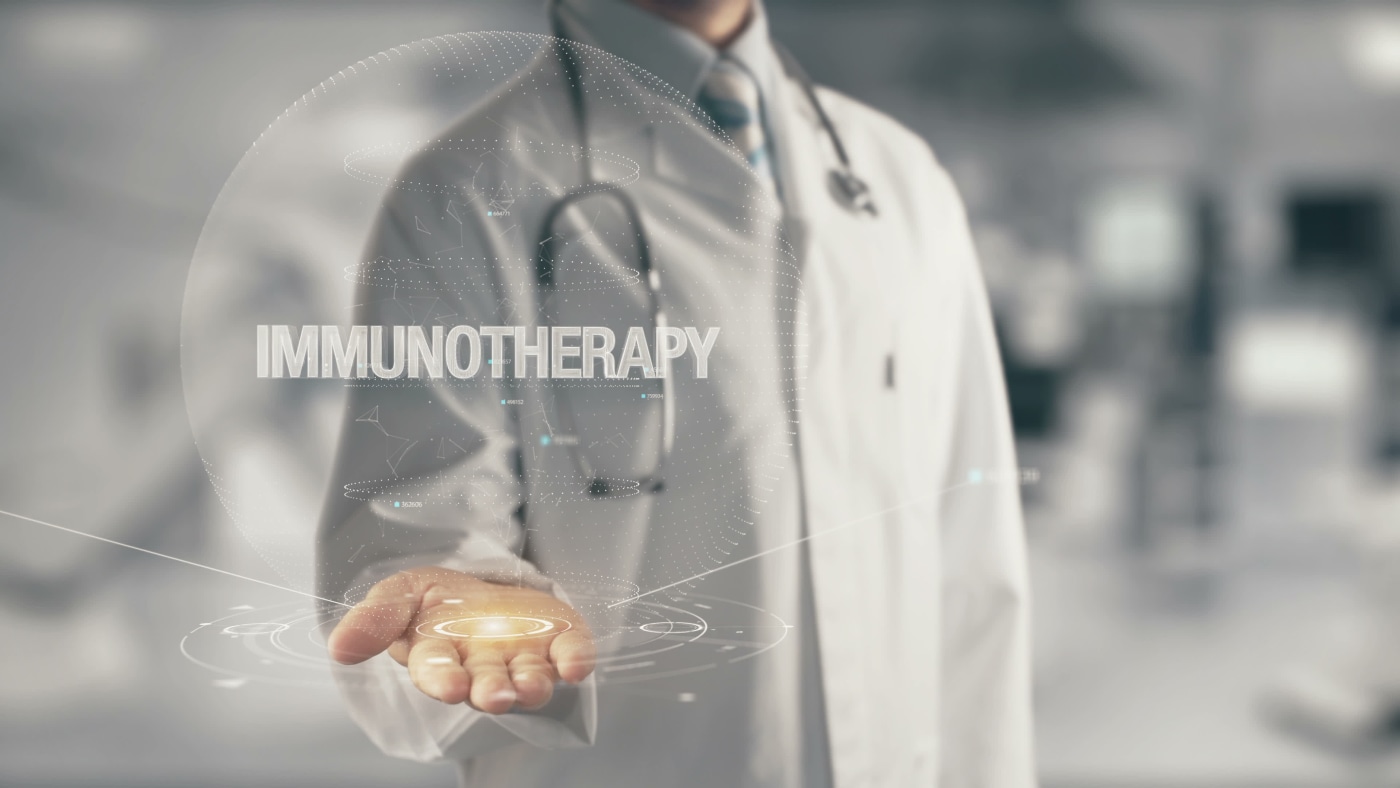 Yang Liu, M.D., of Yale Cancer Center (YCC) has been awarded one of five Convergence Scholar Fellowship Awards from Stand-Up To Cancer and the Society for Immunotherapy of Cancer. Liu will work with leading experts in physical and biomedical science to better understand the interplay between the immune system and cancers as they develop.

Award recipients will join an established SU2C Convergence Research Team studying CAR T therapy, tumor biology in gynecologic cancers, new immuno-oncology treatments for pancreatic cancer, or immunotherapy and cancer susceptibility. These SU2C Convergence Research Teams bring together physical and computational scientists and oncologists in integrated projects that explore fundamental questions about cancer biology, producing insights that can be rapidly applied for patient benefits.

Liu is a postdoctoral associate in the Yale School of Engineering & Applied Science Biomedical Engineering program. He was selected for the award based on a rigorous application process that included letters of recommendation from his mentors. His project, Single Cell Functional Multi-omics to Characterize CAR-T Therapy, is under the direction of team leader and mentor, Rong Fan, Ph.D., associate professor of Biomedical Engineering and a member of YCC's Signal Transduction Research Program.
Submitted by Anne Doerr on August 19, 2019