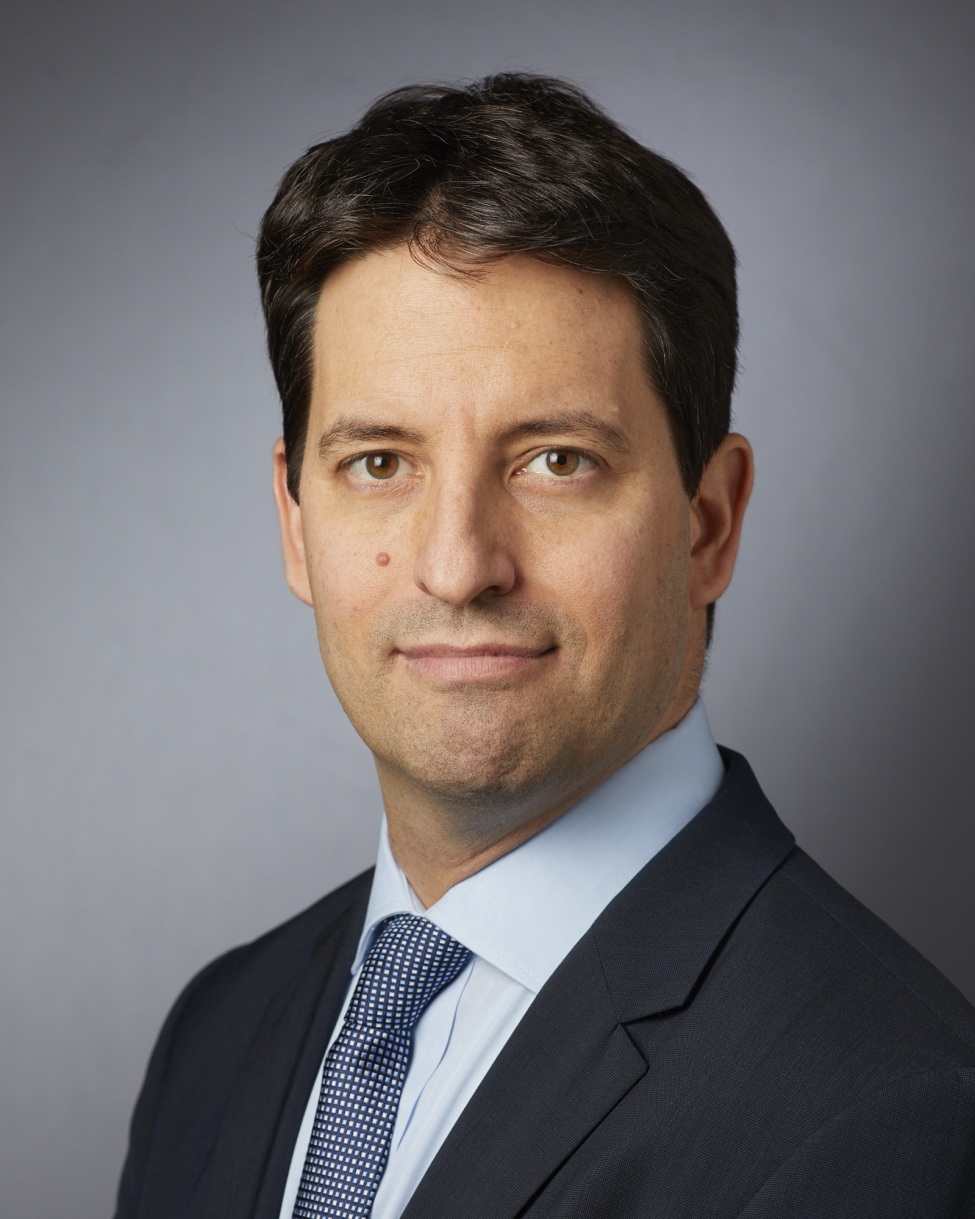 Guido Falcone
MD, ScD, MPH
Assistant Professor of Neurology; Assistant Professor, Neurology; Staff Neurointensivist, Yale-New Haven Hospital, Neurology
Biography

Research & Publications

Patient Care

News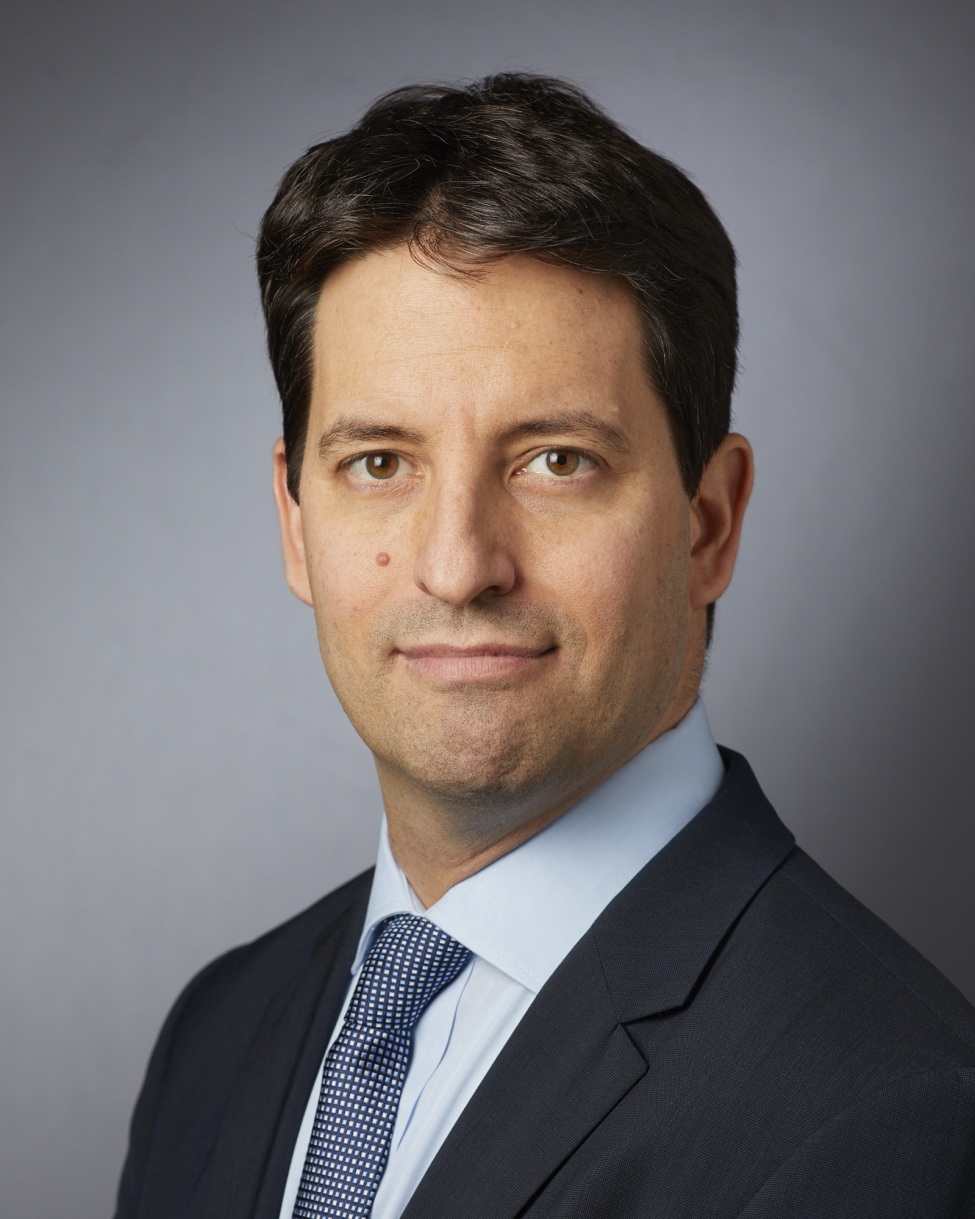 Biography
I am a Neurologist with subspecialty training in Neurocritical Care and Stroke, and an Epidemiologist with expertise in Population Genetics and Big Data. While on clinical duties, I treat critically ill patients that have sustained a significant neurological injury due to ischemic stroke, subarachnoid hemorrhage, intraparenchymal hemorrhage, traumatic brain injury, seizures, recent neurosurgery, decompensated neuromuscular diseases, and several others.
My research lies at the interphase of clinical neurology, neuroimaging, population and medical genetics, and Big Data. I am interested in understanding how common and rare genetic variation influences the occurrence, severity, functional outcome and recurrence of stroke, both hemorrhagic and ischemic. Genetic variants influencing these phenotypes can be used for numerous applications, including: (1) identification of novel biological mechanisms involved in causing stroke and determining its severity and outcome, (2) answering non-genetic epidemiological questions using gene mutations as instruments (in the statistical sense of the word), and (3) risk stratification of patients according to their genetic profile. Through the International Stroke Genetics Consortium, I work in close collaboration with numerous investigators interested in stroke genomics from around the world.
Education & Training
ScD

Harvard School of Public Health, Department of Epidemiology (2014)

MPH

Harvard School of Public Health, Quantitative Methods (2010)

MD

University of Buenos Aires School of Medicine (2001)

Board Certification

United Council for Neurologic Subspecialties, Neurocritical Care (2017)

Neurocritical Care Fellowship

Harvard Medical School / Massachusetts General Hospital / Brigham and Women's Hospital

SPOTRIAS Fellowship

Massachusetts General Hospital

Neurology Residency

F.L.E.N.I.
Honors & Recognition
| Award | Awarding Organization | Date |
| --- | --- | --- |
| American Society of Clinical Investigation Young Physician-Scientist Award | American Society of Clinical Investigation | 2020 |
| Bernard J. Tyson Career Development Award | American Heart Association | 2020 |
| Paul Dudley White International Scholar Award | American Heart Association | 2020 |
| Robert G. Siekert New Investigator Award | American Heart Association | 2019 |
| Best e-poster, 2019 European Stroke Organization Conference | European Stroke Organization | 2019 |
| Paul B. Beeson Emerging Leaders Career Development Award in Aging | National Institute on Aging | 2018 |
| Neurocritical Care Society Research Training Grant | Neurocritical Care Society | 2017 |
| Yale Claude D. Pepper Older Americans Independence Center Research Scholar | Yale Claude D. Pepper Older Americans Independence Cente | 2017 |
| Travel Award for Junior Investigators, International Stroke Genetics Consortium Meeting | International Stroke Genetics Consortium | 2013 |
| Travel Award for Junior Investigators, Neurocritical Care Society Meeting | Neurocritical Care Society | 2013 |
| Travel Award for Junior Investigators, International Stroke Conference | American Heart Association | 2013 |
| magna cum laude | University of Buenos Aires | 2003 |
Departments & Organizations