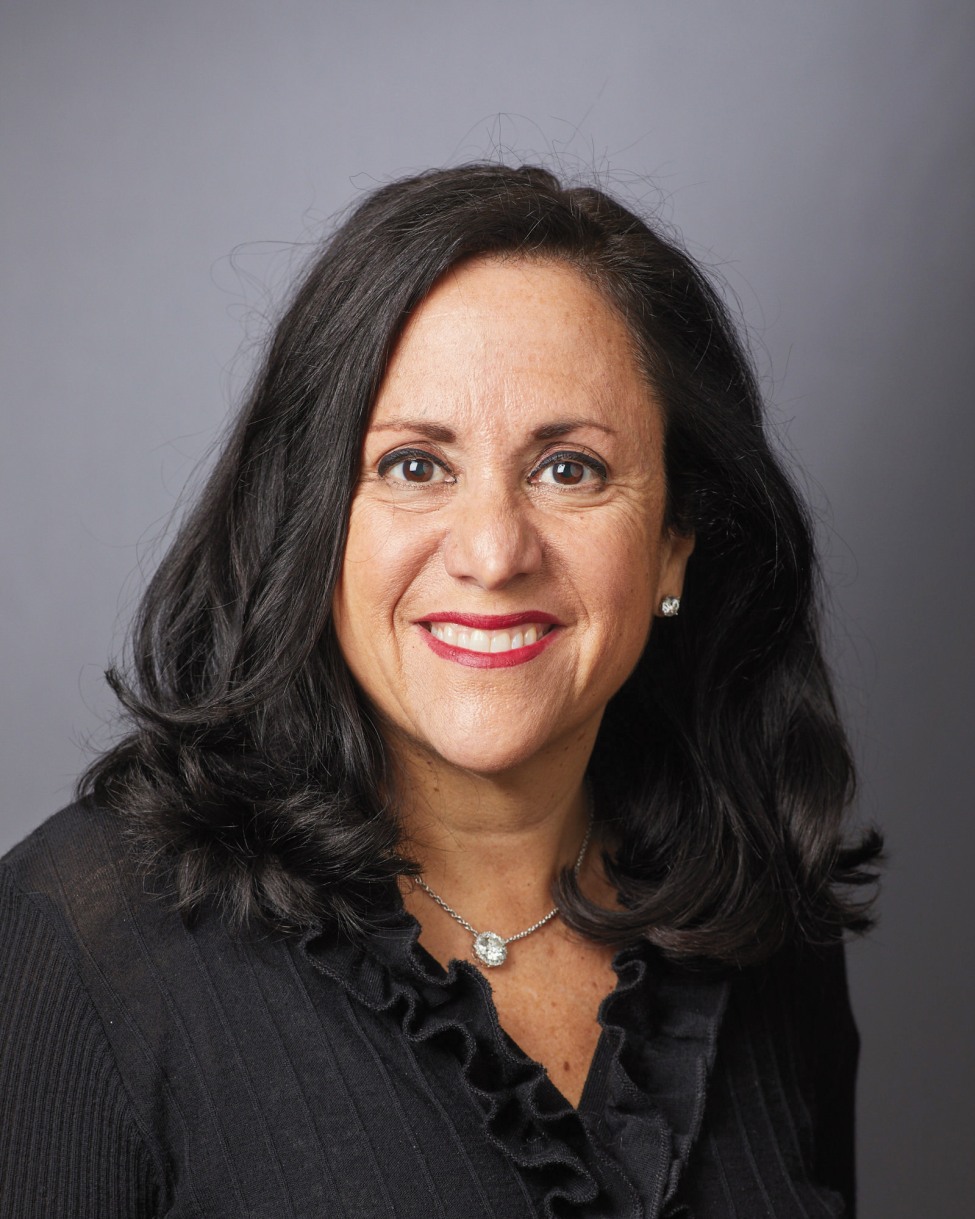 Charisse Litchman, MD, FAHS
Assistant Professor of Clinical Neurology
Biography

Patient Care

Locations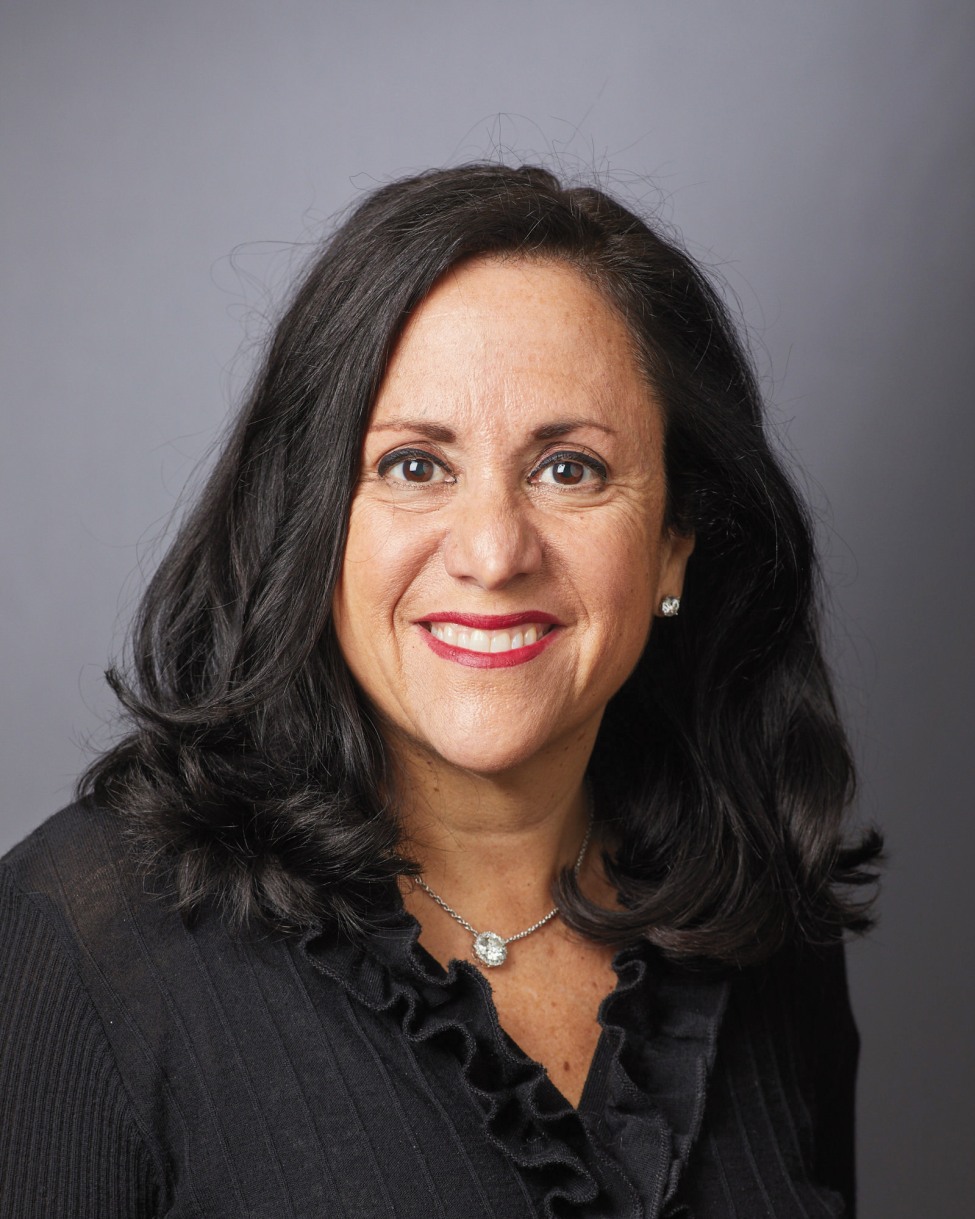 Biography
Charisse Deutch Litchman, MD, FAHS, is a neurologist at Yale Medicine specializing in headaches. Early in her career, Dr. Litchman noticed that patients with severe and debilitating headaches were often dismissed by their doctors. Inspired to care for this underserved population, she pursued a sub-specialty in headache disorders and, in 2012, became a fellow of the American Headache Society.
Dr. Litchman believes in open communication between doctors and patients. "The most successful treatment outcomes arise from a partnership between the doctor and her patient and from time devoted to sharing of ideas," she says.
In addition to emerging medical therapies, Dr. Litchman offers treatment options that may include vitamin therapy, Botox therapy, occipital nerve blocks, sphenopalatine ganglion blockade, and external vagal nerve stimulation. Many of these options can significantly reduce pain or relieve it completely. "My favorite moment is the look of disbelief on a patient's face when she reports no pain since her last visit," Dr. Litchman says.   
Education & Training
MD

Yale School of Medicine (1988)

BA

Wesleyan University (1984)

Resident

Cornell-New York Hospital

Intern

Yale New Haven Hospital

Board Certification

AB of Psychiatry & Neurology, Neurology (1993)
Honors & Recognition
| Award | Date |
| --- | --- |
| Castle and Connolly Top Doctor | 2012, 2013, 2014, 2015, 2016 |
| Phi Beta Kappa | 1984 |
Professional Service
| Organization | Role | Date |
| --- | --- | --- |
| American Headache Association | Physician | 2012 - Present |
| United Council for Neurologic Subspecialties | UCNS Headache Certification 2008, recertified 2018 | 2008 - Present |
Departments & Organizations