Two Yale School of Medicine (YSM) MD-PhD students, Stefano Daniele (fifth-year) and Eric Hoyeon Song (fourth-year), are among the 30 new recipients of the Paul & Daisy Soros Fellowships for New Americans. The fellows, all of whom are immigrants or the children of immigrants, were selected from a record-breaking pool of over 2,200 applicants for their potential to make significant contributions to the United States. Founded by Hungarian immigrants Daisy M. Soros and her late husband Paul Soros, the fellowship honors continuing generations of immigrant contributions to the United States.
As part of the fellowship, Daniele and Song each will receive up to $90,000 in funding over two years to support their graduate studies. They join 14 other Fellows who currently attend or are graduates of YSM.
Daniele and Song both have a strong drive to use science to help people, and both are influenced and inspired by growing up as "New Americans."

Stefano Daniele
Before he was born, Daniele's parents immigrated from the agricultural town of Bracigliano, Italy to Springfield, Massachusetts, in search of career and educational opportunities. Growing up, Daniele's mother struggled with depression and his grandmother had Parkinson's disease. This motived him to study the brain during college at Georgetown University. "I grew frustrated with the lack of treatment options that acted more as a band-aid for symptoms instead of tackling the underlying problem." He adds, "while the human brain produces our uniquely complex behaviors and emotions, it is also at the center of some of the most devastating diseases. Uncovering those disease mechanisms has the potential to alleviate a tremendous amount of suffering in this world."
His senior thesis, which was dedicated to his grandmother and for which he was awarded the Excellence in Research Prize, studied the potential molecular interaction between two proteins that are known to cause Parkinson's disease. Working on his thesis "was an incredible experience, and I knew that I wanted to continue diving deeper into research."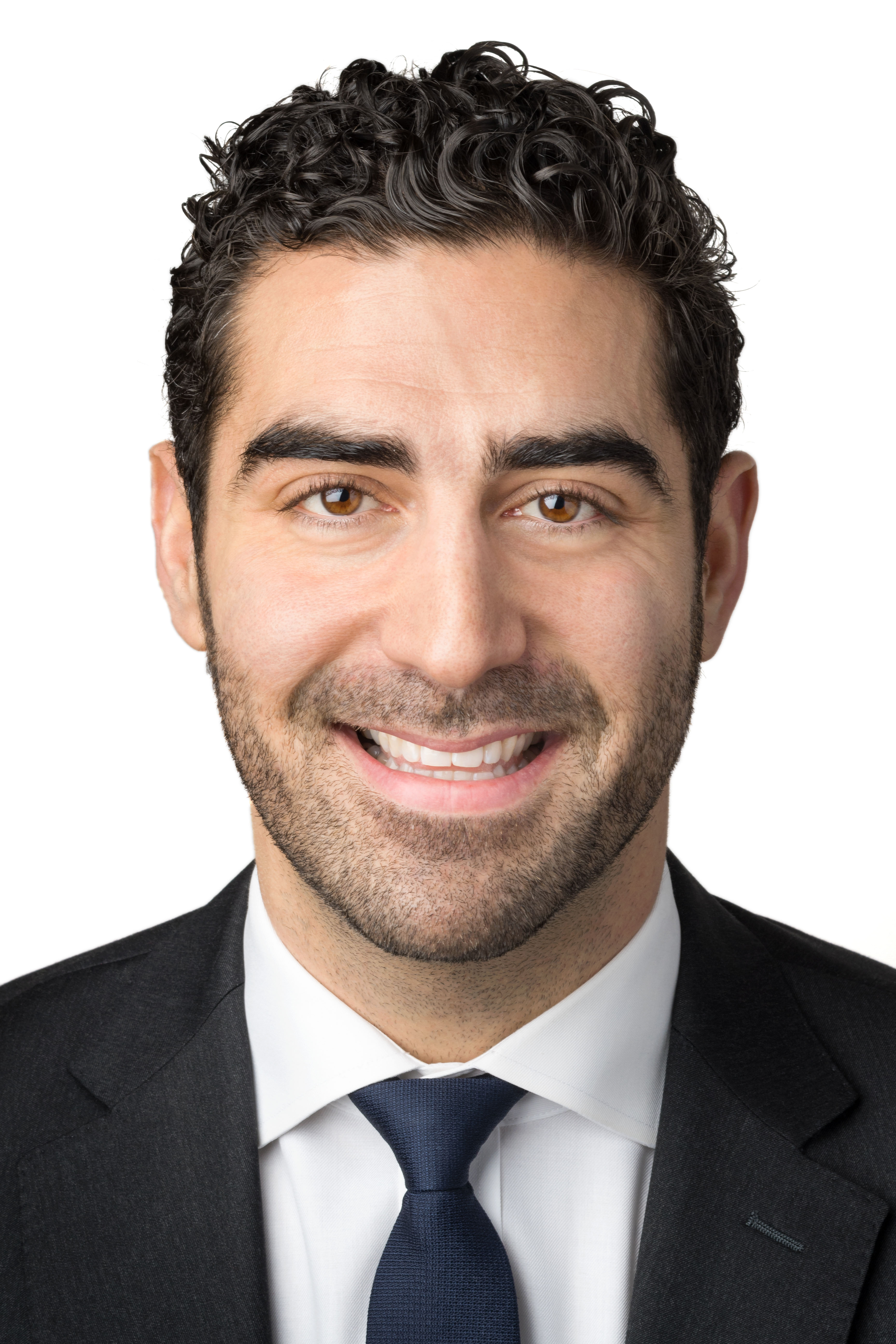 Following graduation Daniele began working full time for Georgetown Professor and Department of Neuroscience Chair Kathleen Maguire-Zeiss, PhD, a mentor during college, focusing on neuroinflammation, a feature in Parkinson's disease and other neurodegenerative diseases. Their research led to a better understanding of what causes this robust inflammatory response, and "excitingly, we also found that an FDA-approved drug clinically prescribed to treat high blood pressure is capable of diminishing this damaging molecular cascade, potentially opening up new ways to dampen the inflammatory response and ultimately, slow disease progression."
Maguire-Zeiss describes Daniele as "one of those rare individuals who possesses a keen mind, an inner motivation/drive, and a kind humble soul - Stefano really cares about his work, his contributions to society and his family; this is so very rare in any discipline." She adds, "Stefano is proud of his Italian heritage and knows what it is like to grow up outside of the mainstream. I believe this is why he gravitates toward helping the 'other'; he knows what a difference it makes when he is present, listening, and acting toward the greater good."
Daniele states "through my basic science research and clinical experiences as an undergrad and post-grad, I began appreciating the powerful interplay between the clinic and the laboratory. I realized that I couldn't do just one or the other; I wanted to pursue a life at the intersection of both."
Daniele decided to apply to the Yale MD-PhD program because of its educational philosophy. "'The Yale System' resonated deeply with me because it empowers students to explore their passions and craft their unique path as physician-scientists."
At YSM, with mentor Nenad Sestan, MD, PhD, Harvey and Kate Cushing Professor of Neuroscience, Daniele has focused on developing the BrainEx technology and investigating its ability to restore circulation and cellular function in the brain multiple hours after death. Daniele explains, "these findings indicate that under the appropriate conditions, the brain has an under-appreciated resilience to interrupted blood flow. While much more work needs to be conducted, we hope to be able to use this technology to develop new therapies and interventions for patients suffering from stroke or cardiac arrest."
When Daniele found out he was selected for this fellowship, he "felt this incredible sense of honor and humility, and called my mother immediately. It was one of the most special moments of my life."
He adds that while he "was initially apprehensive about applying because all of the fellows are so impressive," he "decided to apply so that maybe my story could serve as a resource for others from southern Italy who may feel that science or medicine aren't in the cards for them."
Eric Hoyeon Song
Song was born in Seoul, South Korea, and moved to Buena Park, California with his parents and younger brother when he was eight. He is grateful to his parents for providing him with a wide range of experiences growing up, which led him to develop an interest in the arts and sciences.
Song has a passion for providing kids with better opportunities. One day he would like to lead an interdisciplinary team that both provides chronically ill kids with medical help and scientific research that can cure disease, and focuses on aspects of a child's development, education, social stability, and emotional learning, to ensure that all children have the best opportunities growing up.

He explains, "I was interested in working with kids since high school, but it wasn't until college when I had the opportunity to work in various environments helping children. It was also the time when I realized how much my teachers had affected my childhood and how their love and care put me on the path to success."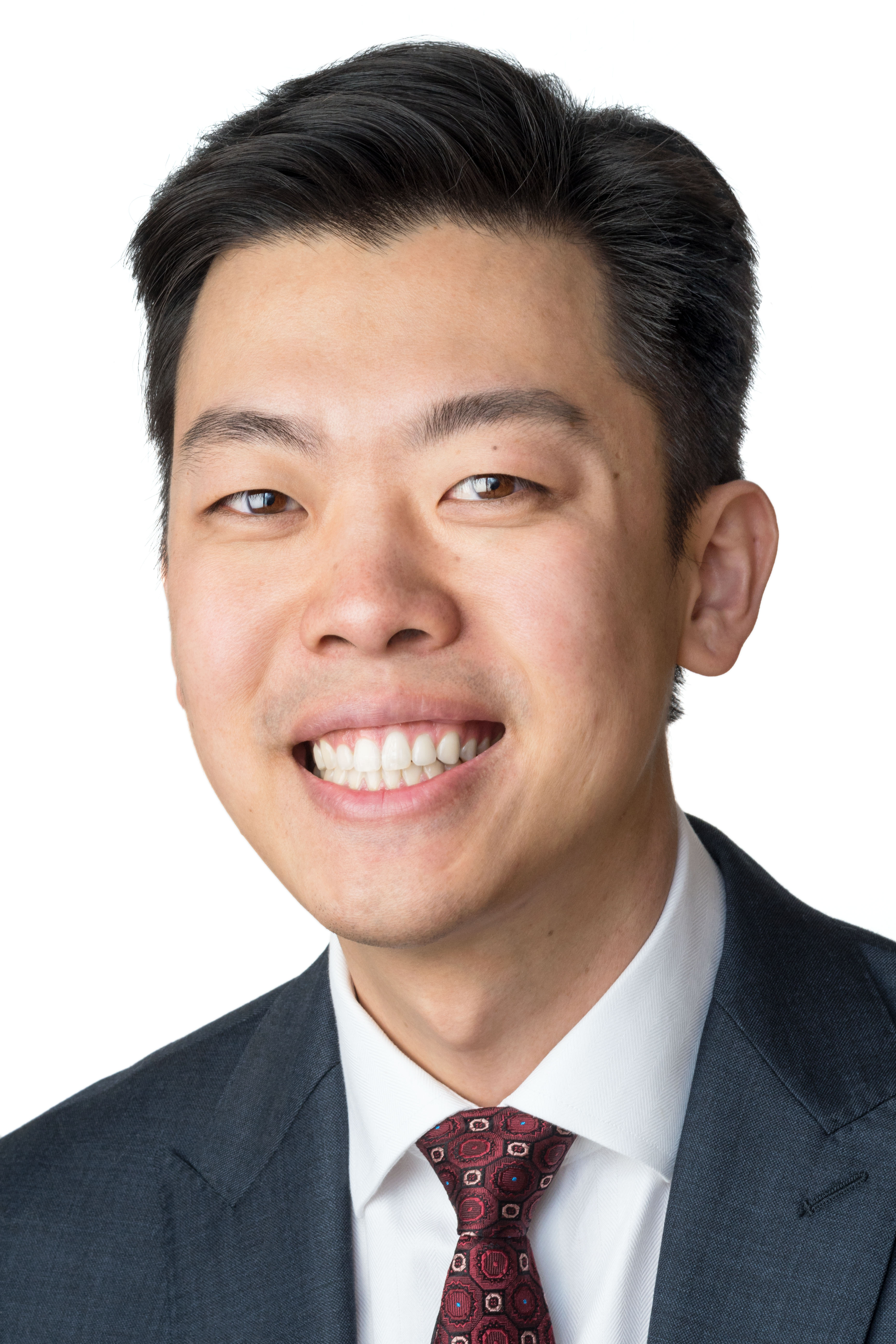 While studying biochemistry as an undergraduate at the University of Southern California, he was a campus campaign coordinator for Teach for America and "recruited corps members and got people excited about closing the education gap across the United States!" During this time, he also co-founded a nonprofit, Project L, which provided art lessons in lower income elementary schools, and then sold the kids' artwork to raise money for pediatric disease foundations. Additionally, during college, he worked as a research assistant for Children's Hospital Los Angeles, in General Pediatrics and the Emergency Department.
After college, Song received his master's degree from Johns Hopkins, conducting research on optimizing gene delivery methods that could help brain tumor and cystic fibrosis patients. During this time, he also was a research assistant/volunteer for the Children's National Health System, where he was part of the PANDA team and pediatric palliative care special interest group "looking specifically at strategies to create a more quantifiable set of data for our patients."
He then spent over a year as a post-graduate fellow at Yale in the lab of Mark Saltzman, PhD, Goizueta Foundation Professor of Biomedical Engineering. Song led efforts in synthesizing and characterizing various polymeric nanoparticles for direct delivery to the brain using convection-enhanced delivery.

Song applied to the MD-PhD program at Yale "because I saw how amazing the people at Yale were. Not only scientifically, or intellectually, but in how passionate they were about what they believed in, and how much they were willing to help you grow and find yourself as a person."
In the MD-PhD program, Song is continuing work focused on brain tumors, but his research now includes an immunological perspective accompanying his engineering training. Working with his PhD mentor, Akiko Iwasaki, PhD, Waldemar Von Zedtwitz Professor of Immunobiology and Molecular, Cellular and Developmental Biology, he identified a key limiting factor in invoking an immune response against brain tumors, which was published in Nature.
Iwasaki describes Song as "a very very special person." She continues, "he came to my lab before even starting the MD portion of his MD-PhD degree, and started working right away. He told me that he is very interested in finding a therapy for glioblastoma, a deadly form of brain cancer. He brought all necessary skills and knowledge to start a whole new program of brain tumor research in my lab. His first work, which showed that increasing lymphatic vessels in the meninges can promote immune response to brain tumor, was not only a groundbreaking scientific discovery, but also has an incredible implication for clinical treatment. Eric is also very savvy with the translation side of research. He is enabling translation of our research by creating alliance with biotech partners and clinical collaborators. I am so excited to see where Eric takes his science next!"
Song finds the most challenging part of research is that it takes a long time and "most times it does not go the way you imagined. But when you are able to fit the small mysteries together to complete a story, it refreshes you to continue going. And knowing that the progress you make will aid in helping patients one day is the most rewarding part about biomedical research." He adds, "the intersection of science and medicine is unique in that it provides space for innovation and discovery with constant reminders of humanity and people. This makes it an exciting field to work in and motivates me daily."
For Song, "the willingness to embrace the new, the strange, and the in need is distinctly" part of being a New American. He continues, "this means building off of, not only my past experiences, but my communities' hard work and effort in creating a space where new people from all backgrounds can join and feel welcomed. I will always live with this in mind and hope to accomplish work that will reflect the importance of people and community in creating a place for future generations of New Americans."
Submitted by Abigail Roth on April 13, 2020