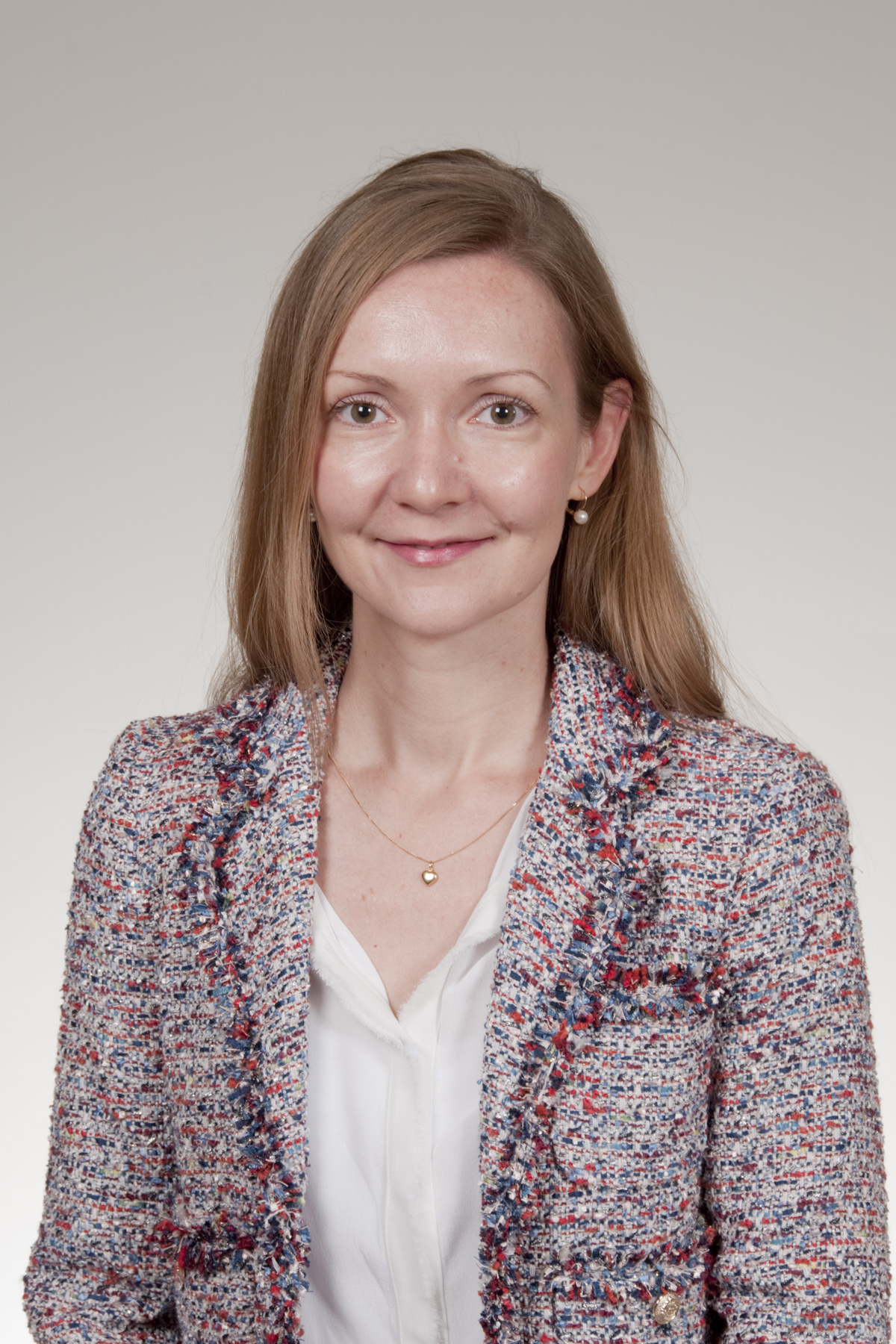 Kim G. Smolderen, PhD, associate professor of medicine and psychiatry and co-director of the Vascular Medicine Outcomes program, will serve as the incoming chair of the Health Advocacy & Policy Council for the Health Psychology Division of the American Psychological Association (APA).
Smolderen will assume the role at APA's annual meeting in August. The Health Advocacy & Policy Council identifies and shapes APA health advocacy priorities. In her new role, Smolderen will assemble a group to work with the APA to prioritize health advocacy priorities, work with the national APA Advocacy Coordinating Committee, and bring together subject-matter experts to support advocacy/policy priorities. She will work with APA Council Representatives and relevant caucuses to advance health-related business items, and will work with members of Division 38 to report on the impact of engagement. Furthermore, she will participate in Practice Leadership training and facilitate advocacy/policy capacity amongst trainees.
The goal of the Health Advocacy & Policy is to broaden the impact of behavioral sciences and evidence-based behavioral interventions related to health psychology, advocacy, and national policy. Smolderen has been a member of the APA since 2019.
She has a long-standing track record of advocacy before that within the American College of Cardiology (ACC) and American Heart Association (AHA). She is a fellow of the ACC and the AHA. She serves as the co-chair for the American Heart Association's Peripheral Artery Disease (PAD) national action plan geared towards activating health care systems. She is a member of the American College of Cardiology's Peripheral Vascular Disease Leadership Council, the AHA's PVD council and Assistant Editor to ACC CardioSmart, a national platform to promote shared decision making in vascular populations, and serves on editorial boards of Vascular Medicine, Health Psychology, and Psychosomatic Medicine.
Smolderen has published over 100 peer-reviewed manuscripts, including a roadmap for the field of health psychology to sustainably extend existing holistic, integrated approaches in cardiovascular care. Her research focuses on a multidisciplinary, patient-centered model to help improve the outcomes of patients with PAD and cardiovascular disease more broadly, through the delivery of integrated care models, including behavioral health care.
Submitted by Elisabeth Reitman on March 24, 2022