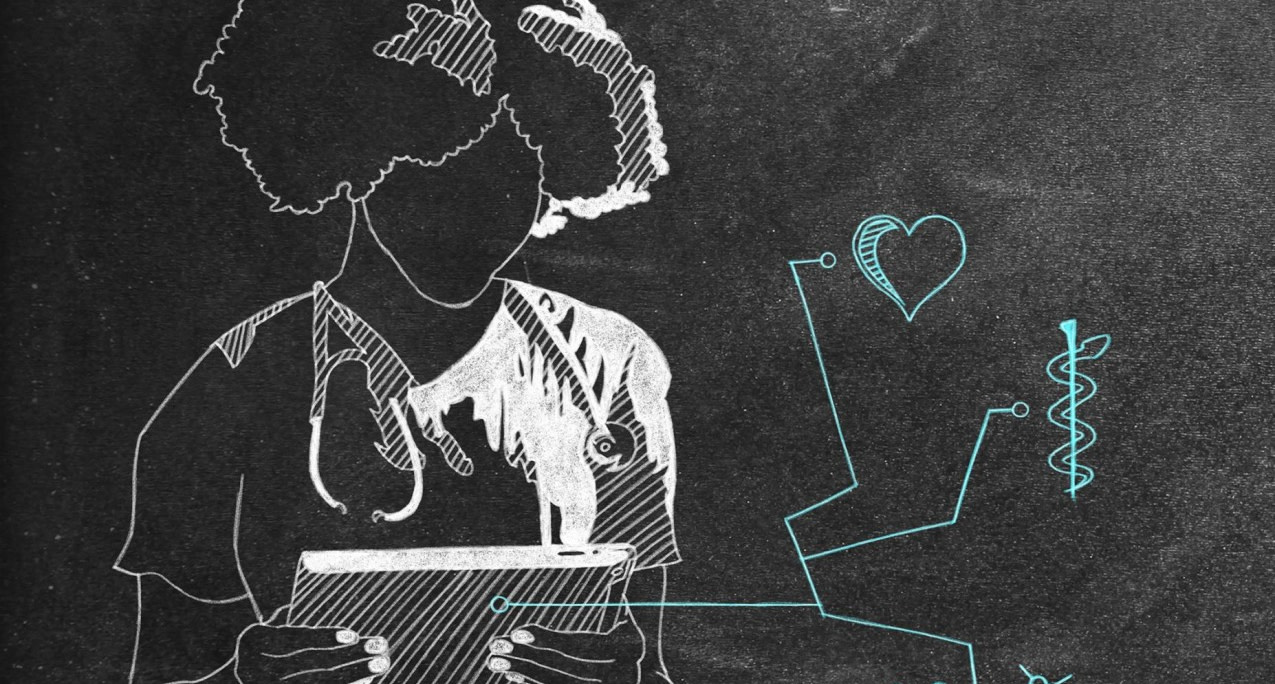 As medical knowledge grows and evolves, so do the methods by which it is taught to the next generation of doctors and nurses. New technologies, methods, and perspectives offer exciting opportunities to improve medical education, whether in the traditional classroom setting or online via remote learning. Original cover design by Peter Harris.
Source: Yale Journal of Biology and Medicine
Over the past few years, companies — especially ones in the tech sector — are promoting "neurodiversity in the workplace" initiatives, because they're learning how to tap into a pool of candidates that have a unique and valuable way of thinking and organizing tasks. A&E's new docuseries The Employables documents how candidates and employers both need to change their mindsets during the job search process.

Source: Decider

Congratulation announcement to those members of our lab whose abstracts were accepted as poster presentations for the upcoming INSAR 2018 annual meeting.

In the past, Yale investigators who led multicenter trials had to put together ad hoc study teams, relying on unconnected siloed services to carry out their research. At the end of these trials, these teams, which had compiled so much experience and knowledge, disbanded and their knowledge was lost. This system was inefficient and put Yale at a disadvantage when competing with other institutions for grants for multicenter studies.

Announcement to congratulate Scott Jackson on his Pilot Research Award "Stimulating the Social Mind: Neural and Behavioral Effects of rTMS Stimulation over the pSTS on Social Cognition in Adults with Autism Spectrum Disorder"