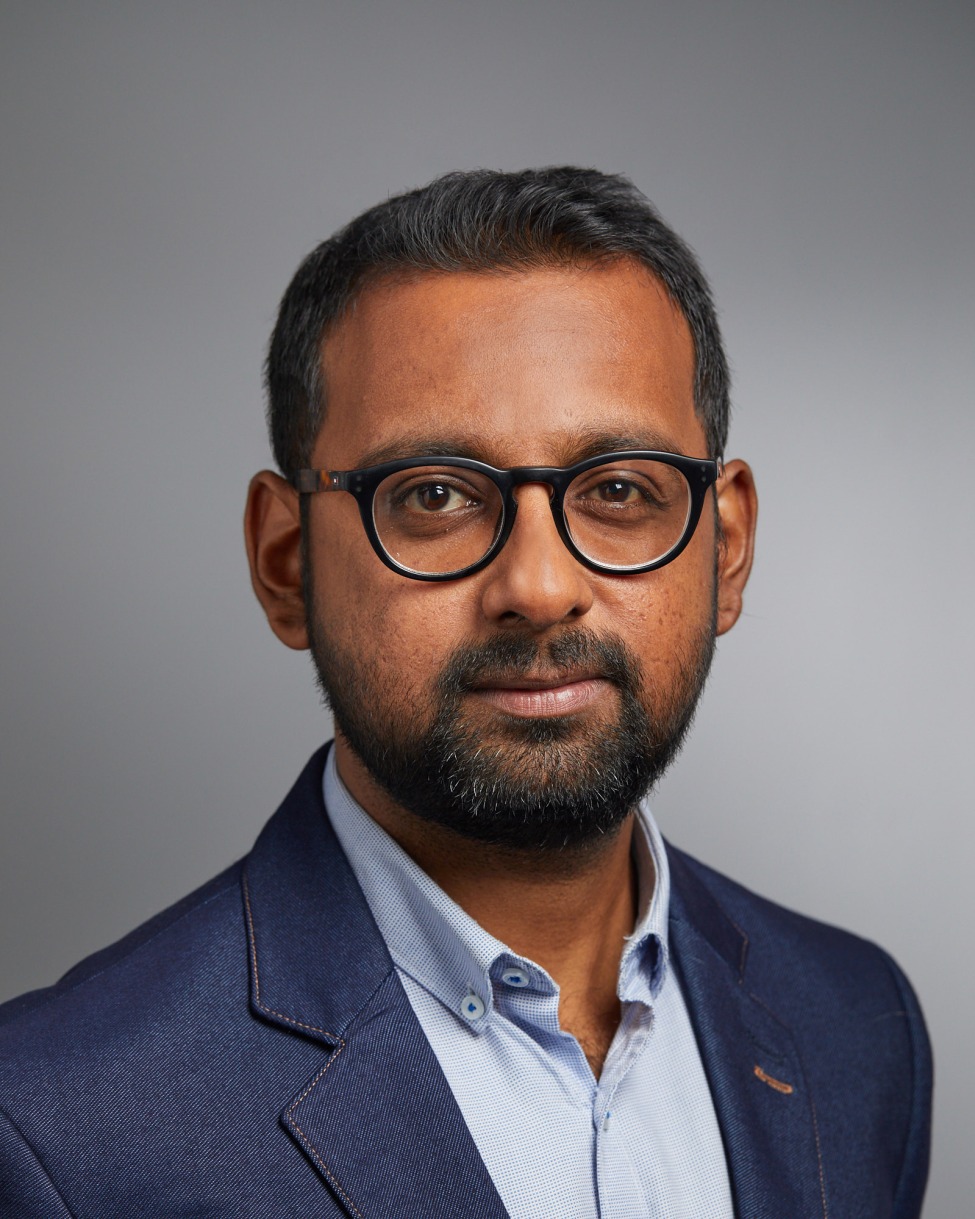 Assistant Professor of Cell Biology
Education
BSc, Presidency College, 2005; PhD, Indian Institute of Science, 2013
Initially trained as a chemist, I was introduced to the world of biology through the aquatic route – I studied toxins from deep sea marine cone snails off the coast of India. Whilst deconstructing the venom library I became fascinated by two things - the prowess of mass spectrometric approaches in analysing complex samples and the world of membrane proteins to which these toxins bind, a world which is omnipresent in regulating cellular physiology. 
In 2013 I moved to the University of Oxford as a Fellow of the 1851 Royal Commission. Here my interests converged in the study of membrane protein biology through native mass spectrometry. My work in Oxford led to development of novel native mass spectrometry platforms that, for the first time, showed how specific lipid bindings can act as molecular glue to hold oligomeric assemblies of membrane proteins. 
In the Fall of 2018, I crossed the pond to start my own lab in Yale. Combining native mass spectrometry with an array of other experimental and computational approaches, our lab's interest is to provide a discovery platform which provides a top down deconstructive view of the various novel transient membrane, and membrane associated multiprotein complexes formed during the progression of different cellular signalling pathways.