Overview
Solid organ transplant recipients are 100-times more likely to develop cutaneous squamous cell carcinomas (SCCs) than the general population. As immunosuppression used after transplantation focuses on impairing T cell activation, a majority of studies on the etiology of post-transplant skin cancers has focused on the loss of cancer immunosurveillance. However, Dr. Colegio and his colleagues have recently determined that the innate immune system is also critical in tumorigenesis. Further, increased numbers of macrophages present near tumors correlate with poor prognoses in approximately 80% of tumors. To date, few studies have characterized the mechanistic role of macrophages in the progression of SCCs. His group has developed in vitro and murine model systems to screen and verify soluble tumor-derived factors that activate macrophages to become tumor promoting. Their objectives are to identify and verify tumor-promoting factors produced by tumor-associated macrophages isolated from human SCCs from immunosuppressed transplant recipients and non-immunosuppressed patients. Characterizing the core elements of these tumor-promoting pathways is critical to identifying targets and abrogating them to prevent tumor progression and metastasis of SCCs both in this high-risk population as well as for the general population. 
Dr. Colegio has been supported by the Howard Hughes Medical Institute, the Damon Runyon Cancer Research Institute, the Dermatology Foundation, the National Cancer Institute and the Doris Duke Charitable Foundation. 

Dr. Colegio is a member of several professional organizations related to his clinical and research interests. He is a member of the board of directors of the International Transplant Skin Cancer Collaborative (ITSCC), where he serves as Secretary and is the Director of the Committee for Research. He was the organizer of the biennial scientific retreat of the ITSCC in 2014.  He is also a member of the Society for Investigative Dermatology, where he is the Chair of Translational & Clinical Research Symposium Task Force and in this role Chaired the Plenary Symposium on Immune Therapies for Skin Cancers at the SID's 2015 Annual Meeting.  Dr. Colegio is a member of the Melanoma Advisory Task Force of the American Academy of Dermatology.  He was honored with the 2015 ASCI Young Physician-Scientist Award.  Dr. Colegio is a graduate of Yale University where he earned a Ph.D. in Cell Biology in 2003 and an M.D., with election to Alpha Omega Alpha, in 2004.  Dr. Colegio completed an Internship in Internal Medicine and a Residency in Dermatology at Yale-New Haven Hospital.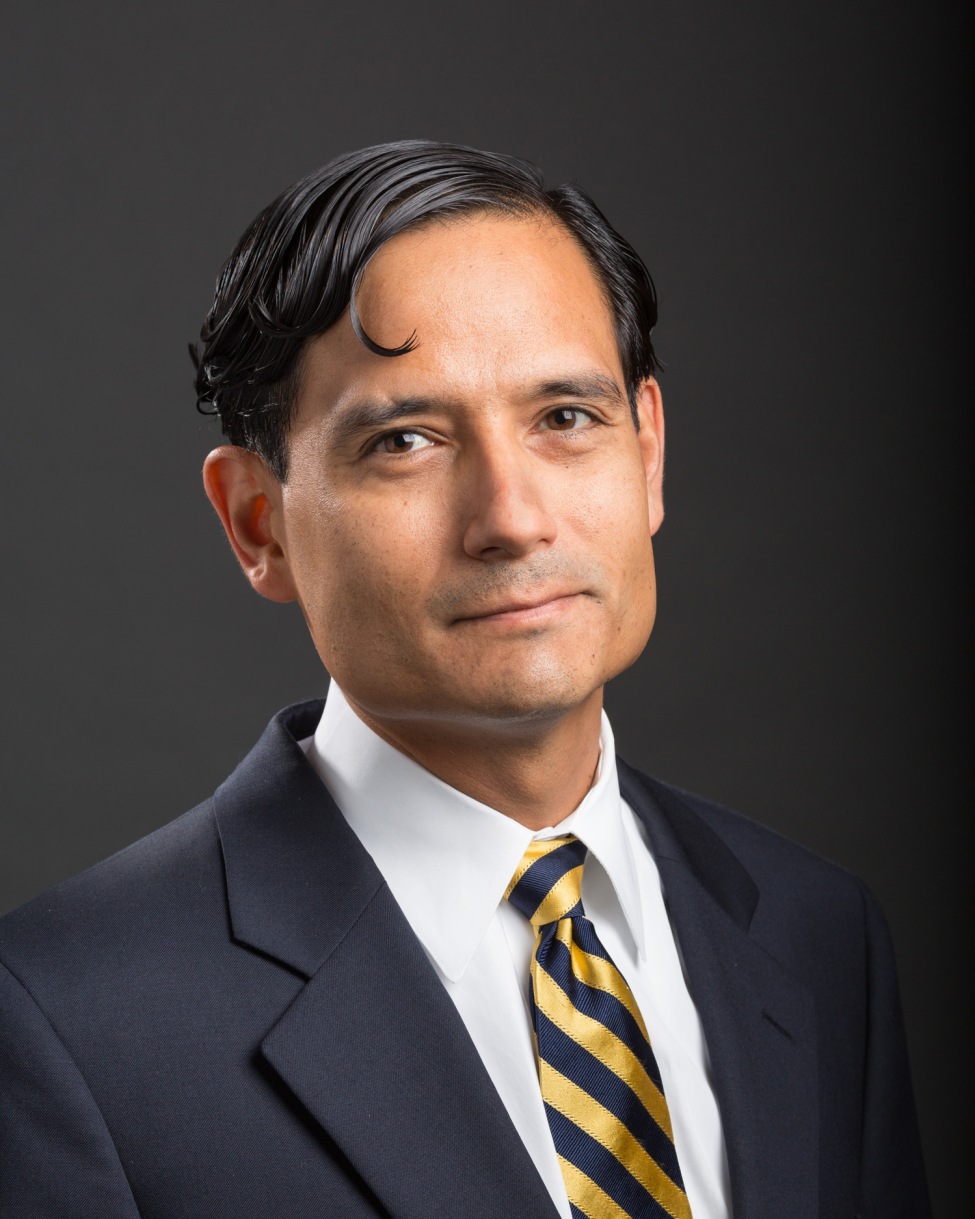 Patient Care Locations
Doctors Building

2 Church Street South, Ste 305

New Haven, CT, 06519

Yale Physicians Building

800 Howard Avenue, Ste 4th Floor

New Haven, CT, 06519
Office Location
Hunter Building

15 York Street, Ste Suite 603b

New Haven, CT, 06510