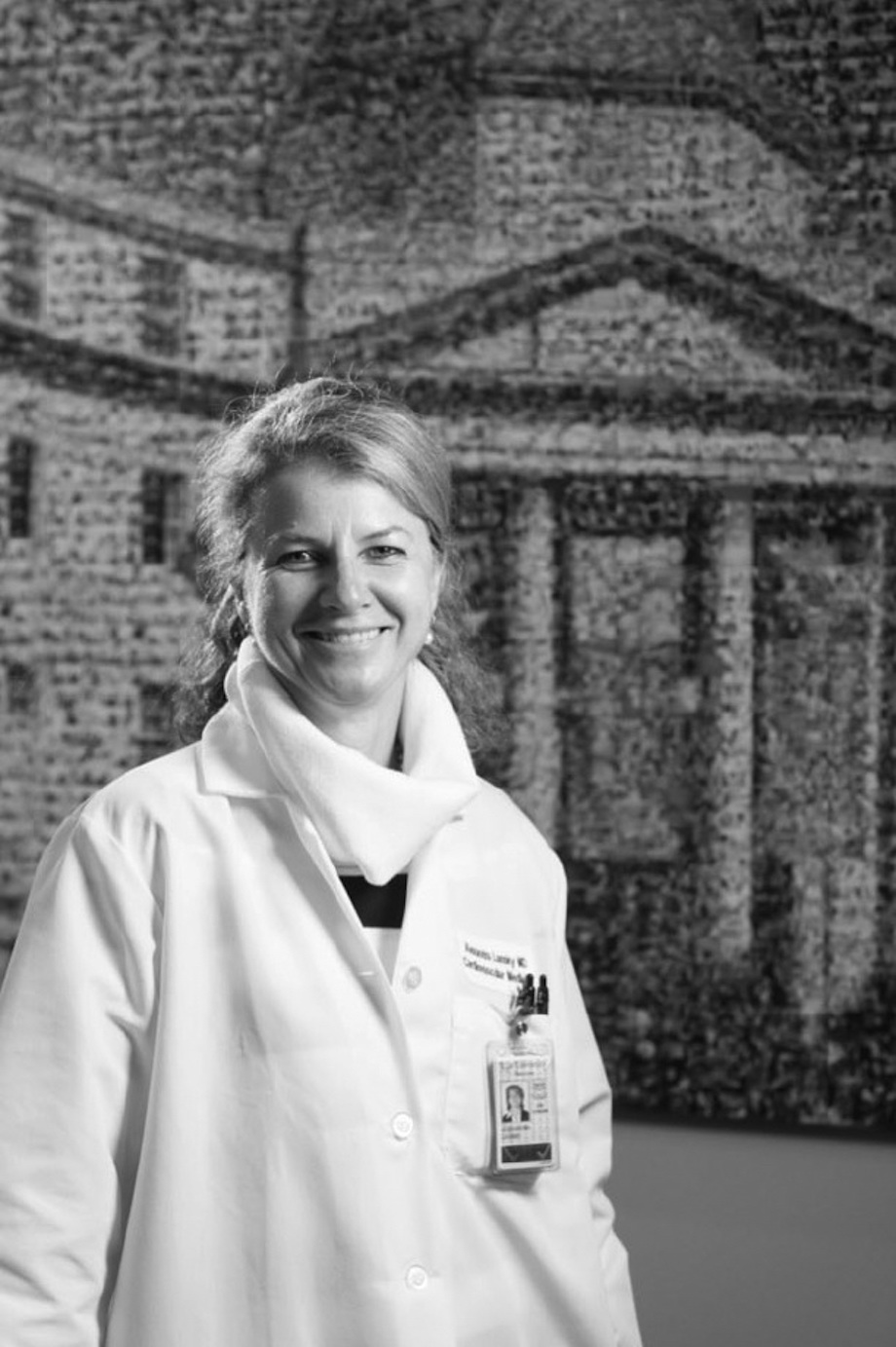 Alexandra J. Lansky, MD, a professor of medicine and director of the Yale Cardiovascular Research Group (YCRG) and Yale Heart and Vascular Clinical Research Program, has been named the founding editor-in-chief of the new scientific Journal of the Society for Cardiovascular Angiography and Interventions (JSCAI).
The peer-reviewed open access journal will launch in January 2022. Lansky's appointment was announced May 1 by the Society for Cardiovascular and Angiography Interventions (SCAI), the National Society dedicated to the advancement of interventional cardiology. As editor-in-chief Lansky will oversee the publication and dissemination of primary research, clinical guidelines, and featured content.
"We will welcome original research and reviews across the broad spectrum of interventional cardiovascular therapeutics and innovation, and we hope to provide a global perspective wherever possible. JSCAI will complement and strengthen the Society's important educational and academic footprint for SCAI members and practicing interventional cardiologists the world over. I am excited to take on the role of Editor-in-Chief for such an important endeavor," she said in a related press release.
A renowned physician-scientist, Lansky joined the Yale faculty in 2010 and helped establish Yale's reputation as a leader in clinical cardiovascular research. She has authored and coauthored over 570 academic peer-reviewed manuscripts in the fields of interventional cardiology, angiography, and women's cardiovascular health.
"Dr. Lansky has a long and successful history as the principal investigator of numerous national and international research studies," said Eric J. Velazquez, MD. "Under her expertise, I am confident that the new SCAI journal will serve as a leading venue for authors to publish high-impact scientific research."
Lansky graduated from the Medical College of Virginia in 1990 and began her career at the Washington Hospital Center, Washington, D.C. and then Columbia University Medical Center, NY during the formative years of interventional cardiology. She was one of the founding physicians of the Cardiovascular Research Foundation and has since been recognized for her outstanding clinical research contributions as the recipient of multiple awards including the Master of Arts Privatim from Yale University in 2017, Thompson Reuters 2014 World's Most Influential Scientific Minds for Clinical Medicine, 2016 Web of Science Highly Cited Researcher, and the 2012 Wenger Award of Excellence in Women's Health Care.

Submitted by Elisabeth Reitman on May 01, 2021