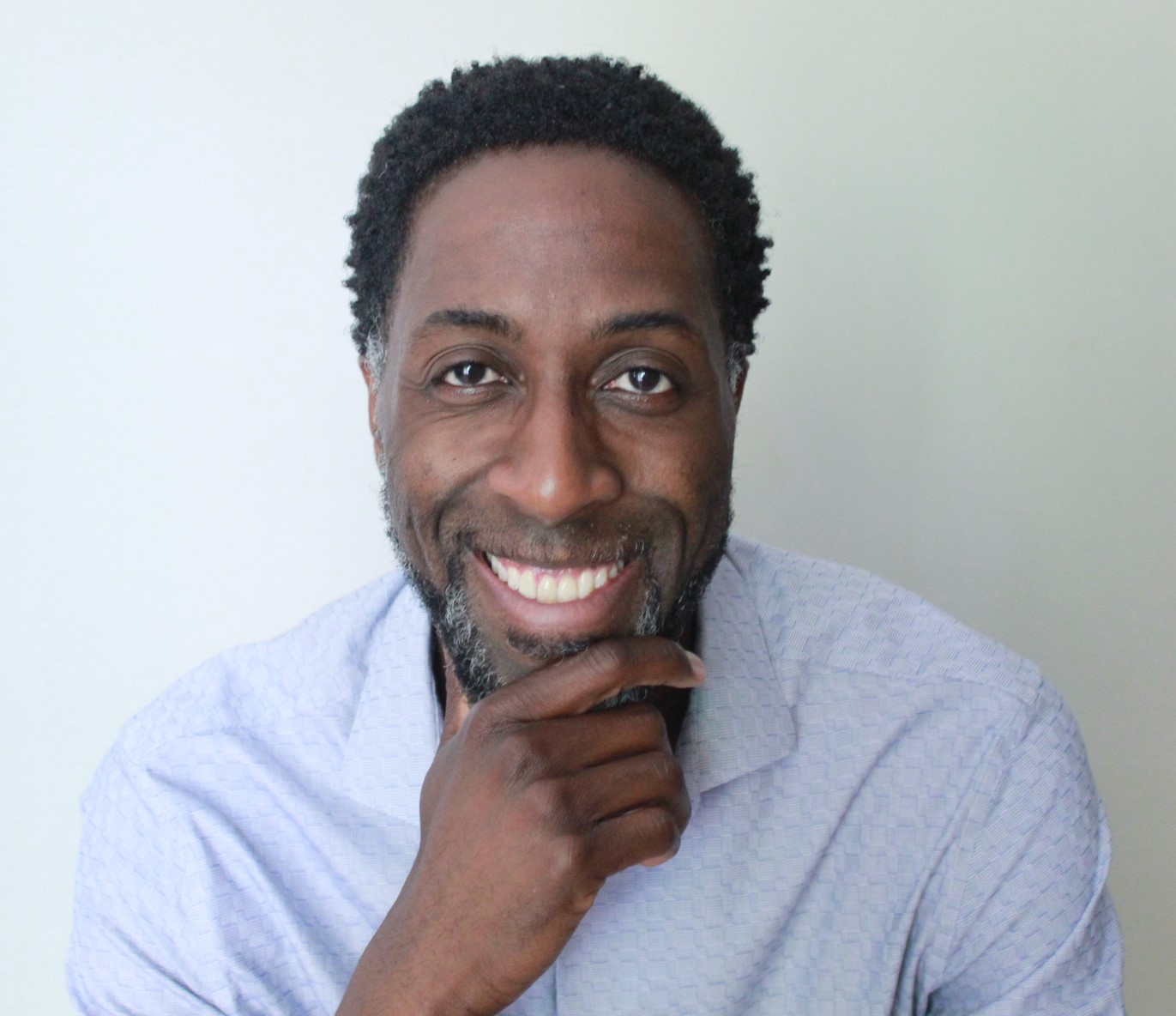 To build a medical school environment where underrepresented minorities can thrive, mentoring is key, says Nii Addy, PhD, Associate Professor of Psychiatry and Yale School of Medicine's inaugural Director of Scientist Diversity and Inclusion. Addy was instrumental in building the mentoring component for the Minority Organization for Retention and Expansion (MORE) at Yale, and says, "Retention [of minority faculty] is a huge part of the emphasis. But you have to have a cultural environment and mentorship that is conducive to people thriving."
Addy, who has gained recognition across social media for his mental health podcast The Addy Hour, where he engages guests in conversations about mental health, brain science, culture, and social justice, among other topics, is now seeking to connect minoritized faculty in the basic sciences with mentors across departments who can work in tandem to provide additional support as these faculty strive toward their professional goals.
If connections are key to advancement, forming those connections is a crucial part of creating equitable access to opportunities, Addy says. "We look at not one, but different mentors who can provide feedback and guidance on different aspects of career development," he says.
It's all part of a "global shift" happening at Yale School of Medicine (YSM), says Addy, "away from the 'sink or swim' culture."
Addy was appointed Director of Scientist Diversity and Inclusion in May and is still formalizing his role. In addition to making sure minority scientists have mentoring teams, he will be serving as a point person and resource, helping to pair scientists with faculty aligned across various diversity measures and shared lived experiences, including gender, sexual orientation, and cultural background.
While Addy's role will focus on faculty in both basic science and clinical departments, MORE works more broadly across YSM to recruit, support, and advance minoritized faculty.
"MORE serves a critical role at YSM by developing programs and initiatives and advocating for minoritized faculty," says Darin Latimore, MD, Deputy Dean for Diversity and Inclusion and Chief Diversity Officer. "Through a welcome reception for new faculty, professional development retreats, and a lecture series, MORE provides opportunities for faculty to network, connect, and find community."
MORE partners with a number of YSM offices, including the Dean's office, the Provost's office, the office for Diversity, Equity, and Inclusion, the YSM Committee for the Status of Women in Medicine (SWIM), the Dean's Advisory Council on LGBTQI+Affairs (DAC), the Diversity, Inclusion, Community Engagement, and Equity (DICE), and others.
In order to best support minoritized faculty, "we think about the strengths and challenges and resources across the school," Addy says.
Submitted by Brita Belli on July 08, 2021