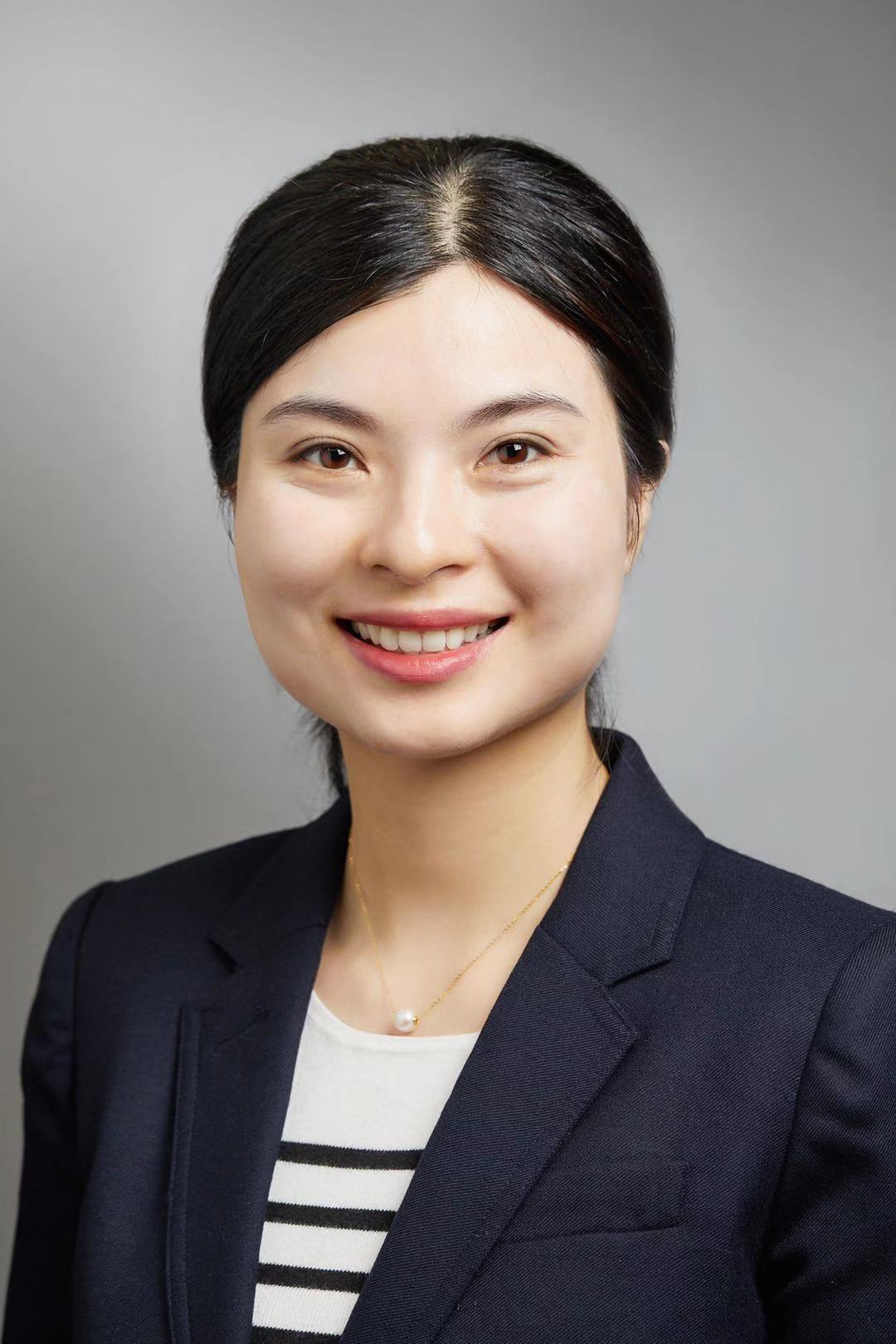 Yuan Lu, ScD, assistant professor at the Section of Cardiovascular Medicine of the Yale School of Medicine, has been selected as a recipient of the 2022 American Journal of Hypertension's (AJH) John H. Laragh Research Award. The annual award is provided to an exemplary hypertension researcher who is under 45 years of age. It includes a plaque with a $5,000 prize and an opportunity to submit a manuscript to the AJH. Recipients are selected for outstanding achievements in clinical research and discovery within the hypertension field.
Lu is a member of Yale's Center for Outcomes Research and Evaluation (CORE) and Preventive Cardiovascular Health Program, where she is committed to bringing together big data to produce actionable insights into hypertension performance and fuel efforts for digital therapeutic strategies to improve care and outcomes, and address disparities. She has published over 90 peer-reviewed manuscripts, including over 30 first-authored articles in leading journals such as The Lancet, JAMA, BMJ, and Circulation. Notably, the China PEACE Million Persons Project, which was among the largest studies to assess the prevalence, awareness, treatment, and control of hypertension in China. In the journal Circulation, Lu and her colleagues identified elevated annual hospitalization rates for hypertensive emergencies in the United States over the last two decades using national Medicare data.
She earned an MSc and ScD from the Harvard T.H. Chan School of Public Health. She was awarded the Harvard Chinese Life Science Annual Distinguished Research Award and the Bernard Lown Scholar in Cardiovascular Health. At Yale, she continued to excel academically. Lu was promoted in 2017 as an associate research scientist and was a finalist for the American Heart Association Elizabeth Barrett-Connor Research Award for Young Investigators and American Heart Association Quality of Care and Outcomes Research (QCOR) Young Investigator Award. In 2019, Lu was awarded the Yale Scholars in Implementation Science (YSIS) Career Development Award for excellence in dissemination and implementation science.
Lu has been invited to present at the American College of Cardiology Annual Scientific Session and the American Heart Association Scientific Sessions, and Observational Health Data Sciences and Informatics. She is also the recipient of the Sentara Foundation's Batten Fellowship Award and a fellow of the American Heart Association and the NIH's Mixed Methods Research Training Program for the Health Sciences and the Training Institute for Dissemination and Implementation Research in Health.
Submitted by Elisabeth Reitman on August 08, 2022