Introducing Deborah Proctor, MD, of the Section of Digestive Diseases.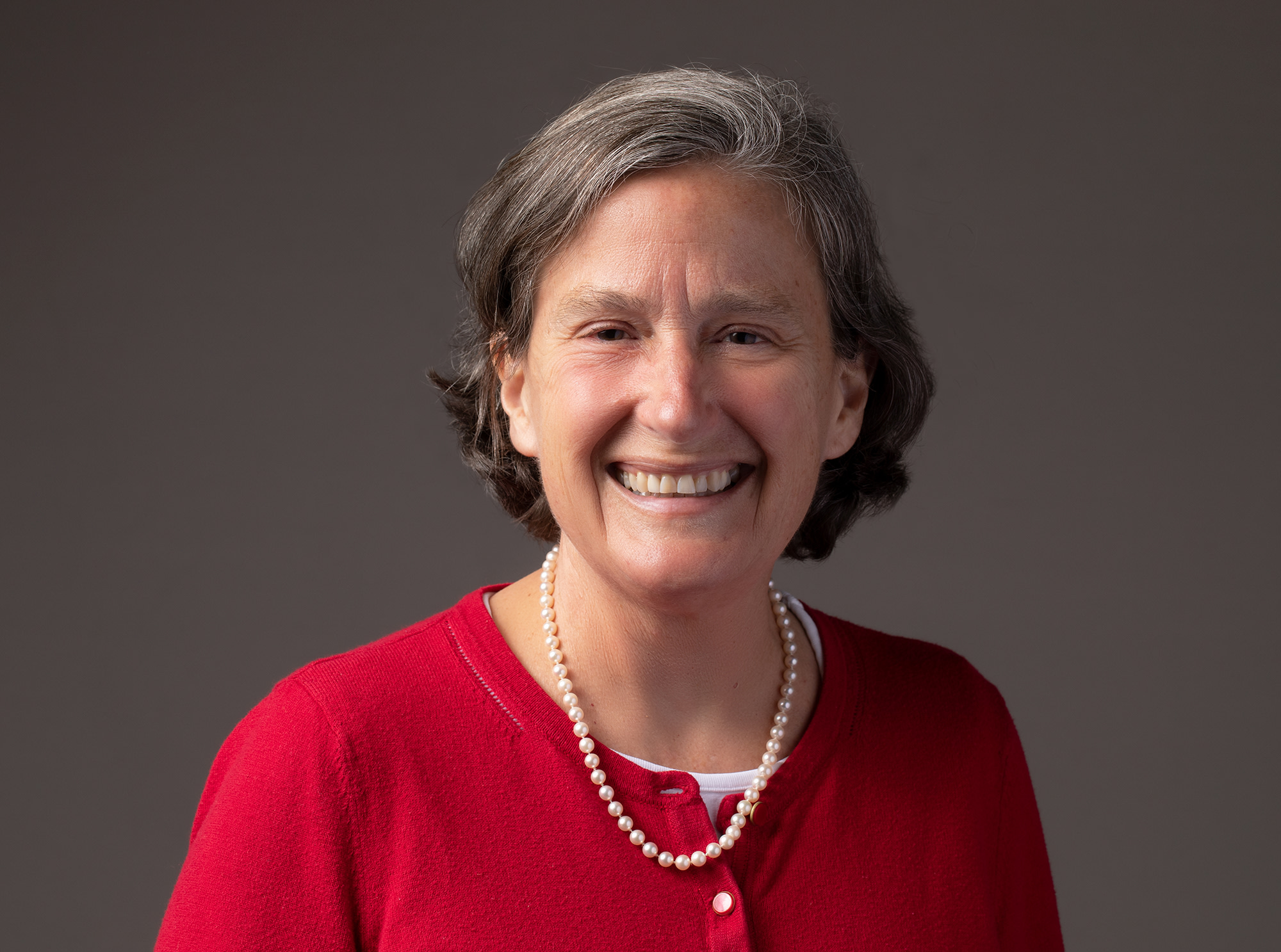 What does diversity, equity, and inclusion mean to you personally?
Diversity, equity and inclusion means understanding that everyone is unique, and recognizing and acknowledging any differences.
Why do you value diversity?
By appreciating and valuing the differences amongst each of us, in a fair and equitable fashion with respect and professionalism, we all will be empowered to do the best we can and be the best people we can be.
Why should an academic setting be equal and inclusive?
Everyone wants to be heard and to believe that they are being heard. Good ideas will not be advanced if an individual believes that their ideas are not valued.
What do you look forward to most?
A workplace where all ideas and opinions are heard without judgment.
Why are you on the diversity committee?
I want to be involved in making our IM Dept an inclusive and welcome place to work. I want all opinions to be valued and respected by each individual. We have to be aware of something before it can be changed.
The Department of Internal Medicine's Office of Diversity, Equity and Inclusion in Internal Medicine knows that diversity, equity, and inclusion is critical to our mission; aims to provide a safe, welcoming environment for people of all backgrounds results in beneficial diversity of thought; and believes that having a diverse team enhances our ability to provide excellent clinical care, research, and medical education.

Submitted by Amy Anderson on October 06, 2022