Hi everyone,
Compared to transitioning from medical student to intern, becoming a PGY2 is a metamorphosis.
Becoming an intern is relatively straightforward. You may be living in a new place and working with new colleagues, but you anticipated that. The hours are longer and suddenly you can sign your own orders, but you anticipated that too. At first, it may feel strange to be called "doctor," but the feeling soon fades. A resident is always there to support you, and you're never alone.
Things change dramatically when you become a PGY2. Suddenly, you're leading rounds, teaching interns, and sending patients to the MICU. You're often the most senior physician on the floor, especially at night. You can call your attending anytime, but they generally won't be sitting next to you in the workroom. It's your job to ensure IVs and NG tubes are placed. You're the one putting out fires. When decisions need to be made, all eyes turn to you.
This year's PGY2s have had an especially smooth transition. This was no accident. Last year's PGY2s gave us great advice, which led to a new resident bootcamp. Throughout the year, we encouraged interns to practice becoming seniors: to write discharge summaries, lead rounds, and run codes. By spring, we asked seniors to leave the floor so interns could rehearse "being alone."
We're now five months into the academic year. Most interns can enter orders on their own, present on rounds, write notes, and call consults. It's time for them to prepare to become residents.
We need everyone to partner on this work. Here are some of the skills categorical interns need to master by June:
1. Admit and discharge patients independently.
2. Insert NG Tubes, place ultrasound-guided IVs, and perform ABGs and paracenteses.
3. Sign out to oncoming teams with minimal oversight
5. Interpret standard ABGs and EKGs.
6. Finish notes early in the day.
8. Role model communication and collaboration.
To our interns: Don't worry if you're not there yet; you have seven months to get ready. But it's time to focus on the transition. Take every opportunity to master procedures (this is why we have a Resident Procedure Team), assert your opinions, and ask what you'd do if your senior wasn't there. Let your residents and attendings be your safety nets; they'll catch you if you fall.
To our residents and attendings, we need your support. Please be deliberate about preparing your interns for next year as you discuss goals and provide feedback. Pause before sharing your opinions, so interns can offer theirs. Avoid giving interns more help than they need, so they can develop efficiency and independence. Give them the space they need to fly.
Enjoy your Sunday, everyone. We're in Montreal for a delicious weekend getaway. See you soon,
Mark
PS- Please contribute to this week's Thanksgiving Message. Tell me what you're thankful for. The deadline is Tuesday at 5PM.
MDS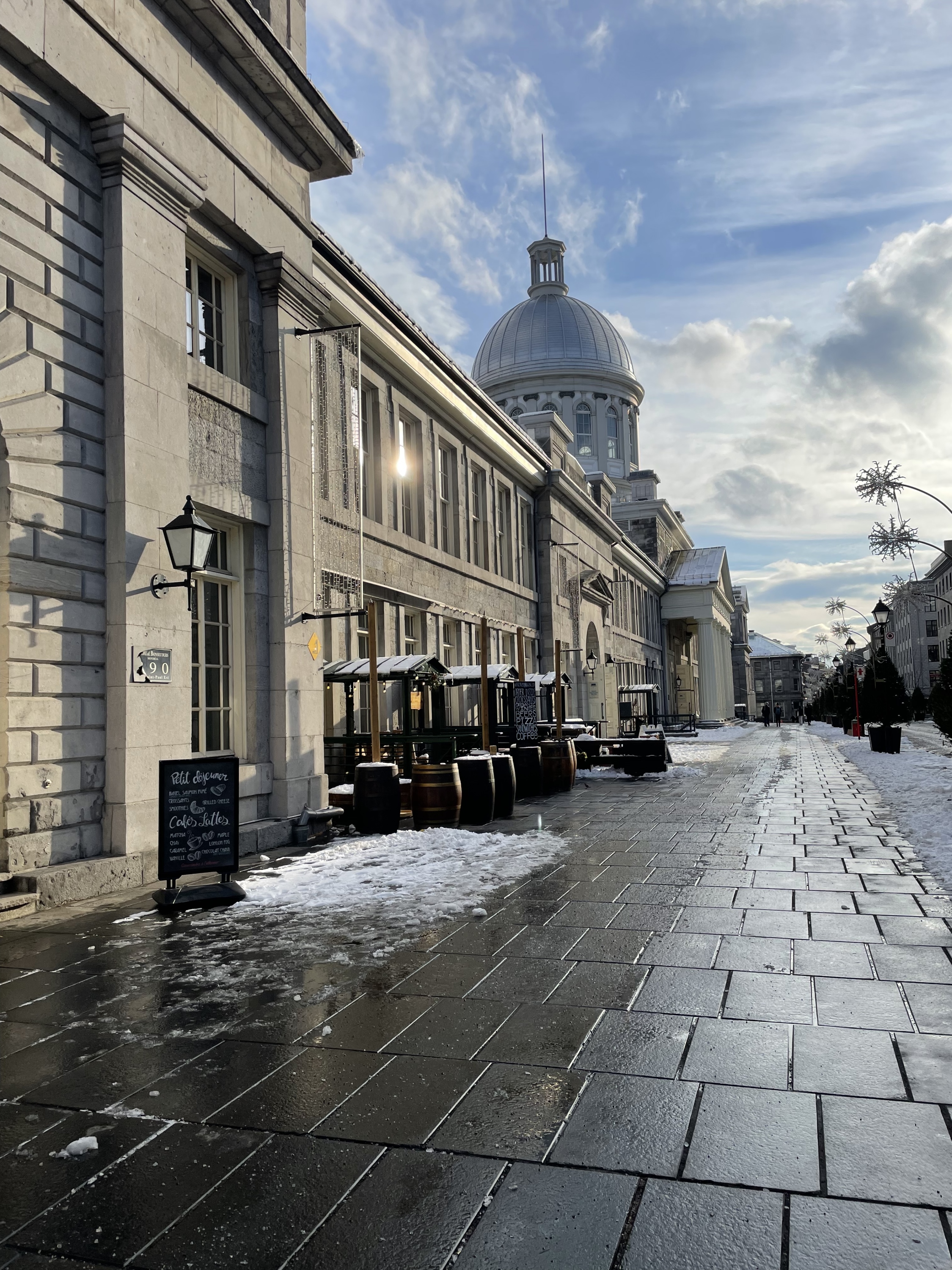 Submitted by Mark David Siegel on November 20, 2022