Hi everyone,

On today of all days, it gives me great pleasure to announce the receipt of a multimillion-dollar donation, which will be used to build an open-air learning center atop the East Pavilion. This first-of-its-kind venue will bring back in-person teaching, while leveraging sunshine and wind to prioritize infection control above other considerations.
Highlights include:
• Proximity to the Yale-New Haven Hospital helipad (to maximize ventilation):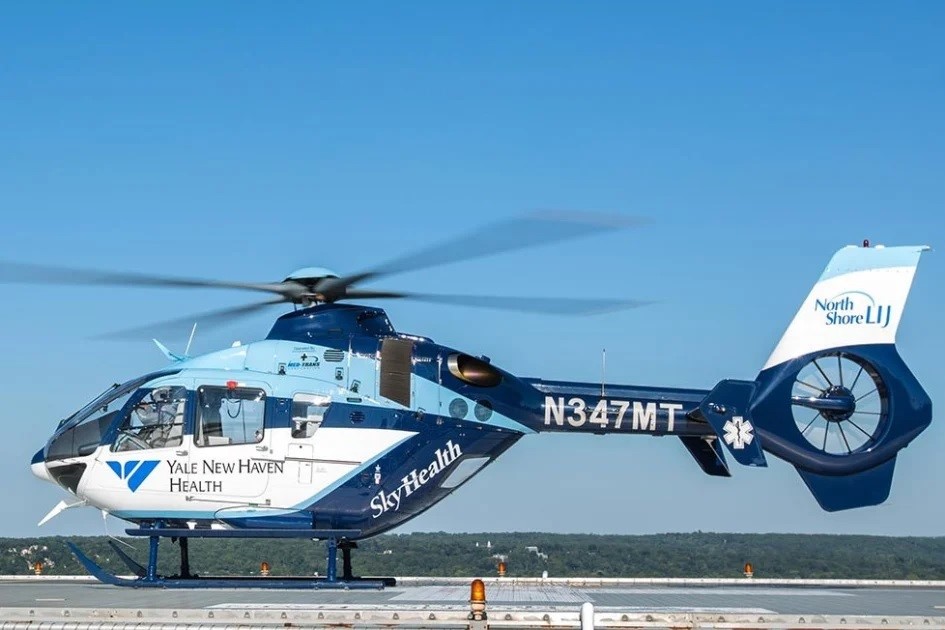 • Vintage PPE (to foster personalized microclimates and learning plans):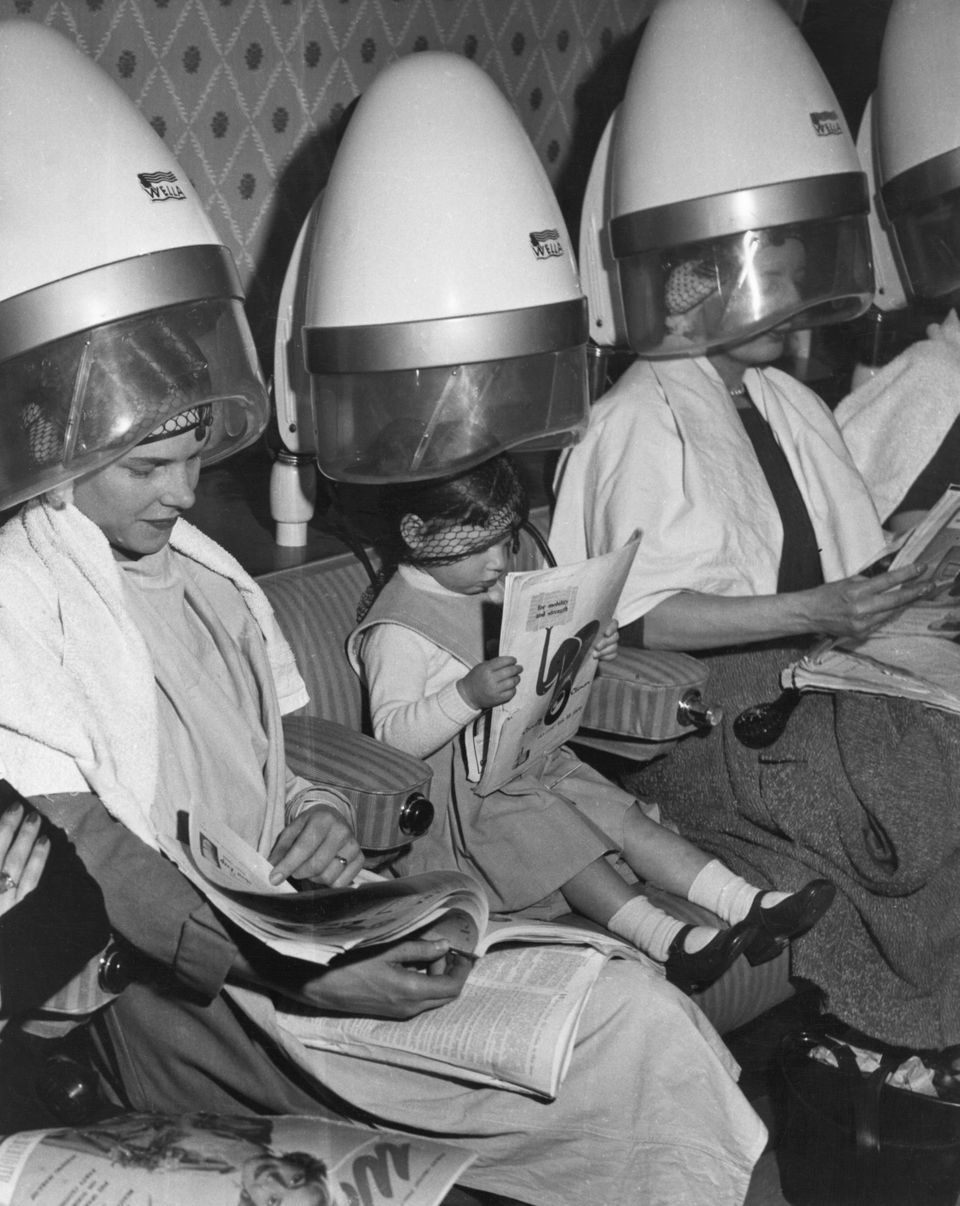 • And award-winning architecture: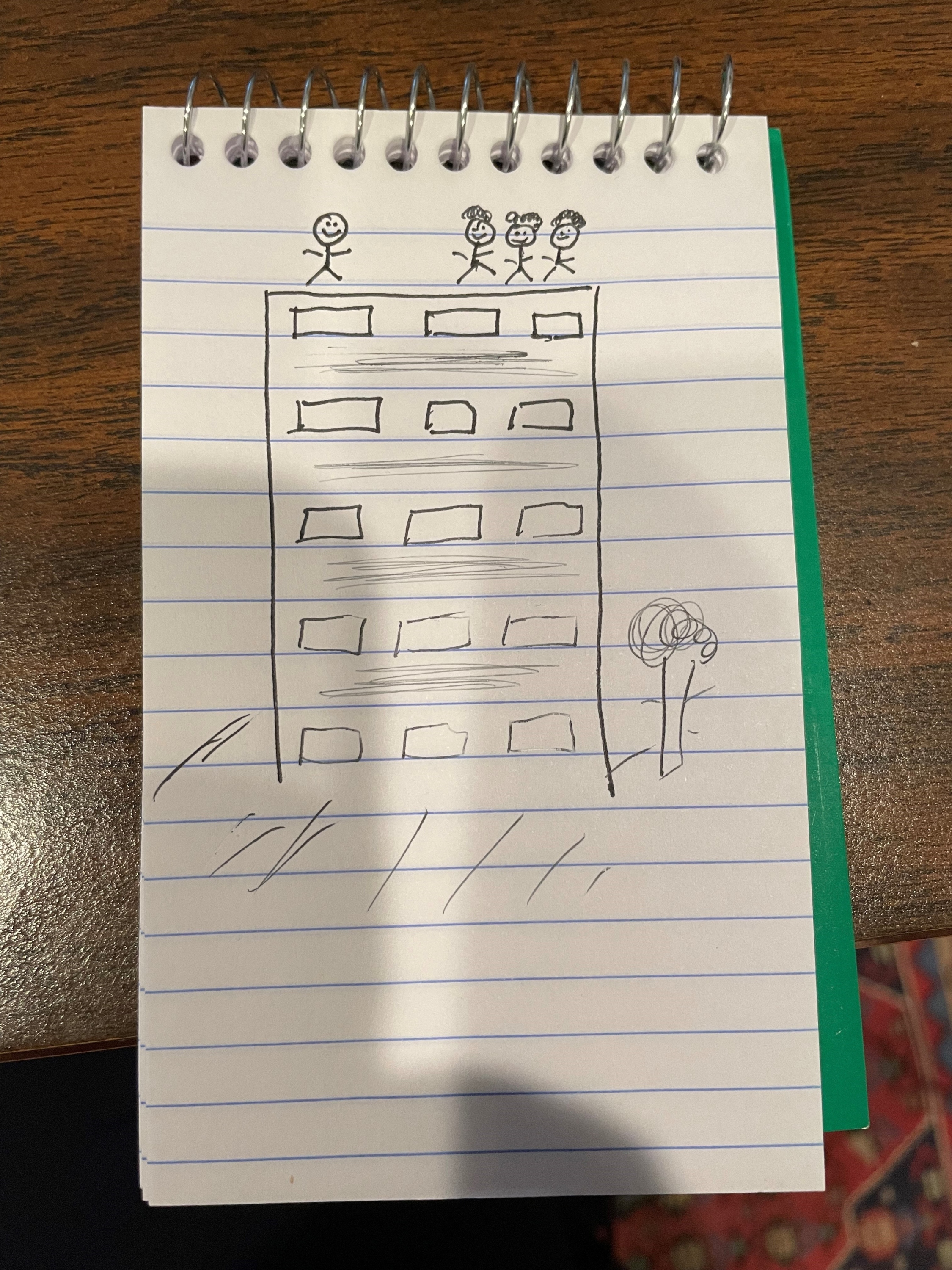 We thank Drs. Kantor, Duffy, and Kapadia for their eternal devotion to our residents, epitomized by their support for the Kaduka Center, which is destined to take our program to greater heights.
Welcome to April, everyone,
Mark
PS We're leaving this afternoon for a weekend getaway to Montreal to celebrate our daughter Gabrielle's special birthday (seriously). PD Notes will return on April 10.
MDS
Submitted by Mark David Siegel on April 03, 2022