Hi everyone:
It's a straight shot from Hamden to South Hero: RT-15 to I-91 to I-89 to US-2. In just four hours, you cross a causeway and roll up to your home for the week, on an island in the middle of Lake Champlain.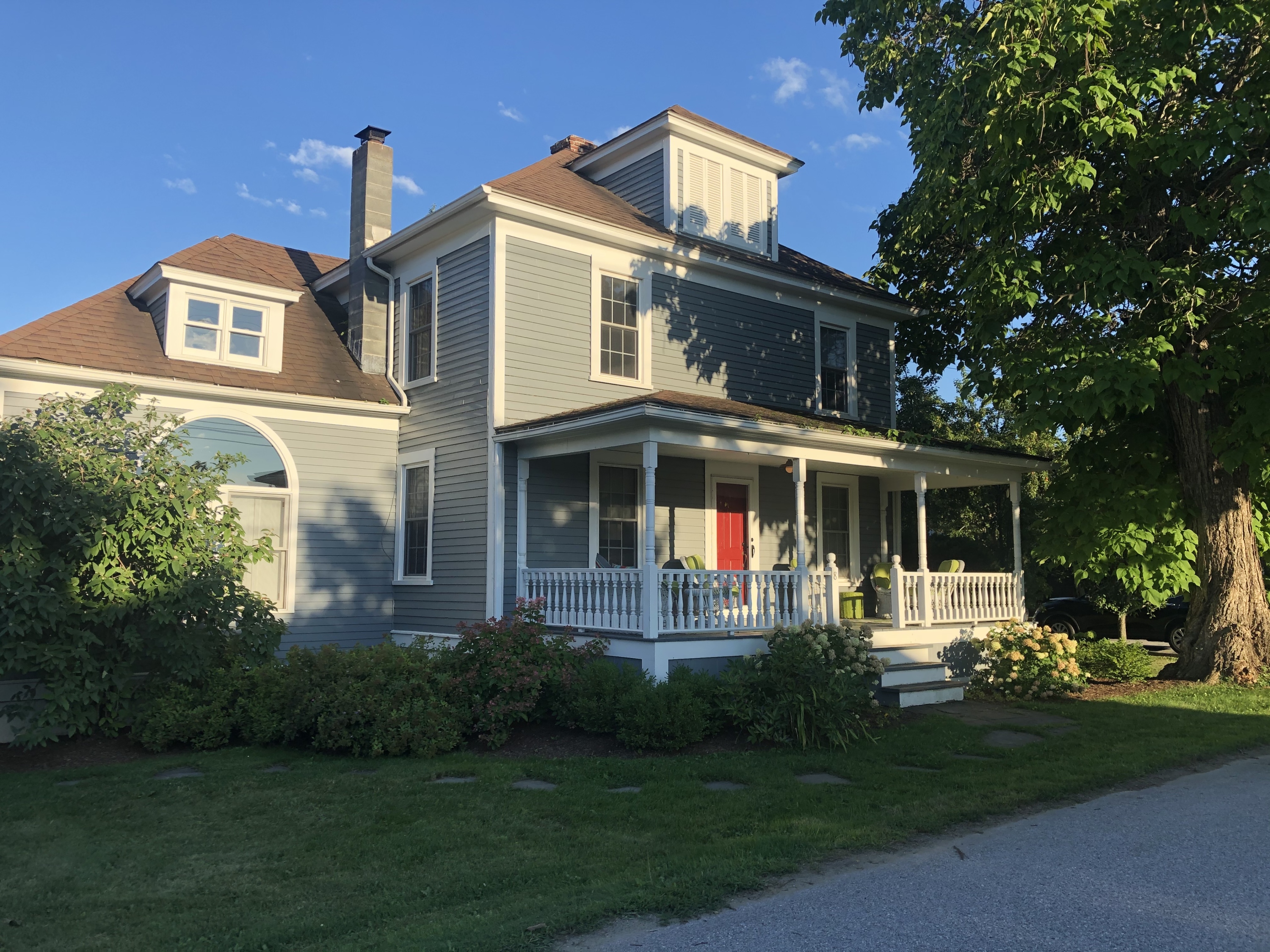 Why do we fool ourselves into believing our life's journeys are just as simple? Just pack your car with a top college and med school, fuel your engine with research and extracurriculars, and press on the pedal as you cruise down the highway to fellowship or the perfect job.
Our stories perpetuate this illusion. We write narratives suggesting pre-ordained treks towards a specialty, editing out years of uncertainty and the distress that slowed us down. Faculty recommendation letters sustain the myth, extolling your drive and determination, divining your destiny, deleting the detours, delays, and countless dead ends.
Let's change the metaphor today.
For the past week, I've been traveling the Lake Champlain Bikeway, up and down the shore, Green Mountains to the east, Adirondacks to the west. I've pedaled past narrow stone beaches, red barns and grain silos, free range chickens, cows and calves, dairy farms and vineyards, bales of hay, empty docks, apple orchards and cornfields, fresh eggs and vegetables, red squirrels and chipmunks, great blue herons, the ferry to New York, steep hills, smooth blacktop and unpaved gravel, a Quaker graveyard, sunshine and sudden showers, gentle breezes and powerful gusts, aching legs, and an easy coast back into the driveway.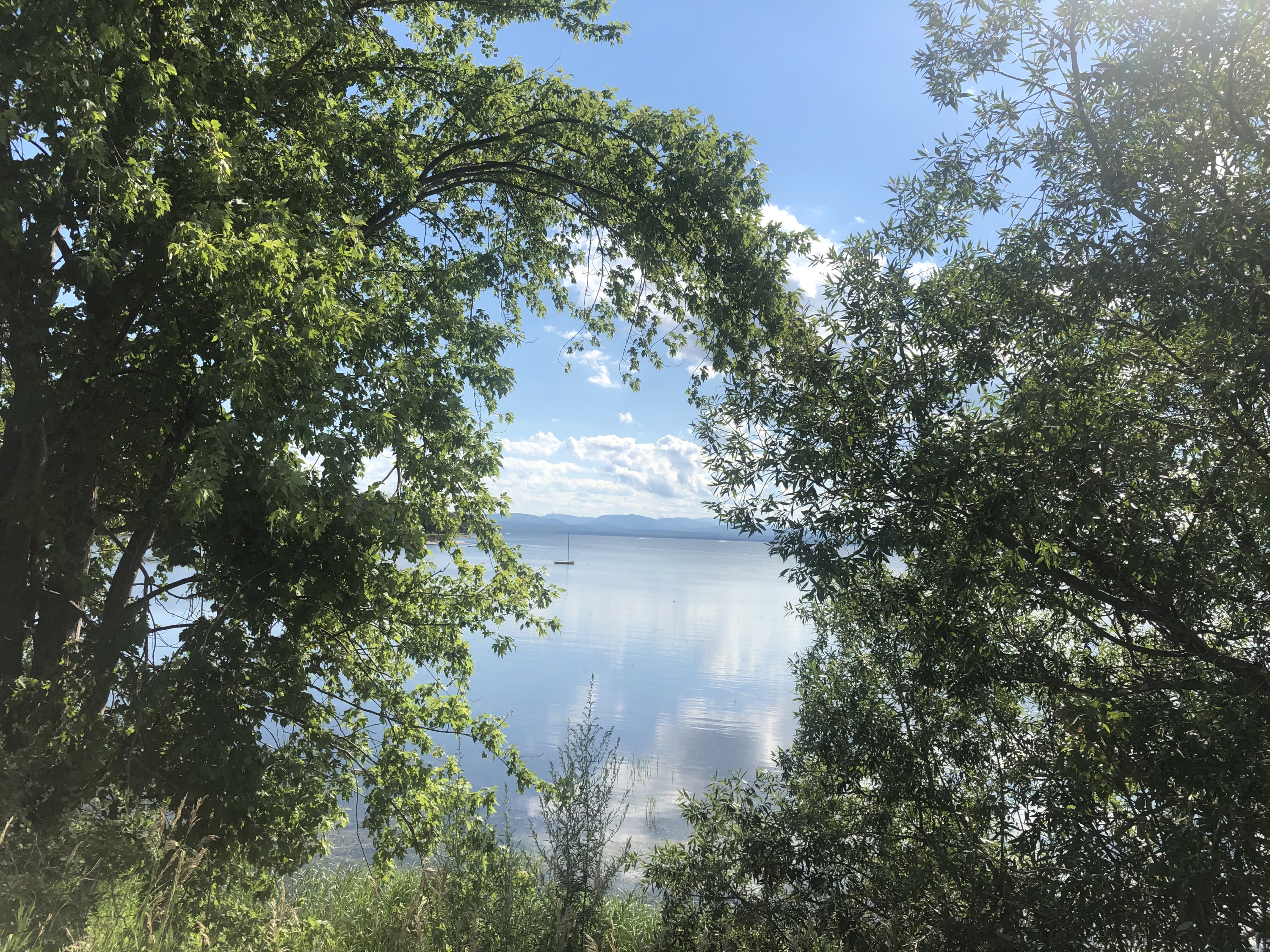 Why can't residency be like that? Why do we focus incessantly on destinations and so little on the road itself?
With summer ending, this is the best time of the year to focus on where we are, instead of where we're going. The interns have settled in and, even as our seniors start interviewing for new positions, they have months to go before they leave. Many of you don't know where the road is taking you yet; I certainly didn't until residency was nearly over. But by now, I've been at this job long enough to know we all reach exciting places eventually. It's a mistake to focus excessively on a distant destination, while neglecting the beauty of where we are now.
So for today at least, let's behold the road itself. Absorb the scenery, watch the water lap against the shore, see the clouds roll in and the sun break through. Whether you spend the day biking along a country road, like I plan to do, or whether you'll be caring for the sick and learning from one another, let's pause to take it in. For just this moment, let's forget where we're going, and soak in the majesty of this once-in-a lifetime road trip.

Enjoy the rest of your weekend, everyone. I'll be back in New Haven next week.
Yours,
Mark
Submitted by Mark David Siegel on August 23, 2020