Most successful groups end up with a small handful of priorities, five or fewer, and many, not coincidentally, end up placing their in-group relationships, how they treat one another, at the top of the list. This reflects the truth that many successful groups realize: their greatest project is building and sustaining the group itself. If they get their own relationships right, everything else will follow.
-Daniel Coyle, The Culture Code
Hi everyone:
Like many busy people, I struggle to prioritize. I have 3382 emails in my inbox, manuscripts to review, articles to read, and three board certifications to maintain. I have MyChart messages to address, prescriptions to refill, and patients to see. And then there are meetings, so many meetings. Inevitably, crises arise, demanding my full attention. Through it all, I try to eat, sleep, exercise, and be a good husband, friend, father, and son.
We each face a daily avalanche of priorities. We examine patients, write notes, conduct rounds, do procedures, and lead family meetings. We meet with care coordinators and work feverishly to discharge patients by 11AM. We answer Mobile Heartbeat messages and run to codes. We do our best to attend conferences, eat lunch, grab a snack, go to the bathroom, and, if we're reasonably efficient, go home at a decent hour.
Our frenetic days are a product of modernity, not unique to our institution, nor to our profession. American society extols extreme work, making virtue out of mental and physical overload.
Given the workload, it may seem miraculous that most of our residents flourish. But it's not a miracle. You thrive because you treat each other with kindness and respect. You prioritize relationships. If one resident is overwhelmed, another helps. If someone feels down, a friend picks them up. We encourage, we collaborate, and we think well of one another.
Relationships permit us to rise above the morass of tasks and competing priorities. With strong bonds, we can do anything.
My hope for this new year is that we find ways to slow down and focus on the priorities that truly matter, like excellent patient care, learning, and our own wellbeing. But whatever comes, let's prioritize strong relationships, because if we get our relationships right, everything else will follow.
Enjoy this gorgeous Sunday, everyone, and Shana Tova, a sweet new year to all.
Mark
P.S. What I'm reading: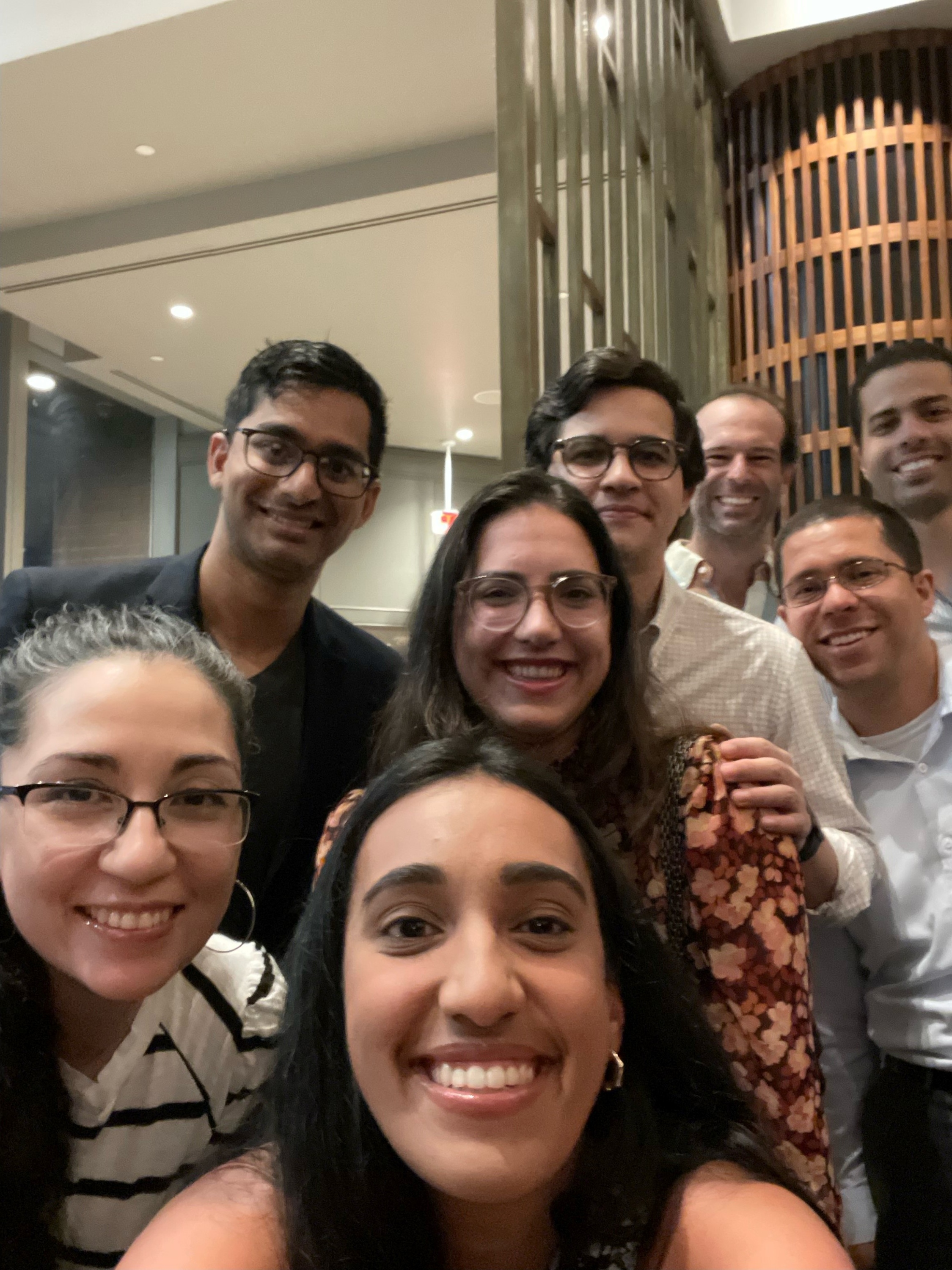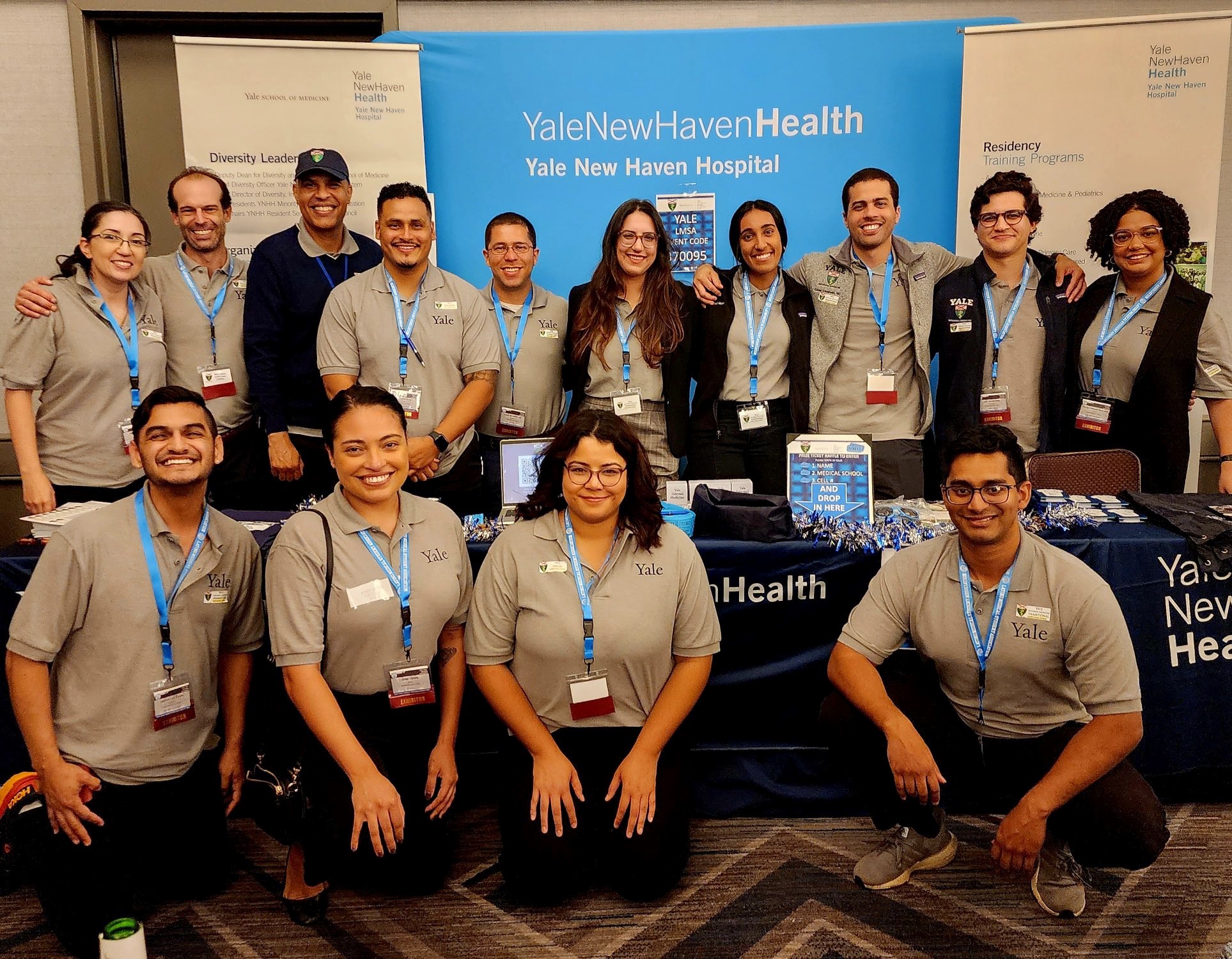 Submitted by Mark David Siegel on September 17, 2023