Hi everyone,
The 2023-24 academic year starts today with pizza for the new interns in Amistad Park. Like most years, we'll have a pizza truck, a parade of pies, a big white tent, and mounds of gelato to top it off.
I spent much of last night scrolling through the interns' pictures. Since Match Day, I've met some of them on Twitter, email, and an occasional visit to my office, but today will be the first time I meet most of them in person- the real humans who can't be fully captured by the avatars of Zoom.
Because we're beginning orientation on a weekend, we can temporarily postpone administrative tasks and start the year with comfort food and fun. This seems right. Why don't we start all big projects by getting to know each other? Isn't that the best way to build strong teams?
Internship is, has been, and always will be a long, stony climb towards a spectacular peak. In the months ahead, as the loads build and fatigue threatens to pull us down, the friendships we forge now will lift and sustain us. Today, we'll take our first steps towards becoming physicians, beginning with full bellies and smiling faces.
Now it's time to get on my bike, ride down to New Haven, and join the fun.
Mark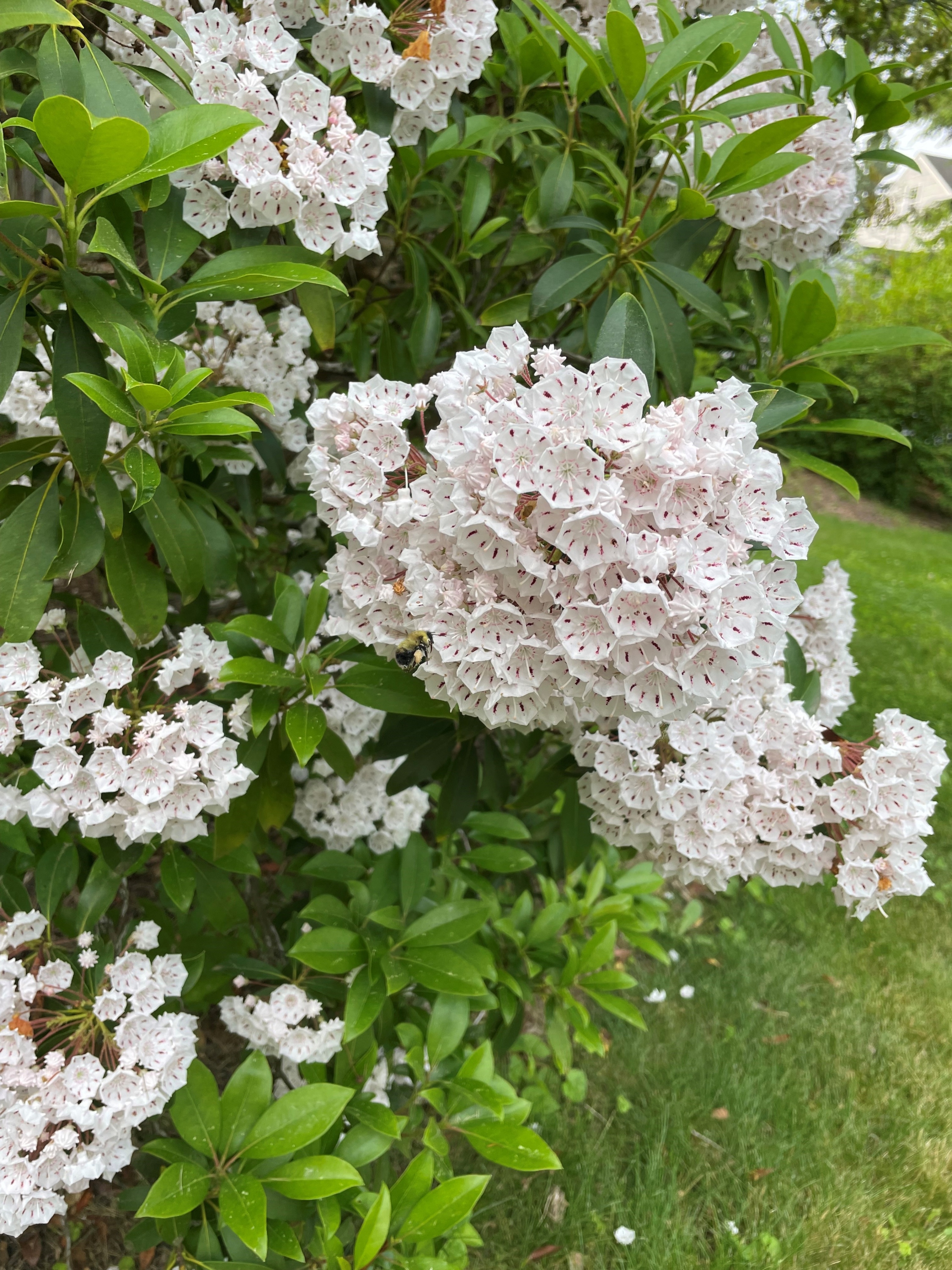 Submitted by Mark David Siegel on June 11, 2023