Hi everyone:
Today, I'm finishing two weeks in the Stepdown Unit. Questions arose constantly on rounds, sending us to PubMed, seeking evidence for our decisions. Here's some of what we learned:
Here's the most important lesson we learned: ask questions. Knowing the evidence is transformative, for the patient and for you.
Now it's to time pedal down to New Haven for one last day with Simon, John, and Jonathan. Former Chief Avi Singh is joining us as my co-attending, no doubt bringing knowledge to share.
Enjoy your Sunday, everyone,
Mark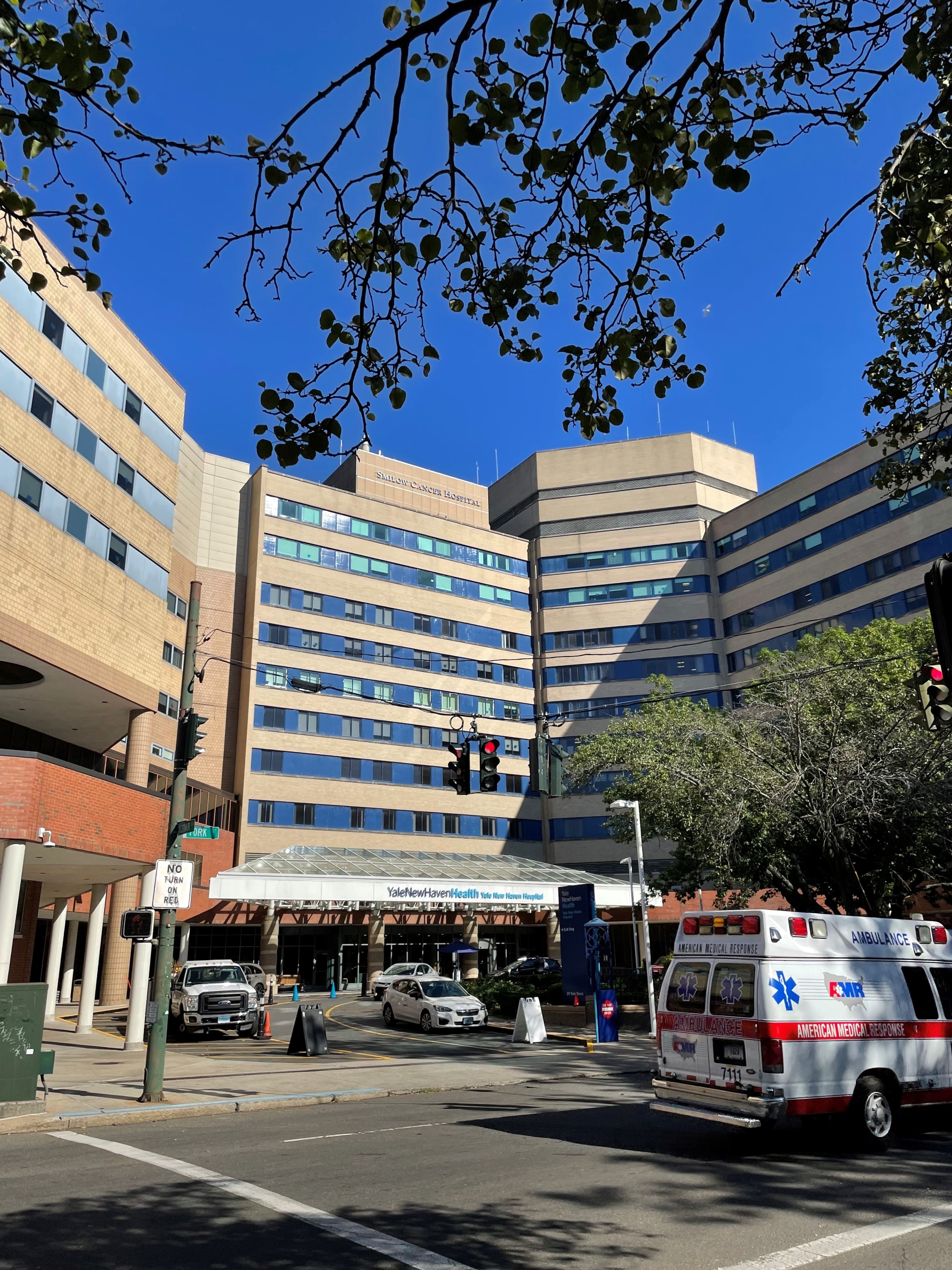 Submitted by Mark David Siegel on July 31, 2022