Hi everyone:
Passover and Easter celebrate victories over suffering. Passover recalls the exodus of Jews from bondage, and Easter honors the triumph of life over death. Both stories celebrate the human capacity for hope in the face of pain.
We need both holidays now. With spring upon us, we recognize hope in the buds on the trees, the bright skies, the chirping birds, the cool breezes, and the longer days.
We have reason to hope. Graduation is coming, the Rising Chiefs are planning next year's schedules, and the new interns are coming soon. This week, I'll start biking to work again, and I won't stop until fall.
Let's embrace the optimism these holidays bring. Both believers and non-believers alike must agree that our capacity for hope is itself a miracle.
Wishing everyone a joyous Passover and Easter—as well as a Ramadan Mubarak—to all who celebrate.
Mark
PS For further reading:
PPS: I'll be driving to Philadelphia today for lunch with my middle daughter Isabella (the artist).
PPPS: Flowers from yesterday's bike ride on the Farmington Canal:

MDS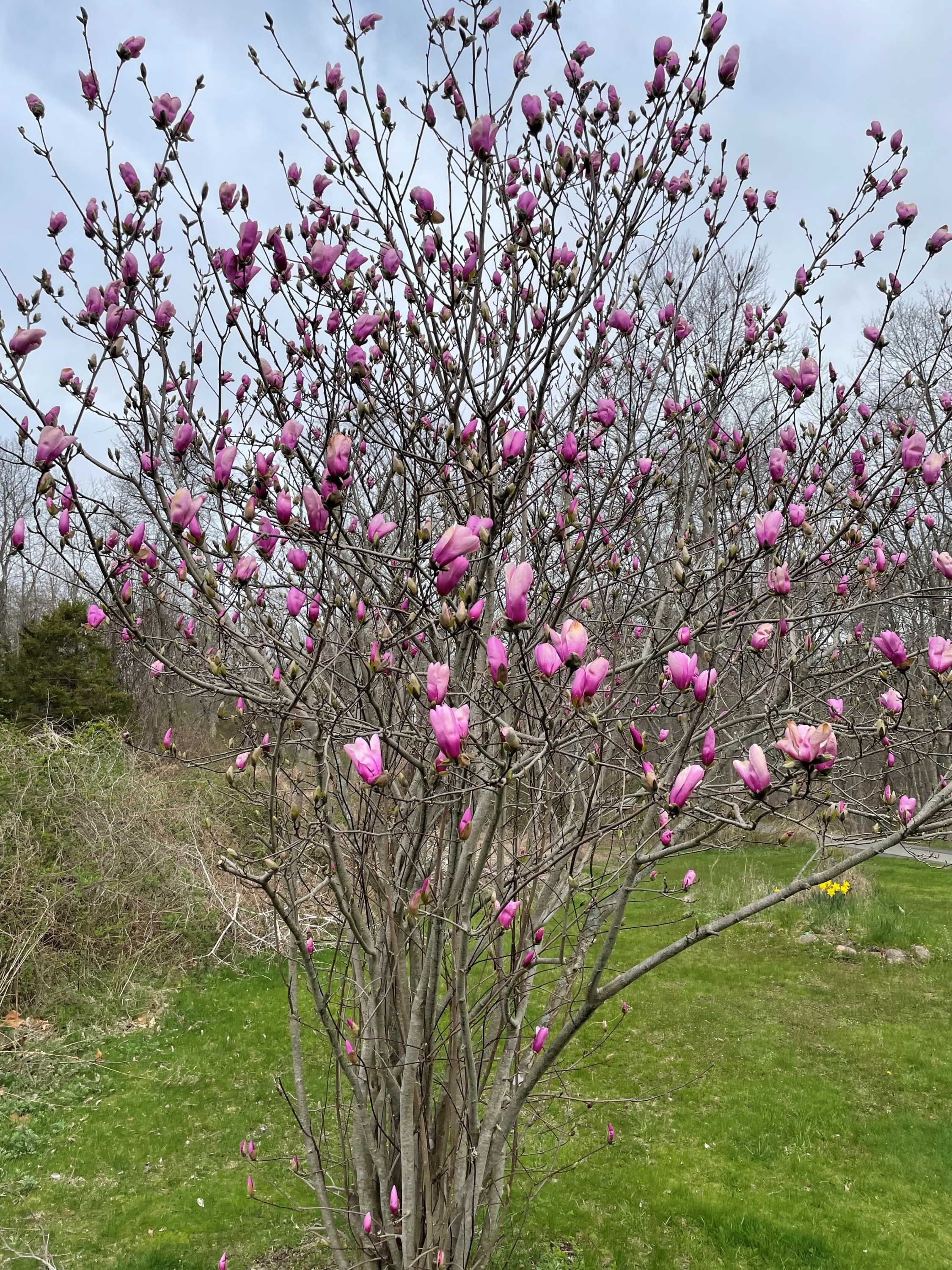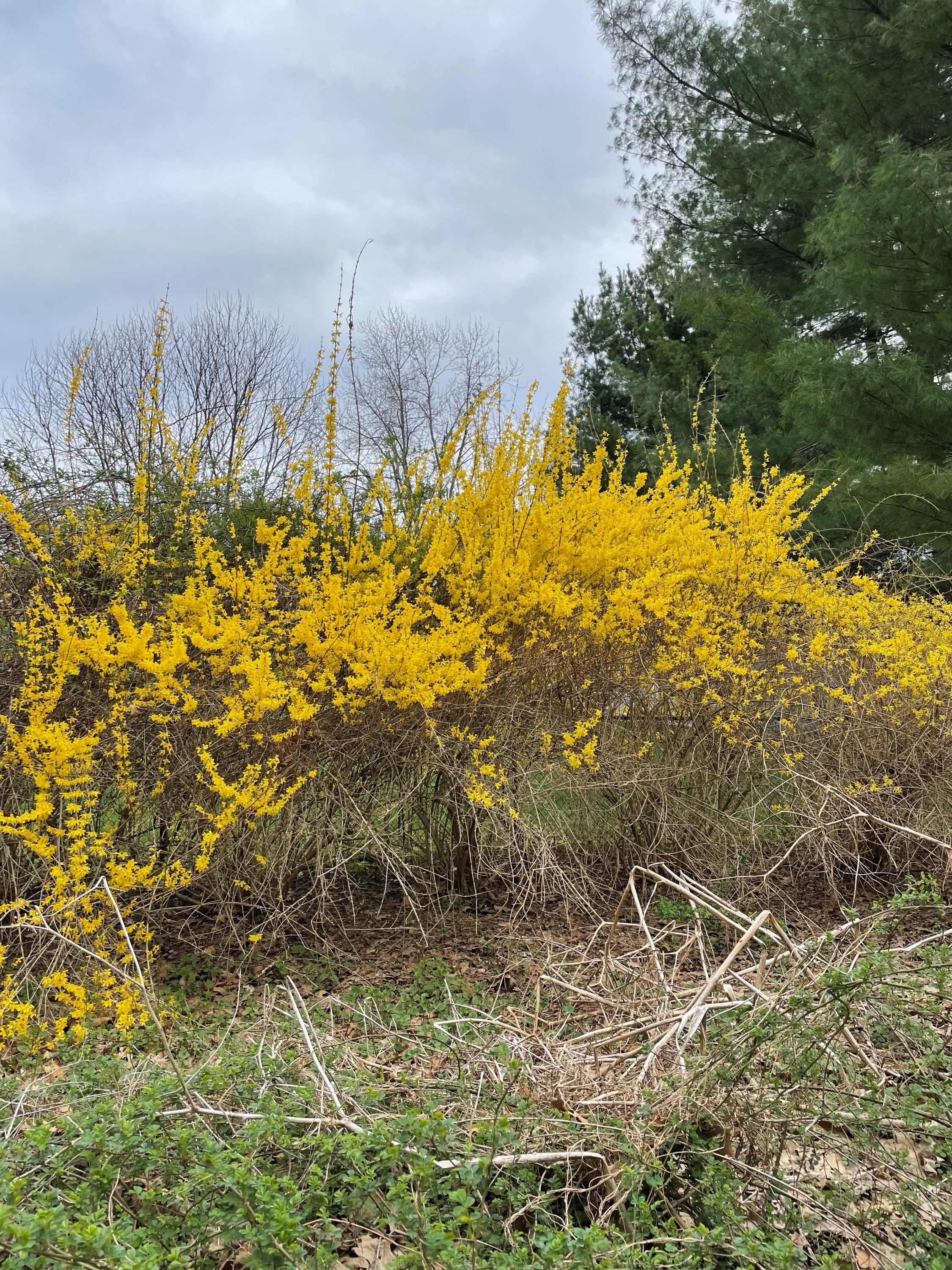 Submitted by Mark David Siegel on April 17, 2022