They were all very humble. I remember a common theme was that each felt it was important to consider that their thought processes were incorrect. All were humble enough to consider they were wrong. Very important lesson.
-Paul Fiorilli, M.D., Assistant Professor of Clinical Medicine, Division of Cardiology, Perelman School of Medicine, University of Pennsylvania
Hi everyone:
Several years ago, one of our Chief Residents, Paul Fiorilli, wondered if master clinicians share common traits. To find out, he interviewed some of our most respected faculty, and his findings may surprise you.
Our department is replete with excellent physicians. The uninitiated might assume such excellence would breed great confidence, even arrogance. But Paul found the opposite: our best clinicians never think they know enough. They're comfortable asking questions and revealing what they don't know.
It's common for new physicians to feel intimidated by the challenges of residency, especially when surrounded by accomplished colleagues. But don't be discouraged. This work is hard, and you'll spend your whole career refining your skills, questioning yourself, and learning from mistakes.
The best physicians don't consider themselves excellent. Rather, they understand that our profession demands humility and endless effort. Becoming excellent is a perpetual work in progress.
Enjoy your Sunday, everyone. Francesca and I are heading for Prince Edward Island to start Week 2 of our annual father-daughter vacation.
Mark
What I'm reading: Think Again: The Power of Knowing What You Don't Know by Adam Grant.
Vacation pics: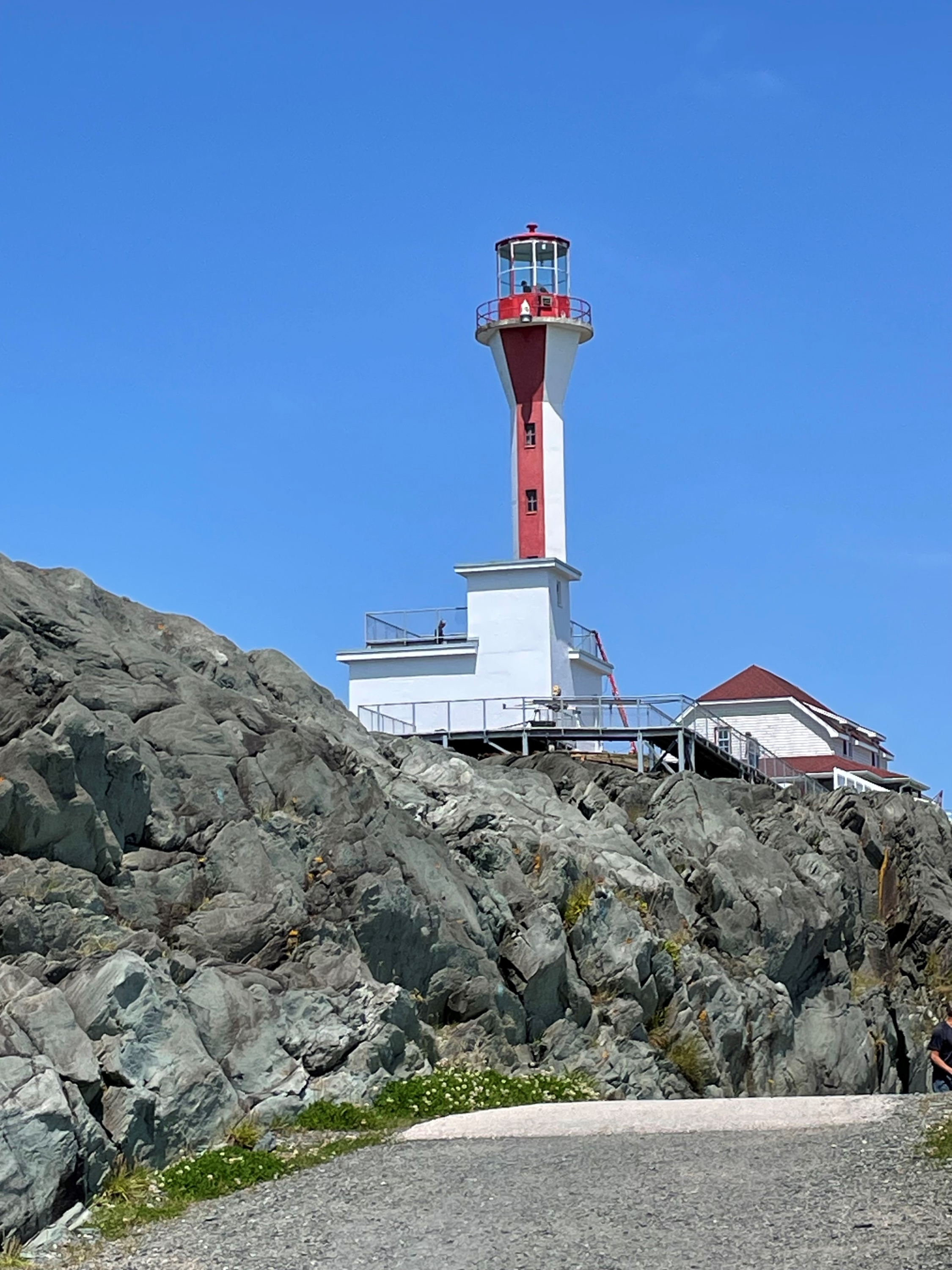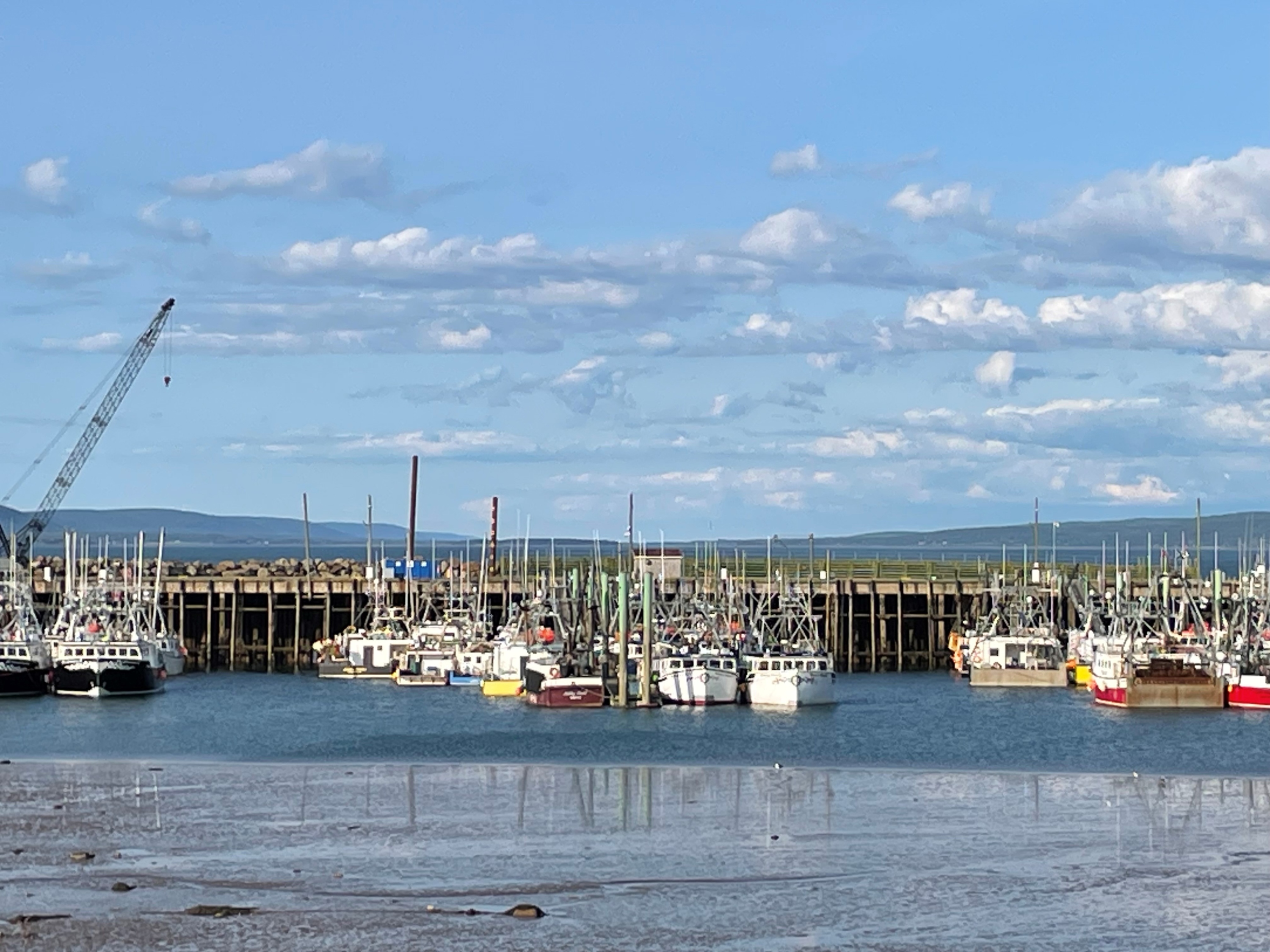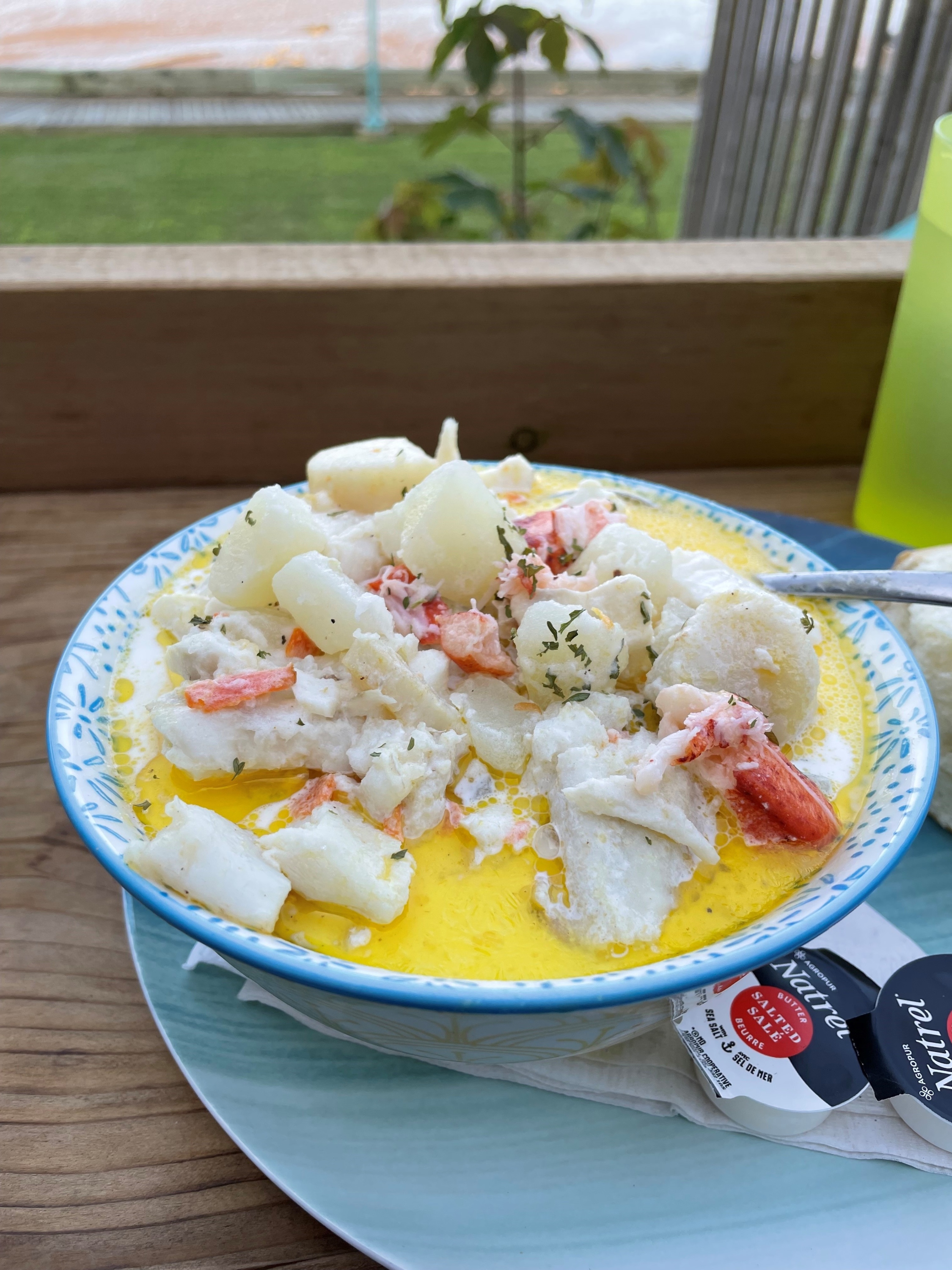 Submitted by Mark David Siegel on August 06, 2023